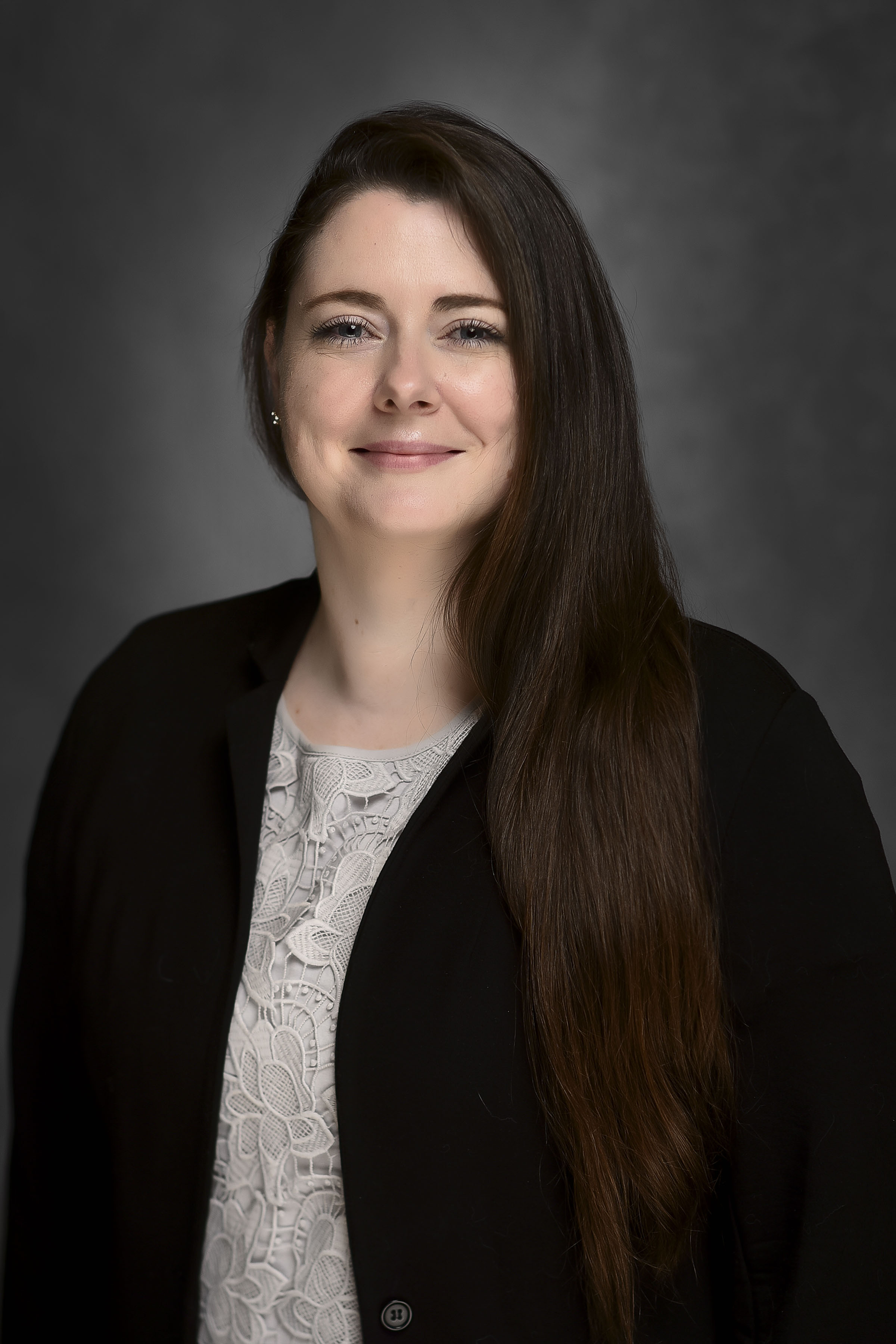 Amberly Reynolds, M.S., Ph.D. is an Assistant Professor of Anatomical Sciences at the College of Osteopathic Medicine. Originally from New Mexico, Dr. Reynolds received her first B.S. degree (Psychology and Biology) at the University of Miami. Following that and dedicated to giving back she became a teacher, specifically a high school Science teacher at Mercedes High School in South Texas. This is where she developed her love for teaching and specifically a love for teaching anatomy.
Given this career-defining moment, she went to the University of Oregon where she obtained a degree in Human Physiology which led then to obtaining a Master of Science degree in Clinical Anatomy at Tulane University School of Medicine. Finally, to complete the array of degrees she received her Ph.D. in Anatomy and Cell Biology- Education track at Indiana University School of Medicine (Bloomington). Here she spent 4-years teaching both undergraduate and medical courses in Anatomy, Histology, Embryology, Physiology, Cell Biology, and Study Skills in Anatomy.
Dr. Reynolds is extremely passionate about sharing knowledge of the human body and the respect we should have for it. Additionally, her research background includes Pediatric Neurotrauma, Health Psychology, Circadian and Cancer Biology and Medical Education. Currently she is focused on improving anatomical education at secondary through post-secondary institutions with a focus on educational equity and learning analytics.
Dr. Reynolds will be teaching in the Clinical Anatomy and Neuroscience courses where she hopes and plans to provide a safe learning environment where students will learn the fascinating intricacies of the human body, the clinical prowess to become medical practitioners, and the respect afforded to all fellow beings. The classroom and laboratory, whether in-person or online is a protected space for developing knowledge and skills. Questions, communication, feedback and interaction are appreciated. She states, "I teach to inspire and encourage, to connect and protect, above all else, I do it all for the students. I believe that education is a powerful tool to engage students in their world, to give them knowledge for future careers and additionally inspire them to think."
Learning also often takes place outside of the classroom and as such she looks forward to mentoring students as they navigate their future medical careers and developing community connections to spread anatomical knowledge. Finally, she hopes to continue to increase STEM awareness while contributing to the International Anatomy community through participation in organizations and conferences.
Dr. Reynolds chose SHSU-COM because of the focus on students and this is aligned with her teaching philosophy. Specifically, the Anatomy Department is an amazing group of educators and practitioners that are dedicated to providing students with the highest quality anatomical medical education. Additionally, discovering her love for teaching in Texas comes full circle in returning to teach at SHSU-COM.
Awards & Honors:
Outstanding Professionalism- Tulane School of Medicine 2016
Outstanding Associate Instructor Award -Indiana School of Medicine 2018
International Society for the Scholarship of Teaching and Learning-Best Poster 2019