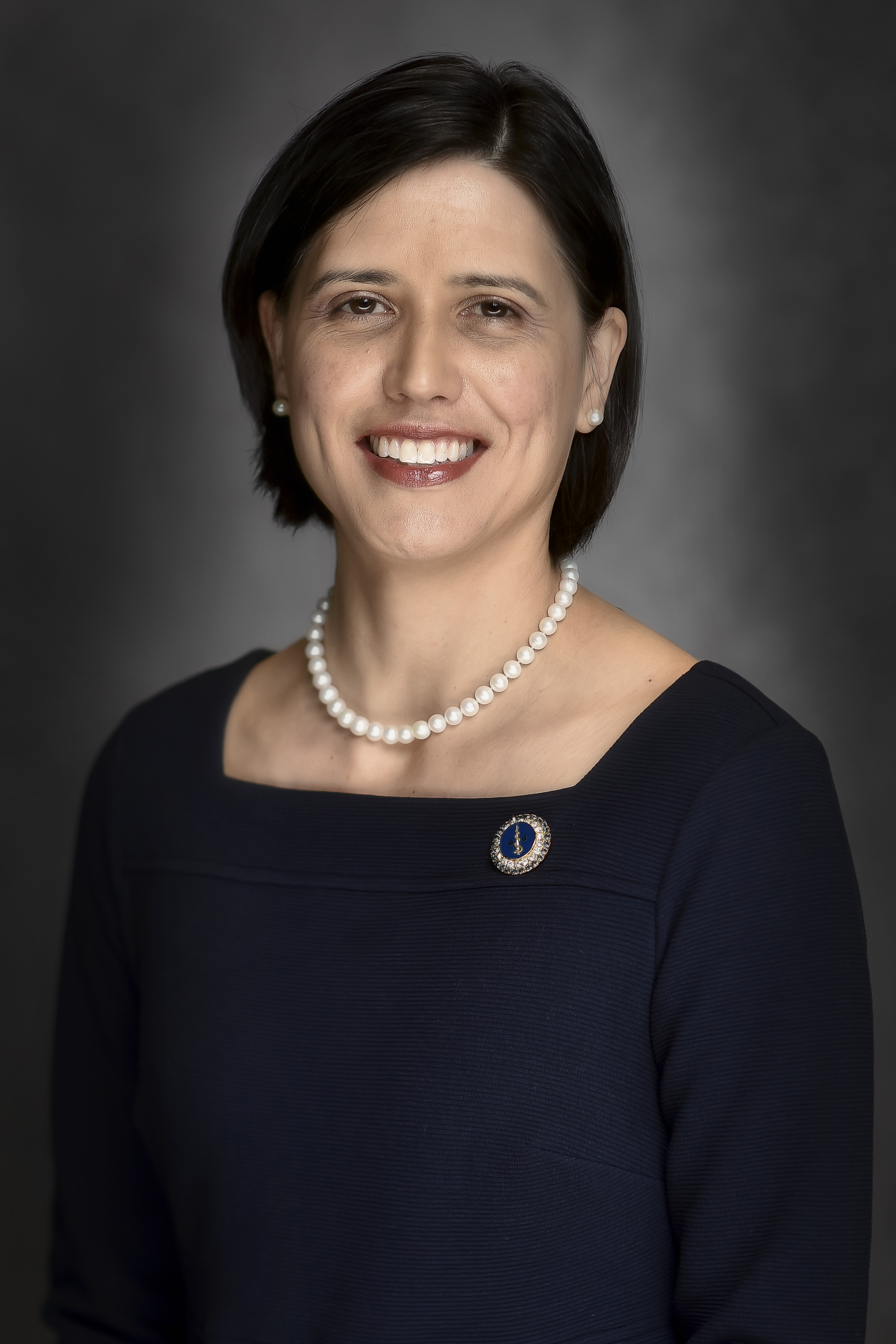 Dr. Sharon Gustowski serves as the chair of the Department of Osteopathic Principles and Practices at Sam Houston State University College of Osteopathic Medicine, having joined the team in November 2018. She is a 2001 graduate of the University of North Texas Health Science Center, Texas College of Osteopathic Medicine (UNTHSC- TCOM) and the School of Public Health. She completed a traditional rotating internship at Bay Area Corpus Christi Medical Center and residency training at the UNTHSC-TCOM in Neuromusculoskeletal Medicine and Osteopathic Manipulative Medicine (NMM-OMM). She is board certified in NMM-OMM. She is a career medical educator and clinician, having been a founding faculty member at Touro University Nevada College of Osteopathic Medicine. She then taught for three years at UNTHSC-TCOM. In 2014, Dr. Gustowski returned to her hometown of San Antonio, Texas, to help found the University of the Incarnate Word School of Osteopathic Medicine. She is also active and participates in committees in state and national osteopathic organizations, including the American Osteopathic Association, American Academy of Osteopathy, and the Texas Osteopathic Medical Association.
As a medical educator, Dr. Gustowski shares her passion for osteopathic medicine and provides students with an organized, sensible, and obtainable curriculum designed to foster life-long learning and application of osteopathic principles and practices. Toward this end, she created a manual of osteopathic techniques designed for the novice student. Her curriculum delivery strategies include active learning, reflection, and positive reinforcement. Her research efforts are also in the field of osteopathic medical education and psychomotor skills teaching.
Throughout her academic career, Dr. Gustowski has always enjoyed patient care and has a special interest in treating children of all abilities. As a clinician, Dr. Gustowski believes that every person has tremendous potential to heal from illness and injury, and that healing power comes from within oneself. Her role is to help patients reach their healing potential utilizing manual, osteopathic manipulative treatment as the primary modality.