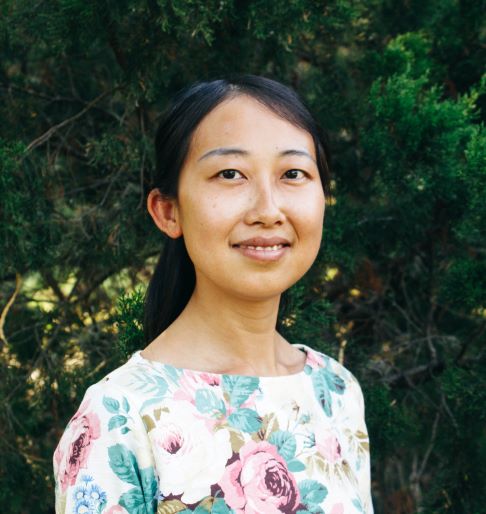 Adjunct Instructor, Musicology
Contact Information
mxl092@shsu.edu
Music 324
Division
Musicology
Dr. Li specializes in the music and culture in East and Southeast Asia. With diverse backgrounds in public policy, economics, and ethnomusicology, her research aims at bridging the gap between professional practice and academic research in the field of cultural and arts education and policy, especially regarding the values of traditional musical practice in contemporary society from the perspective of applied ethnomusicology. Her work has been cited by the European Music Council and was presented at the 4th Symposium of the International Council of Traditional Music (ICTM). Her doctoral dissertation features a new analytical framework to analyze various genres of traditional Chinese narrative singing, a musical practice that has been largely forgotten, but restored as "intangible cultural heritage" in the past decade under the patronage of the Chinese government.
Dr. Li studied economic theory in China as an undergraduate before she worked as a travel consultant developing customized cultural tours in mainland China for English and French speakers. She came to the United States in 2008 and received her PhD in ethnomusicology and Master of Public Affairs at the University of Texas at Austin. Prior to joining Sam Houston State University, she taught at Southwestern University and was actively engaged in the Javanese Gamelan Ensemble at the University of Texas at Austin as part of the teaching team.
An award-winning classical accordionist, Dr. Li is a professional member of American Accordionists' Association.