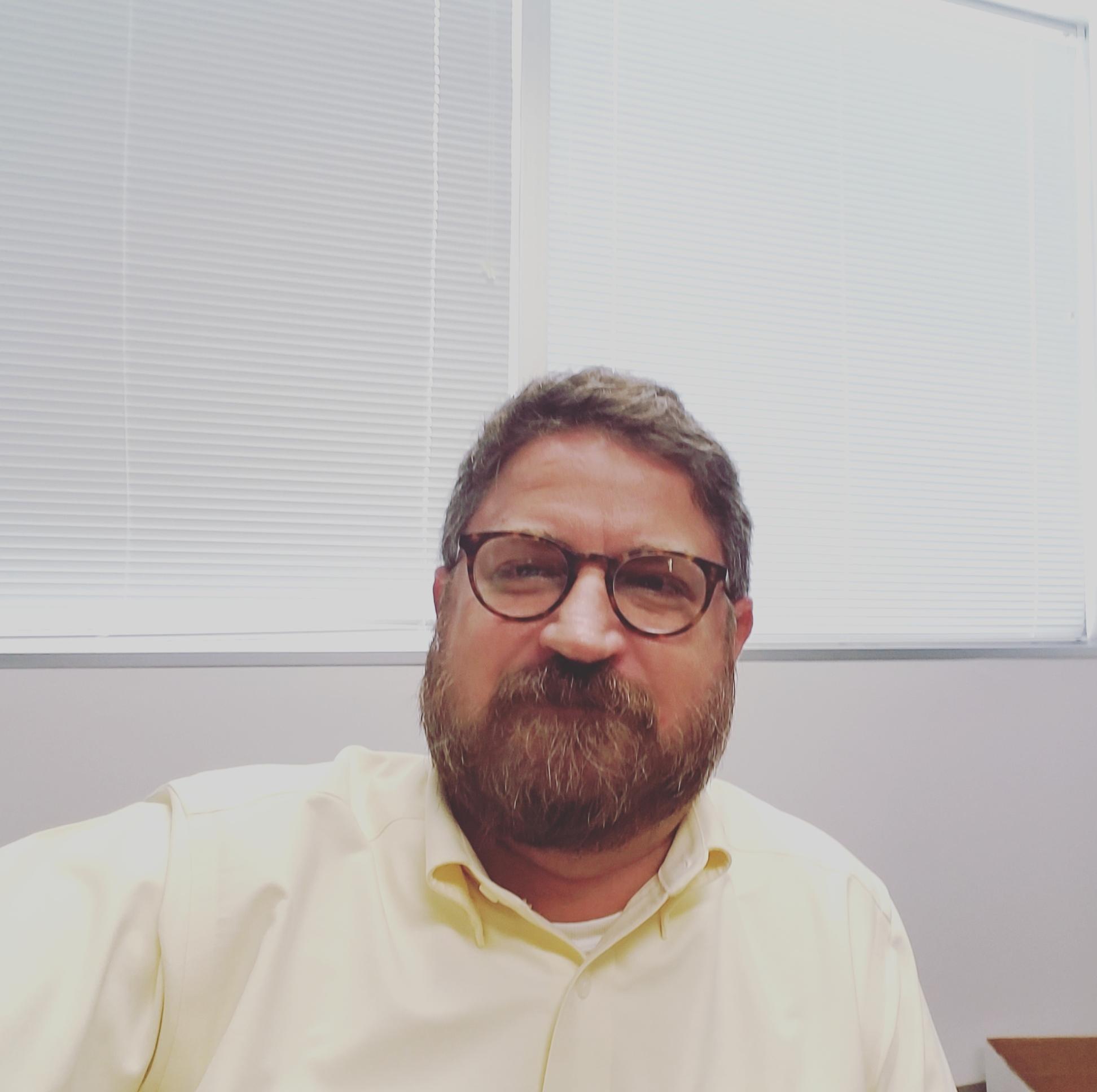 Associate Professor of Music Theory, Co-coordinator of Theory and Composition
Contact Information
kmc053@shsu.edu
(936) 294-4990
GPAC 220 I
Division
Theory
Kevin Clifton, PhD, is associate professor of music theory at Sam Houston State University. Formerly a member of the teaching staff at Indiana State University, Ithaca College, University of Virginia, and Lawrence University, he was also a faculty fellow at Colby College.
The author of articles on musical meaning in Bartok, Poulenc, and the Broadway Musical Wicked, his most recent published work explores musical empathy in Alfred Hitchcock's Psycho (in Music Analysis, vol. 37, no. 1, March 2018, pp. 47-67). He has also published on the employment of music in Hitchcock's Vertigo (in Partners in Suspense: Critical essays on Bernard Herrmann and Alfred Hitchcock, ed. by Rawle and Donnelly, Manchester University Press, 2017, pp. 37-49), and Hitchcock's Rope (in Horror Studies, vol. 4.1, Spring 2013, pp. 63-74). He also contributed an essay that explored the use of tension and release in Strandberg's String Trio (1975) on the CD-ROM Newton D. Strandberg: Essays and Sketches (Ravello Recordings, 2012).
Dr. Clifton has presented his research at national and international conferences, such as the 2018 and 2011 American Musicological Society conference, Music and the Moving Image conference at New York University, the 12th International Congress on Musical Signification, the European Music Analysis Conference, and the International Conference on Music and Emotion.
He also currently serves as the secretary for the Texas Society of Music Theory. Dr. Clifton received his PhD in music theory from the University of Texas at Austin where he studied with Dr. Roger Graybill, Dr. Jim Buhler, and Dr. Stefen Kostka.