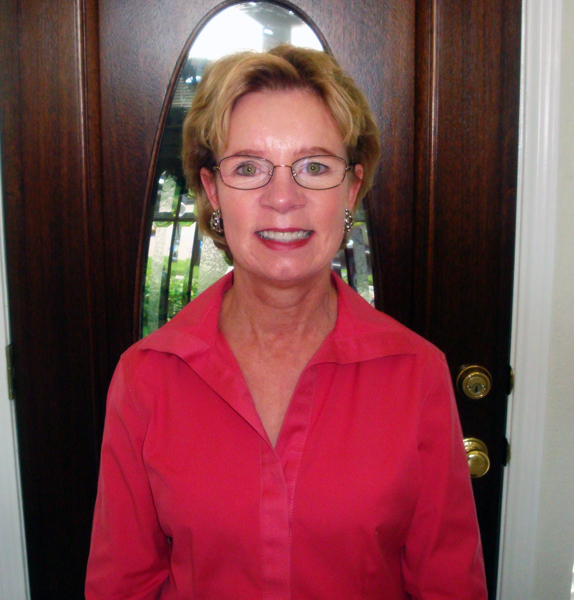 Adjunct Instructor, Music Education
Contact Information
dhr001@shsu.edu
(936) 294-1358
GPAC 220G
Division
Music Education
Debbie Rawlins, Adjunct Instructor of Studies in Music for Children at Sam Houston State University for the 16th semester, graduated from Texas Tech University with a Bachelor of Music Education with Elementary Certification, and a Masters of Music Education. She has taught in the Texas public schools for 29 years including Lubbock I.S.D., Bryan I.S.D., Lexington I.S.D., LaPorte I.S.D., Spring Branch I.S.D. and Spring I.S.D. She has had experience in classrooms as a classroom grade-level teacher, music specialist (K-5), middle school general music and high school choir. She has had numerous student teachers from Sam Houston State University, University of Houston, Baylor University and Texas Tech University during her 29 years.
She was a clinician, in 2017, for the Houston Area Suzuki Piano Teachers Association workshop and will be again in 2018, teaching Music and Movement to ages 4 through 18. She has certification levels in the Orff-Schulwerk and Kodaly methods and has also been affiliated, as piano accompanist, with the Spring Branch Girls' Choirs and as a Lead Teacher of the Spring I.S.D. Honor Choir. She has been the Lead Teacher of the Elementary Students' Performance for the Texas Association of Superintendents and Administrators Convention.
While affiliated with Spring I.S.D., she received the coveted Above and Beyond the Call of Duty Award and Teacher of the Year Award. She has also lead New Music Teacher Inservices and been an Elementary Music Consultant for the district.
Formerly an oboist, she has taught privately in Lubbock and Bryan, TX and has performed with the Roswell Symphony, Midland-Odessa Symphony and Brazos Valley Symphony.
Her affiliations include Phi Delta Kappa, the American Orff-Schulwerk Association, the Texas Music Educators Association, the Texas Retired Teachers Association and the Handbell Musicians of America.
Believing that volunteer work is extremely important, she has been President, Vice-President and President-Designate of the Spring High School Band Boosters. She currently, and for the 12th year, is Chairperson for the 85 booth Dickens on Cypress Creek Christmas Market at Cypress Creek Christian Church, and is in her 18th year as the Coordinator of the Spring High School Band/Orchestra Spring Splashtown Music Festival.
Mrs. Rawlins is a volunteer assistant for the music ministry at Cypress Creek Christian Church where she also teaches 3rd through 5th grade Sunday School, is a member of the handbell group and sings with the Cypress Creek Community Chorale.