Amanda Bio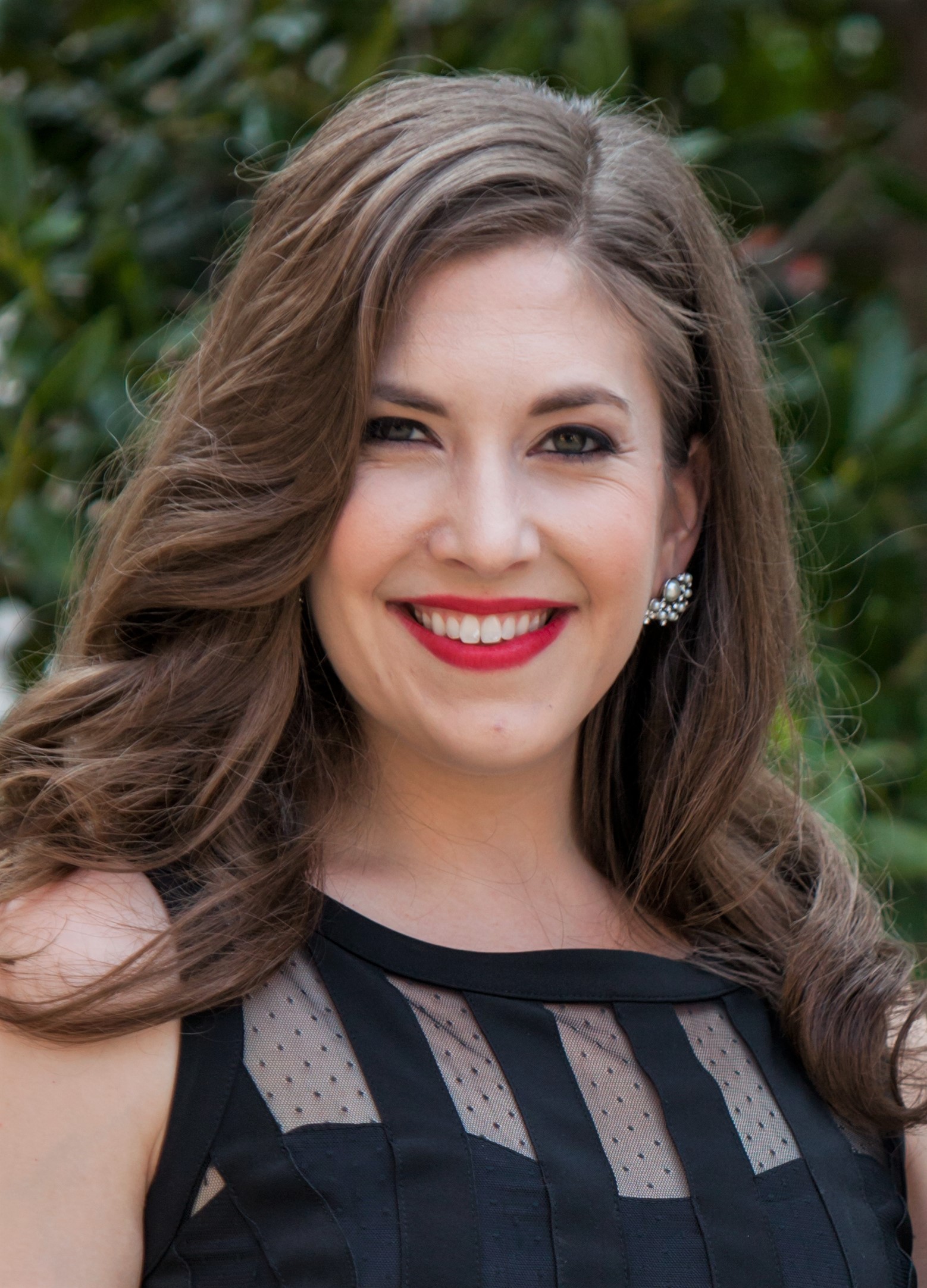 Adjunct Instructor, Bassoon
Contact Information
936.294.1373
Division


Amanda Swain joined the Sam Houston State University music faculty in 2019. She is the Principal Bassoonist of the Houston Grand Opera Orchestra and Second Bassoonist of the Houston Ballet Orchestra. She received her BM at the University of Texas at Austin where she studied with Kristin Wolfe Jensen and her MM at Northwestern University where she studied with Christopher Millard.
Amanda's accomplishments include winning Second Place in the 2012 Fernand Gillet-Hugo Fox Bassoon Competition, winning First Prize in the Meg Quigley Vivaldi Competition (2010), being a semi-finalist in the Heida Hermanns International Woodwind Competition (2007), and being selected as an alternate for the Gillet-Fox International Competition for Bassoon (2010). She also was a founding member of the Chicago-based contemporary ensemble The City of Tomorrow, who won the Gold Medal in the Senior Wind Division of the Fischoff Competition in 2011.
Amanda has been a guest artist, teacher, and speaker at universities and conferences throughout the United States, including a one-semester position as Guest Lecturer at the University of Texas at Austin in 2017. She has played with numerous top-level orchestras including the Chicago Symphony Orchestra, the Houston Symphony, and the Jacksonville Symphony. In addition to having an extremely active performance career, Amanda is passionate about unionism and working hard for musician rights. She has chaired numerous orchestra and negotiating committees, and she is the Vice President of the Regional Orchestra Players' Association (ROPA), an office she has held since 2018. Amanda is a proud member of Houston Professional Musicians' Association, Local 65-699, where she serves on the Executive Board.