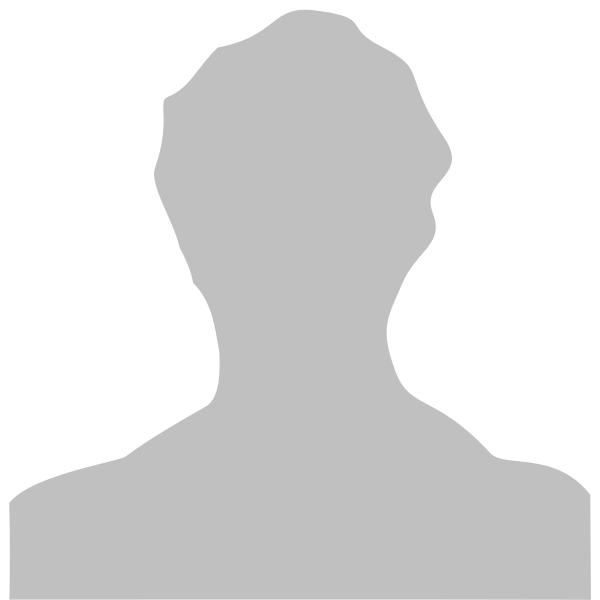 Richard O Kosuowei, MFA
Lecturer
Email: rok002@shsu.edu
Office: DRCB 207
Phone: 936.294.1340
Website: IMDb
Website: LinkedIn
---
Richard O. Kosuowei is an educator and filmmaker, with film credits extending as far back as 1995. A MFA graduate of the California Institute of the Arts in '99, Richard's desire to make movies pre-dates his education, starting in 1995 when he served as a Video Assistant on "The Kangaroo" for Songhai Filmworks.

Script Supervisor, Video Assistant, Story Editor,Story Consultant, First Assistant Director, Director/Editor and Executive Producer are all roles Richard has held, working with Songhai Filmworks, and Change Films.
Experience
Richard began lecturing at The Art Institute of Houston (2000-2002), where he taught Filmmaking, Lighting, Multi-Camera Field Production, and Television Studio for two years. At Texas Southern University (2002-2004), he taught, Avid Xpress Pro Editing, Television Studio I and II, Graphic Design, and Multimedia Production.

Shortly after, Richard began his online faculty career with the University of Phoenix (2005-2014), where he facilitated Critical Thinking (CRT 205), Skills for Learning in an Information Age (GEN 105), Introduction to Philosophy (PHI 105), Media and America Culture (HUM/176), and World Culture and the Arts (HUM 205).

In fall 2005, Richard joined Sam Houston State University. Richard O Kosuowei has served as a lecturer in Advance Production, Single Cam and Nonlinear Editing, Filmmaking, Scriptwriting, and Television Studio Production.
Teaching Specialties
Nonlinear Editing (After Effects, Avid, Final Pro, Motion, Premiere Pro, and Soundtrack), Scriptwriting, Filmmaking, Television Studio, TV & Film Production, Cinematography
Research Interests/ Recent Publications, Productions
TRYIN' TIMES - Director/Editor (in postproduction)
FAITH EXPIRED - Executive Producer
GARIFUNA IN PERIL - Additional Editor
Education
Certified in Introduction to Avid Xpress Pro- Moviola Education (2004)
MFA in Video Live Action- California Institute of the Arts(1999)
BA in Telecommunication- Texas Southern University (1995)
Memberships/Affiliations
Society of Motion Picture and Television Engineers - 2012
Awards, Activities, Honors (selected)