Part of the benefits of being in the Honors College are the special events during the semester. These events range from fun, relationship building dinner and outings to serving the community as a whole.
Click here to view our Fall 2019 Calendar of Events.
---
Featured Events
Welcome Retreat
Each semester, the Honors Deans and Ambassadors welcome newly accepted students with zip lining, kayaking, karaoke, & more. For more about Welcome Retreat, click here.
University Camp
Friday-Saturday, September 6-7, 2019
*For Incoming Honors Students Only*
Registration for this event is available here.*
Registering for this event will require a $75 fee that will cover lodging, food, and transportation.
*Important Notice: After submitting your registration, please ensure that you receive an Order Notification email, this email serves as confirmation that your RSVP came through successfully. If you don't receive an email, your registration did not go through. For questions, please contact the Honors Office at 936-294-1477 or via email at honors@shsu.edu.
---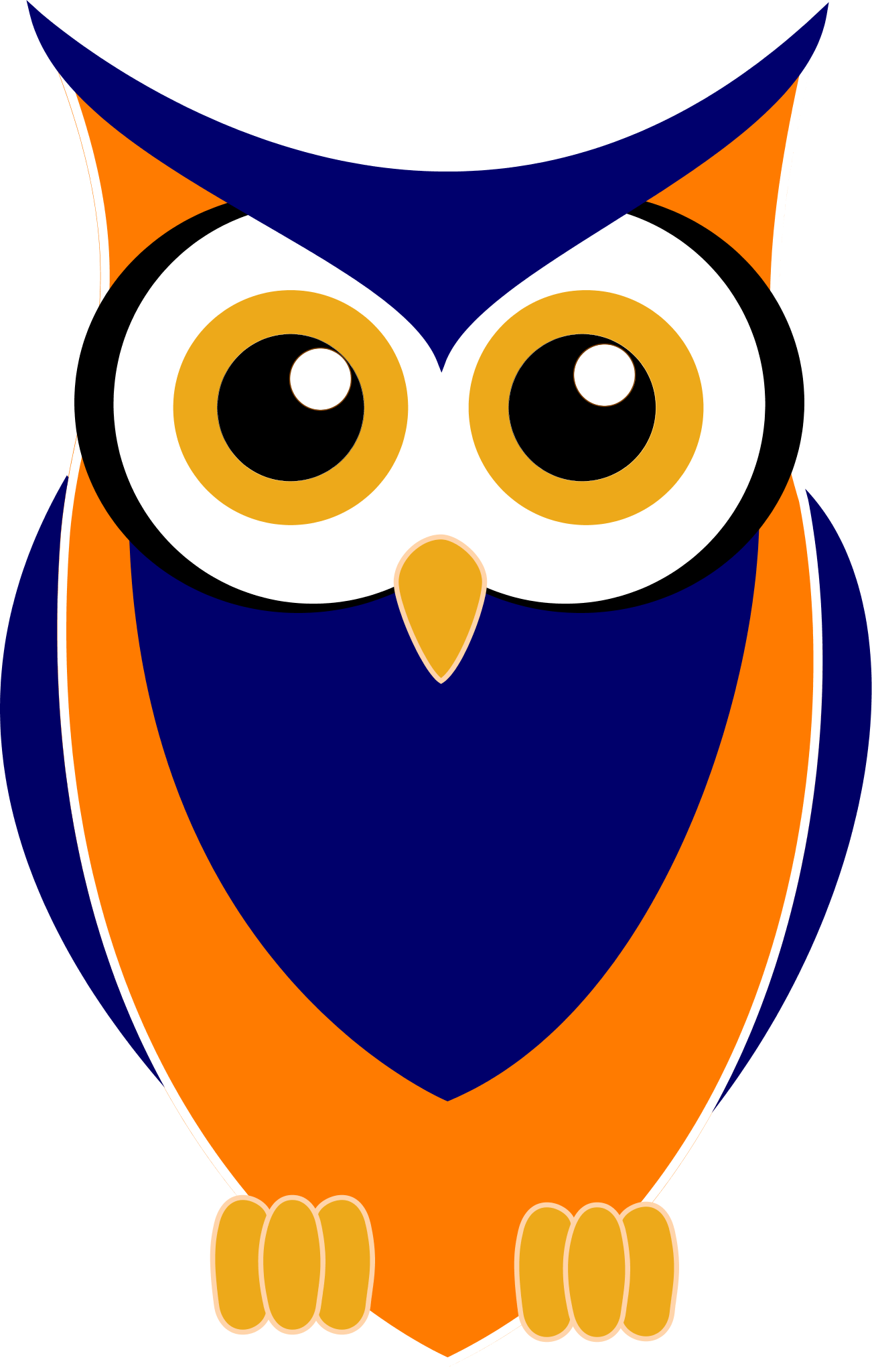 Undergraduate Research Symposium
The URS was conceived of and is hosted by the Honors College Student Ambassadors, who believe in the importance of sharing undergraduate research in a multi-disciplinary environment. It was created to:
Provide a forum for students to present their research to faculty and other students
Give students the opportunity to practice public speaking to prepare for future conferences
Give students the chance to network with other students and faculty
Help students grow as emerging professionals in their fields of study
To achieve these ends, the URS is a congenial, positive, professional environment, and faculty volunteers serve as moderators to provide informal yet constructive feedback to everyone who presents. The URS will take place on:
Saturday, April 27, 2019
8 AM to 5 PM
CHSS Building & Lowman Student Center
Interested in presenting or attending the 2017 URS? Visit the official URS website here.
---
ProfSPEAK! 2019-2020
In a continued effort to promote undergraduate research, the Honors College is hosting a new series of informal lectures called ProfSPEAK!. Each month, a different faculty member will share some aspect of his or her research with interested undergraduates from any discipline. All students, faculty, and staff are also welcome. Here is the line-up for this academic year:
Dr. Jeremy Bechelli, Biological Sciences
Thursday, September 26, 2019
2 PM
Piney Woods Hall
Dr. Rhonda Callaway, Political Science
Thursday, October 24, 2019
2 PM
Piney Woods Hall
TBA, TBA
Thursday, November 21, 2019
2 PM
Piney Woods Hall
---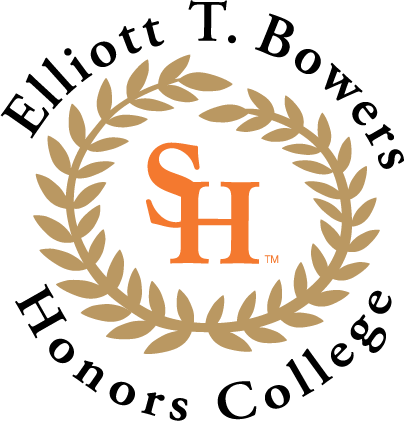 The Elliott T. Bowers Honors College
Academic Building IV Suite 201 | Box 2479 | Huntsville, Texas 77341-2479
Phone: (936) 294.1477 | Email: honors@shsu.edu
Follow us on Facebook Follow us on Twitter Follow us on Instagram