Faculty Moderator Registration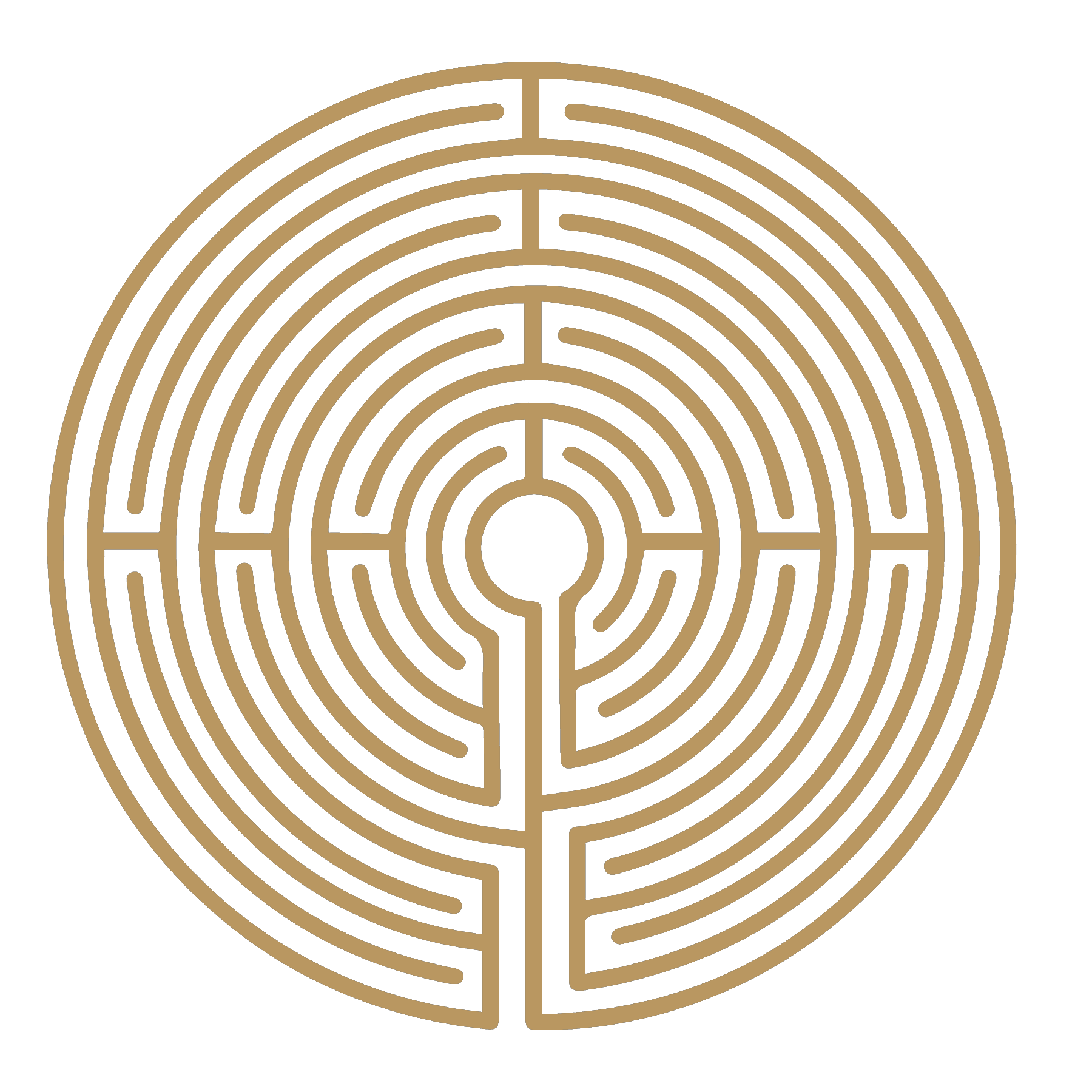 Moderator Information:
Registration for faculty moderators closes on Thursday, April 1, 2021.
NOTE: April 1, 2021 is also the submission deadline.
Faculty moderators support the URS by offering student presenters professional feedback in order to facilitate their academic growth. Participating as a moderator gives faculty the opportunity to see what students are working on. All faculty moderators must register before the deadline!
Registration Tip: Make sure to select "Faculty Moderator" and fill out all prompts correctly.

Check-In Tip:

Make sure to check-in at the "Faculty Moderator" table to receive your moderator packet, name tag, session assigments, and forms. Make sure to pick up a program to view our event schedule and additional informational.

Be respectful and encouraging of all presenters

Please remain in the designated room for all presentations occurring during the timed oral sessions

Q&A Tip: Feel free to ask presenters questions about their research that may help you fill out the Moderator Form, described below, at the end of each session
Moderator Form Information
Completed moderator forms should be given directly to student presenters after their sessions are over

If you are unable to give the student his/her completed form, please give them to your Honors Student Ambassador Moderator or turn the completed form(s) in at the registration desk.

Critiques of student presentations should be listed out on the evaluation form only and not relayed during the question and answer sessions
Moderating Oral-Media Sessions
Each oral-media session will include 3-4 student presenters who will each be allotted 12-15 minutes to present his or her research

Honors Student Ambassadors will preside over sessions introducing presenters and keeping track of time.

Moderators will be responsible for filling out one evaluation form per assigned oral-media presentation

A Q&A period will be held at the end of the session once all students have presented.
Moderating Poster Sessions
All posters are presented concurrently in designated LSC rooms

Moderators will be responsible for filling out one evaluation form per poster presentation they are assigned

Student presenters will be standing near their posters throughout the session to answer any questions regarding their presentation
---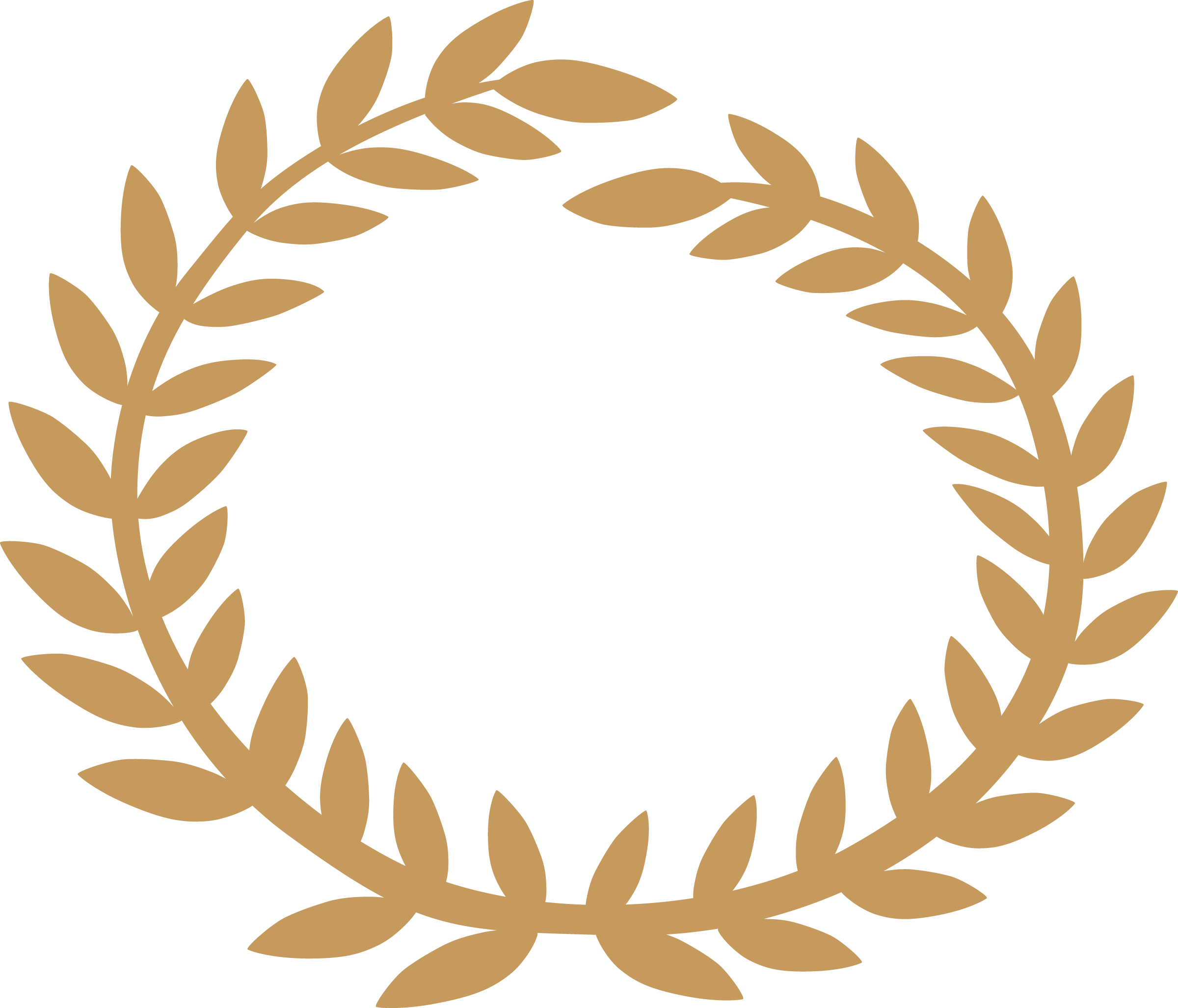 The Elliott T. Bowers Honors College
Academic Building IV Suite 202 | Box 2479 | Huntsville, Texas 77341-2479
Phone: (936) 294.1477 | Email: honors@shsu.edu