Academic FAQs for Honors Students During COVID-19
The Honors College understands that you may have questions regarding the major changes to your life as a student as a result of COVID-19. We will be collecting the most frequently asked questions here and providing the most up-to-date information available. Please check back frequently as we will be continually updating this page as additional questions are asked and new information becomes available.
Is the Honors College Office closed?
Our office located in Academic Building IV, Suite 201 is currently closed. However, our Honors College staff members are still available to students and parents via email at HONORS@SHSU.EDU, phone at 936-294-1477, and Zoom video calls.
When will classes resume?
Summer I and Summer II classes will resume entirely online due to the current social distancing restrictions.
Fall 2020 classes will resume August 17 and courses may be offered online, face-to-face, or hybrid modalities.
Which Honors events have been cancelled?
All Spring 2020 and Summer 2020 in-person events have been cancelled. But our staff is working on ways to move some of our traditional events online. Please continue to check your email and our Honors Blackboard for more information.
What if I am having difficulties completing my contract or my thesis?
If you are facing difficulty finishing your project, please make contact via email with your professor for guidance on how to wrap up the project over the next 8 weeks, considering the crisis situation. We recommend that you do what you can to complete the project as completely as possible and submit it as soon as possible.
What's happening with the Honors Bowers Medallion ceremony?
The Honors College thanks its graduating seniors for their patience as we work with the University to find the best way to recognize our students' accomplishments in our Bowers Medallion ceremony. Sam Houston State University announced that it will hold a commencement ceremony on campus July 30 and 31. This experience will allow graduates and guests to gather together to mark this momentous occasion.
We will mail out Honors medallions and stoles in May to be worn for the July ceremonies. We value our incredible graduating students and everything that they've accomplished in their time in the Honors College, and we are excited to celebrate them alongside their families through posting a video of all our graduates on social media.
How can I make an appointment with my Honors Advisor?
The Honors Advisors are available for phone and Zoom appointments. To make an appointment with an Honors advisor, send an email to honors@shsu.edu with your availability for Monday through Friday from 9AM to 4PM. Let us know what questions you have for your advisor, or if you would like general Honors advising, and you will receive an appointment invitation.
Our Honors Advisors are ready to assist students in meeting academic, career, and personal goals by helping students to develop new strategies to achieve their goals. Although we are working remotely during the COVID-19 campus closure, we are committed to responding to e-mails and phone calls in a timely manner.
How can I access free internet?
Students should check with their internet providers for special rates and discounts. AT&T, Verizon, and Comcast agreed to the FCC's "Keep Americans Connected" pledge and offer WiFi and other services during the pandemic in support of social distancing.
Even More Information:
For information from Sam Houston State University regarding the coronavirus, campus closures, and more, please visit: https://www.shsu.edu/katsafe/coronavirus
---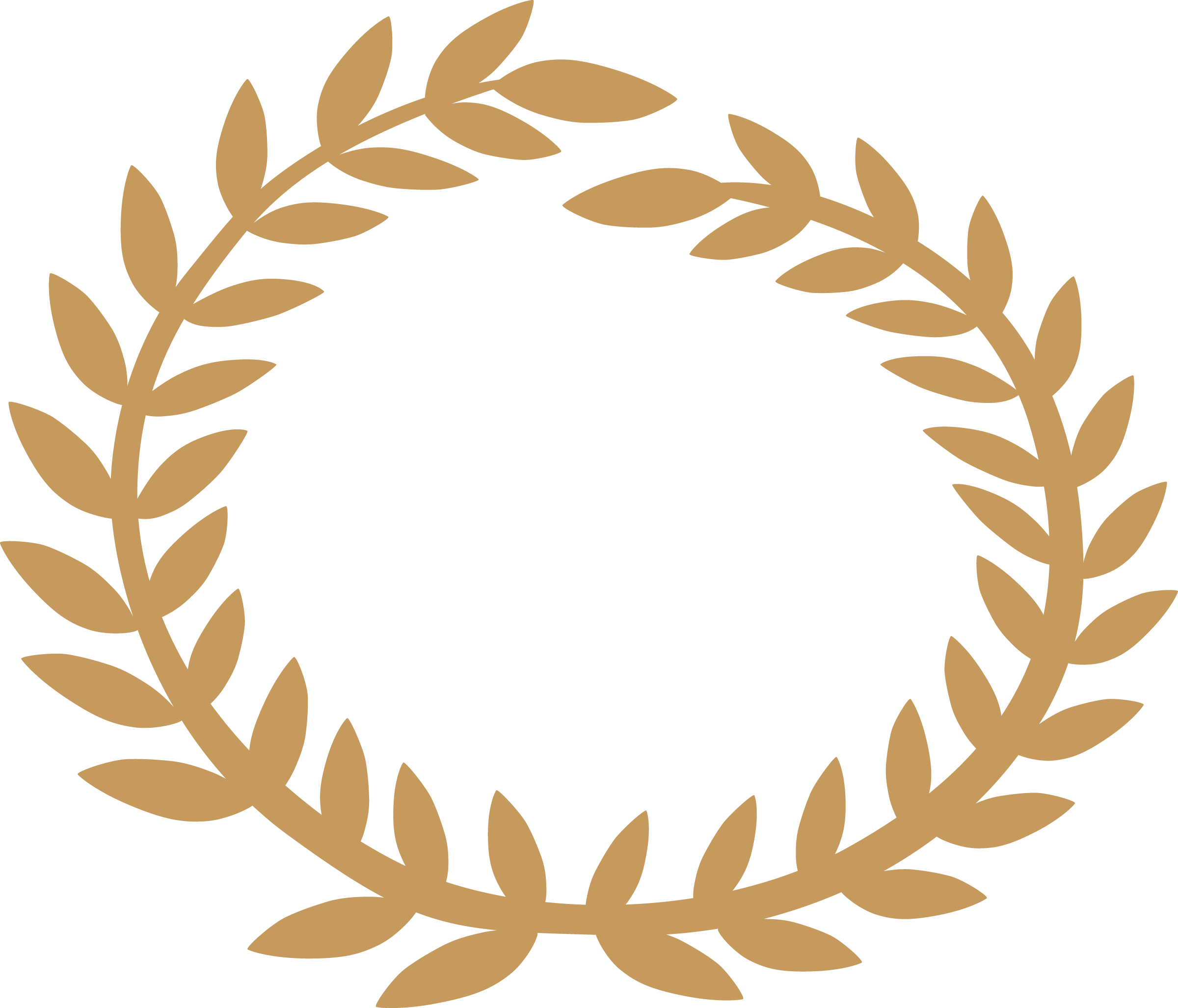 The Elliott T. Bowers Honors College
Academic Building IV Suite 201 | Box 2479 | Huntsville, Texas 77341-2479
Phone: (936) 294.1477 | Email: honors@shsu.edu
Follow us on Facebook Follow us on Twitter Follow us on Instagram