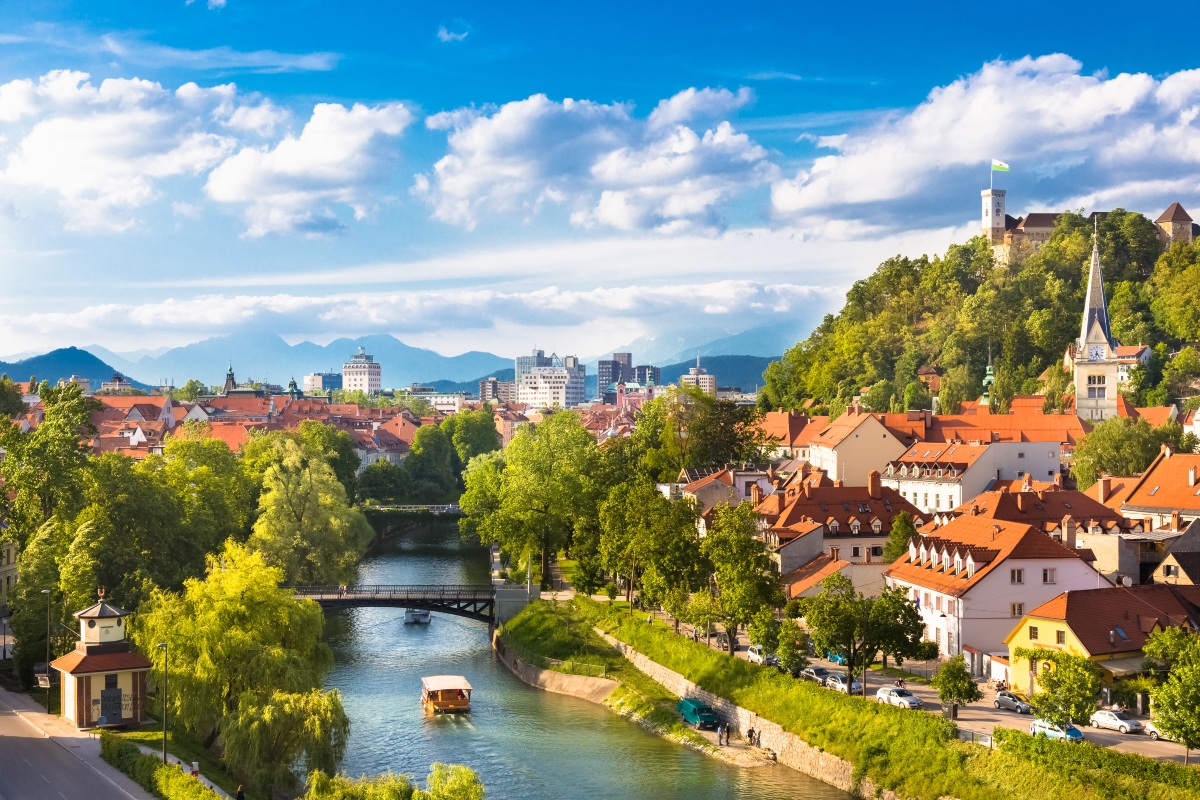 Study Abroad Opportunities in 2022
This year, the History Department is sponsoring a study abroad program to a Northern Adriatic region!
In the stunningly beautiful region of the Northern Adriatic, this course will move through two hundred years of imperialism, nationalism, and war in order to investigate how and why two multinational states, Austria-Hungary and Yugoslavia, functioned and collapsed. Along the way, we will walk through the trenches of World War One, the palaces of the Habsburgs, and cities greatly shaped by nationalism. We will see the complexity of the history of three nationalities, Slovene, Austrian, and Italian, and the depth of the rupture World War One created between them.
Come along and join us! To discuss the trip or sign up please see Dr. Zachary Doleshal on the fourth floor of AB4 or email him at zad007@shsu.edu .
To apply for the trip or to find more information, please visit this link..