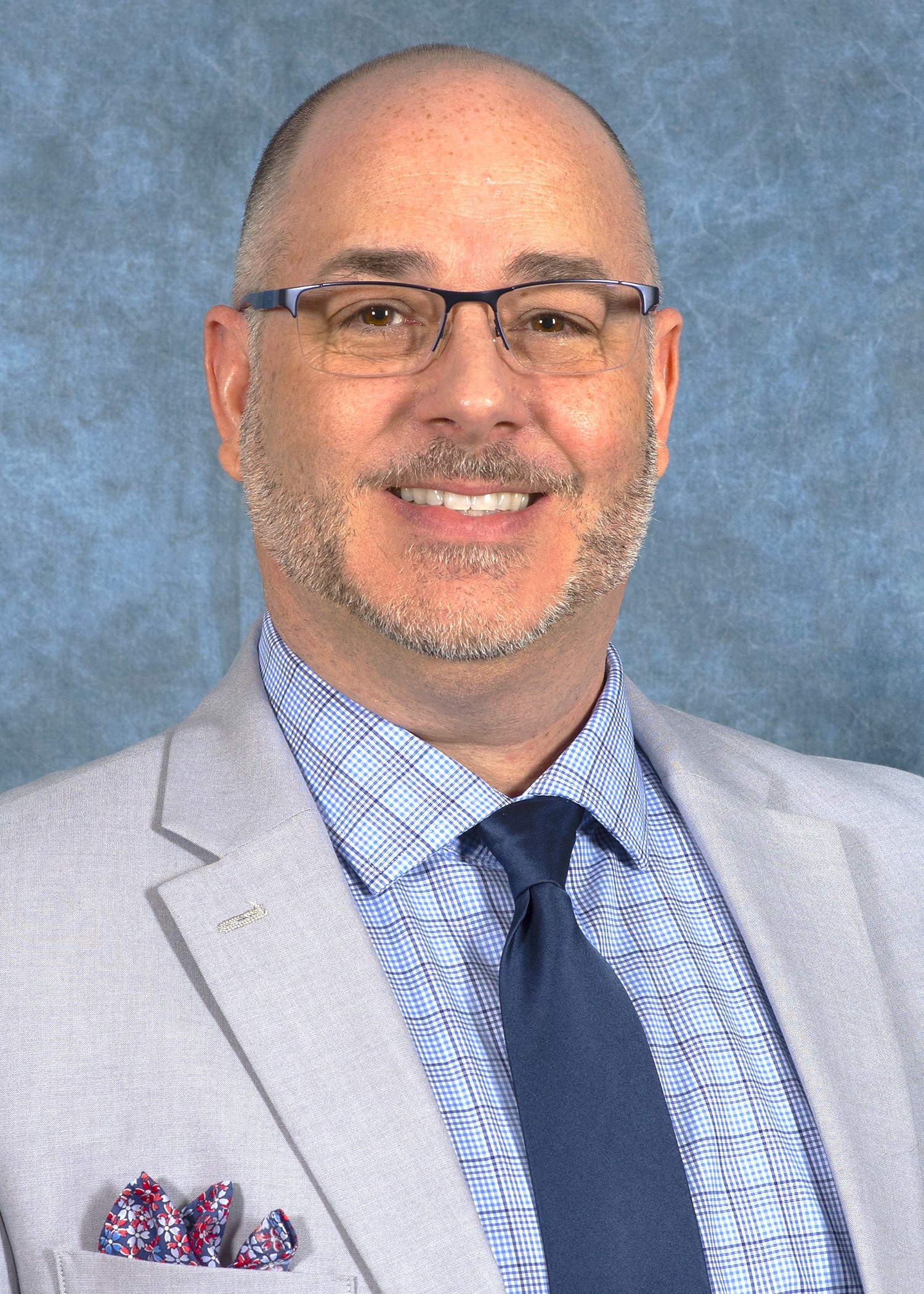 Ron Reed
Department Chair
Department of Family and Consumer Sciences
936-294-2481
MLHB 119C
---
Bio
Reed is an Associate Professor of interior design and the Chair in the Department of Family & Consumer Sciences at Sam Houston State University. He has held leadership roles as Program Coordinator for interior design at El Centro College, Dallas; the University of North Texas; and Texas State University. He is past Chair for the Southwest Region of the Interior Design Educator's Council (IDEC). He joined Sam Houston State University in 2019.
Ron is a Registered Interior Designer in Texas, a NCIDQ certificate holder #020474. He has practiced in both residential and commercial interior design for over twenty-five years with an emphasis in senior living communities specializing in assisted living and memory care interiors and high-end residential interiors.
He is a professional member of the Interior Design Educators Council (IDEC), the International Interior Design Association (IIDA) and the Inter-Society Color Council (ISCC). His personal design and research interests focus on senior living design, color theory and application, and interior environmental features leading to perceptions of place-attachment and meanings of home in environments of limited personal control.
Education
M.S., Interior Design - Colorado State University, Fort Collins
B.S., Interior Design – University of Arkansas, Fayetteville
Selected Publications
Reed, R. (2021). Color Plus Design: Transforming Interior Space, (3rd ed.). New York: Bloomsbury.
Long, J. & Reed, R. (2020). The New Munsell Student Color Set, (6th ed.). New York: Bloomsbury.
Feisner, E. A., & Reed, R. (2013). Color Studies, 3rd Edition. New York: Fairchild.
Professional Experience
Project Design Manager, studioSIX5, Austin, TX
Senior Designer, Touchstone Design Studio, Fort Collins, CO
Interior Designer, Gilliam's Center for Creative Design, Scottsdale, AZ