The Department of Family and Consumer Sciences includes many exciting and interrelated programs such as Interior Design, Fashion Merchandising, Food Service Management, Food Science and Nutrition, and General Family & Consumer Sciences Teacher Certification. Both B.A. and B.S. degree plans are available for some majors, plus we offer an M.S. degree in Dietetics that is part of a combined M.S. and Dietetic Internship program and an on-line (100%) M.S. in Family and Consumer Sciences. These programs provide students with the necessary skills for future professional growth in both the public and private sectors, and for engagement in the global marketplace.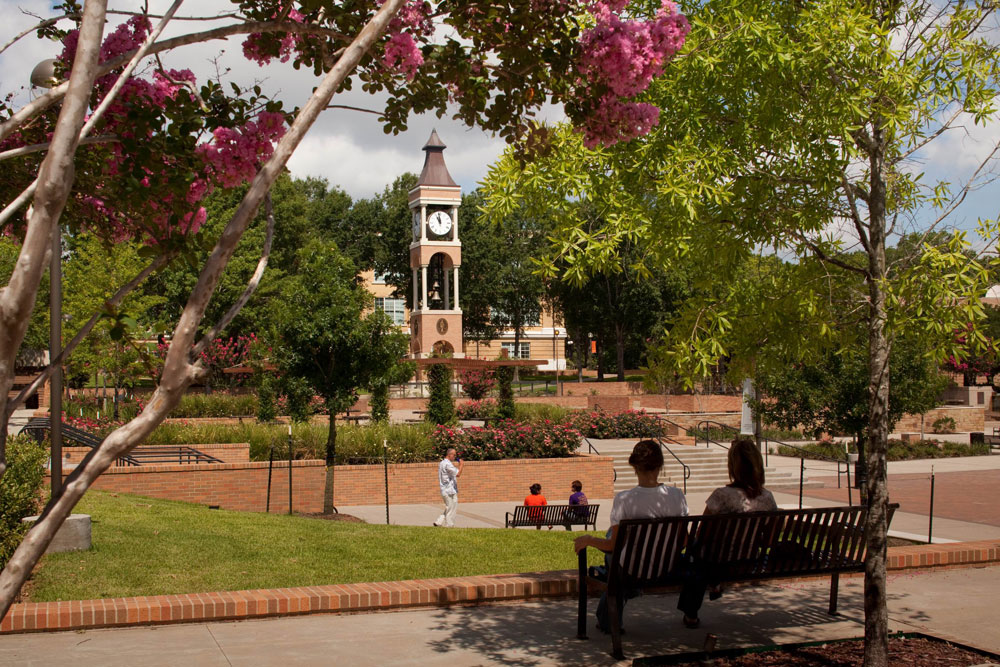 The campus here at SHSU is beautiful and energetic which is matched by our facilities in Family and Consumer Sciences. Our faculty, students and staff at SHSU welcome you and believe your educational experience on our campus will exceed your expectations thanks in large part to our low teacher/student ratio. This allows you, as a student, more one-on-one time to further your knowledge.
All students who complete programs in Fashion Merchandising, Food Service Management, General Family and Consumer Sciences (without teacher certification), and Interior Design must complete a supervised internship of at least 300 clock hours as a requirement for graduation. Students are given leads for securing internship opportunities, but part of the internship experience is the securing of a suitable position. In addition, you may have the opportunity to travel to Europe to study the works and lives of chemists and their influence on our world, especially in the areas of textiles and nutrition (offered in coordination with the Department of Chemistry).
Career opportunities for graduates include: sales representatives, extension agents, dietitians, nutritional consultants, interior designers, event planners, food & wellness, and many others! According to the Occupational Outlook Handbook, some of the expected growth for careers in our programs between now and 2022 are: Dieticians (+21%), Merchandisers/Apparel Retailers (+4%), Food Service Managers (+2%), Interior Designers (+13%), Event Planners (+33%) and FCS secondary teachers (+9%).
We look forward to you joining the SHSU family and are eager to be by your side as you travel this exciting academic and professional path.