Welcome from the Department Chair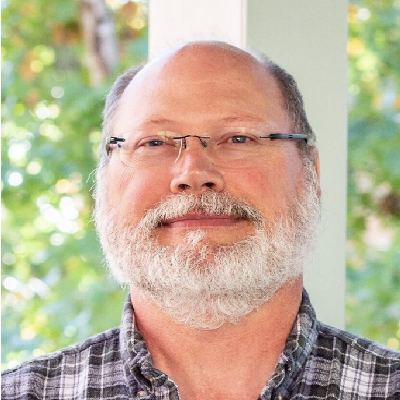 Welcome to the Department of Environmental and Geosciences! Students in our department can earn a Bachelor's degrees in Environmental Science, Geography, and/or Geology. In addition, we also offer a Master's degree in Applied GIS and an online Master's degree in GIS for working professionals. Our faculty have broad-ranging interests (e.g., modelling and mitigating groundwater contaminants; tracking infectious diseases in Africa; assessing changes in land-use and flooding in the Houston area; and examining neighborhood-level diversity and residential segregation; are but a few) that mirror the diversity of research and career opportunities available to students in our department.
Our faculty are dedicated to providing students with a high-quality education that includes getting students out in the field to solve social, environmental and geoscience problems. As part of their education, our students have the opportunity to travel throughout the U.S. and abroad, gaining hands-on, employable skills. Students with our degrees work with NASA, USGS, the National Park Service, the US Census Bureau, the CIA, Apple, Google, environmental and engineering companies, Exxon, Apache Oil, Harris County Flood Control District, Texas schools, and more!
If you have any questions or need additional information about the exciting opportunities that the Department of Environmental and Geosciences provide, please, do not hesitate to contact us.
Sincerely,
Dr. Pat Harris
Associate Professor and Chair
Department of Environmental and Geosciences
Geography
Geology
Environmental
Graduate Programs