The College of Fine Arts and Mass Communication offers undergraduate and graduate degrees in the fine arts, theatre, music and dance. See the SHSU undergraduate catalog for a complete listing of bachelor's degrees offered ((Bachelor of Arts (BA), Bachelor of Fine Arts (BFA), Bachelor of Music (BM)).
In addition to undergraduate degrees, FAMC offers master's degrees in Dance (MFA) and Music (Master of Music). Learn more about SHSU graduate studies & admission.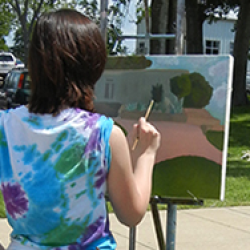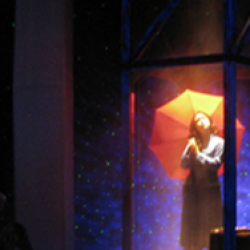 Coming in June/July:
Summer Camps in Art, Dance, Music and Theatre!


---
The College of Fine Arts and Mass Communication
815 17th Street, Suite 190, Huntsville, Texas 77340
Phone: (936) 294-2340 | Fax: (936) 294-3413 | E-mail: cofamc@shsu.edu