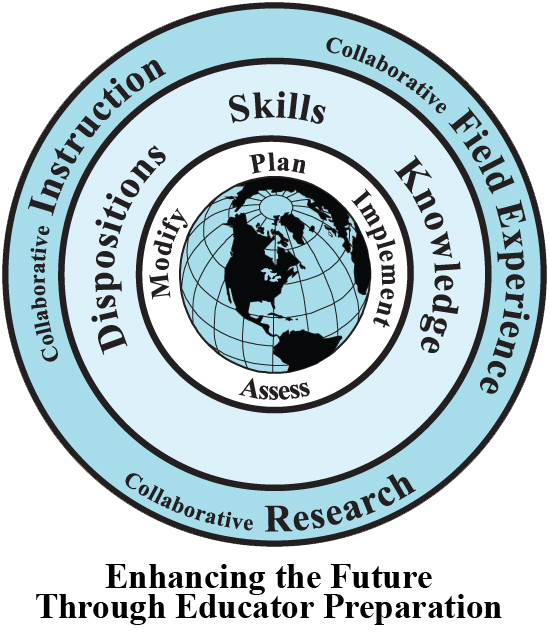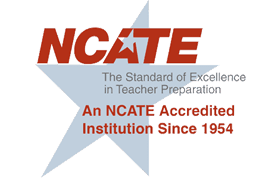 Welcome to the historic and highly-rated College of Education at Sam Houston State University. Since the formative days of the University, excellent programs for undergraduate students have been at the center of our mission. Our educator preparation programs have been accredited by the National Counsel for Accreditation of Teacher Education(NCATE) since 1954.
In the COE, a bachelor's degree may lead to teaching in the elementary, middle or secondary grades, or in bilingual or special education. Other areas of study include: human services.
Undergraduate coursework is offered by five COE departments: Curriculum and Instruction, Educational Leadership, Counselor Education, Language, Literacy and Special Populations, and Library Science.
Our Educator Preparation Services office will assist you with Program Admission, Advisement, Field Experiences, TExES Exams and Certification.
We are delighted that you believe SHSU is the right place for you. Your future awaits.