COE
Assessment
Committee Common
Syllabi
Template Unit Assessment
System Matrix Key
Program
Assessments Unit Data
Management
Schedule
Key Assessments
Each program, initial and advanced, has developed a set of key assessments based on alignment to a Specialized Professional Association (SPA) or National Council for Accreditation of Teacher Education (NCATE) Standard 1. Each assessment is scored using a faculty-developed rubric and aligned to the relevant standards for the program. Scoring of key assessments is performed using the Tk20 web-based data management system, which permits viewing of a candidate's submission and a scoring rubric, simultaneously. Data from scoring is automatically captured for aggregation and analysis.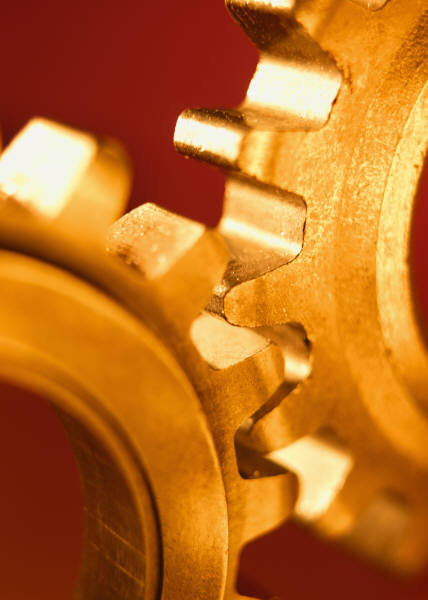 Candidate Assessments at Transition Points
In the initial and advanced programs, the unit utilizes multiple assessments at transition points to make decisions about candidate performance. In each program, including distance learning programs, multiple indicators are used at admission to identify candidates who are well-suited for the professional role they seek. This allows for candidate data to be assembled, reviewed, and utilized for the entire unit. Transition points consist of transcript, degree plan or other official University data. As candidates progress through a program, key assessments and measures of program quality are integrated within courses. Key assessments are reviewed at multiple transition points, to assess candidate readiness to proceed to the next stage. Key assessments are aligned to relevant content standards and the Conceptual Framework.
Unit Assessment System Matrix
The Unit Assessment System Matrix incorporates the criteria, standards, assessments, and evaluation of the initial and advanced Educator Preparation Programs. The matrix allows for alignment on two axes, the horizontal and the vertical. The horizontal axis is divided into four sections: Entry, Transition Point 1, Transition Point 2, and Exit. The vertical axis is divided into multiple sections within each category as follows: admission and advancement standards, Key assessments, and Unit assessments.
Transition points are on the horizontal axis of the matrix as follows:
Entry-The number of applicants and the subset of applicants that were admitted to the advanced programs;
Transition Point 1-Those candidates who continued to meet COE requirements while participating in an initial set of courses;
Transition Point 2-The number of candidates that met or exceeded the requirements for entry to clinical practice,
Transition Point 3-Those candidates who successfully completed clinical practice, and
Exit-Those candidates who successfully completed all program requirements, and the subset of completers who were approved by the unit for certification
Program and Unit Criteria are on the vertical axis of the matrix as follows:
Admission and advancement standards – Candidate are expected to meet or exceed college performance and readiness criteria
Key Assessments – Evaluative activity used by the program to determine mastery of learning proficiencies, outcomes, or standards. each program in Educator Preparation program, initial and advanced, must satisfy either NCATE Standard 1 or Specialized Professional Association (SPA) standards, a minimum of six key assessments
Unit assessments - Evaluative activity used by the Unit to determine mastery of learning proficiencies, outcomes, or standards to satisfy NCATE Standards