COE
Assessment
Committee Common
Syllabi
Template Unit Assessment
System Matrix Key
Program
Assessments Unit Data
Management
Schedule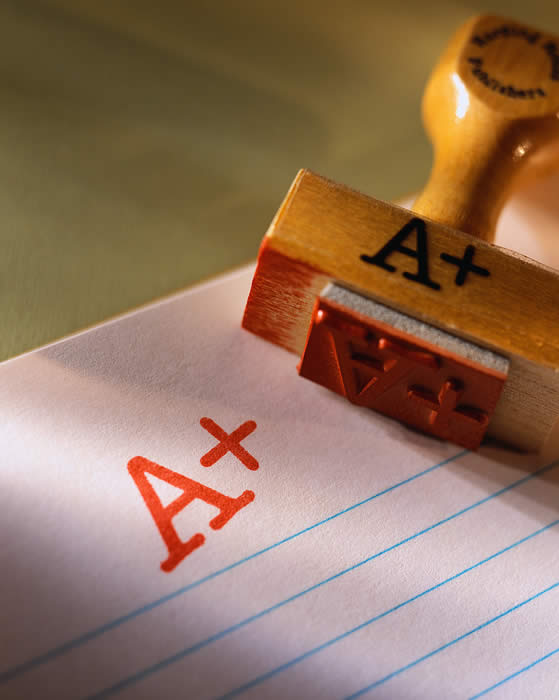 Unit assessments are evaluative activities used by all programs within the unit, initial or advanced. They determine mastery of learning proficiencies, outcomes, or standards.

There are 21 unit assessments, 14 in the initial programs and eight in the advanced. Additionally, some of the unit assessments are also used as program assessments. There is one assessment instrument used as a student admission requirement.
The Key Assessments for the initial and advanced programs can be located on the navigation pane to the right of the page.