COE
Assessment
Committee Common
Syllabi
Template Unit Assessment
System Matrix Key
Program
Assessments Unit Data
Management
Schedule
Common Syllabi Template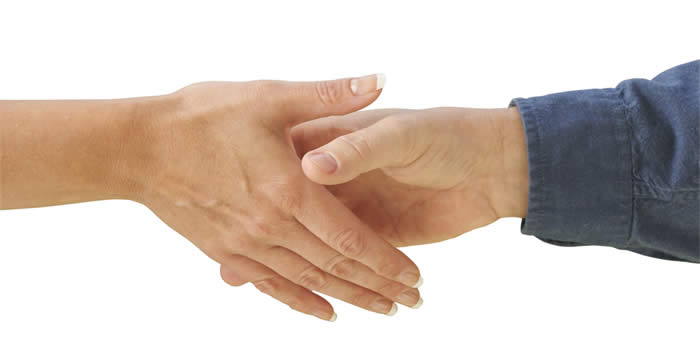 A Common Syllabi Template is used by the COE faculty to ensure integration and consistency in the evaluation system. Each set of relevant standards is cross-referenced in the syllabi and aligned to relevant program standards. A matrix details the alignment for candidates, so that they are informed about the relationship of course activities to the relevant standards. A standard syllabi template is used in all courses within the unit, and a standard syllabus matrix is used across multiple sections of each course.
This practice assures that all program faculties, including new or adjunct faculty, understand the relationships among course assignments, activities and the standards. Licensure programs are aligned to state standards, the TExES exam framework, specialty program area standards and the Conceptual Framework. Non-licensure programs do not have the guidance of Texas standards or test frameworks, but align the curriculum to the Conceptual Framework and to national program standards closely related to the program or NCATE-Standard One.
A link to the College of Education Common Syllabi template is provided as follows: Common Syllabi.