Accreditation
Status:
Accredited TEA
Annual Report
Texas State
Board for
Certification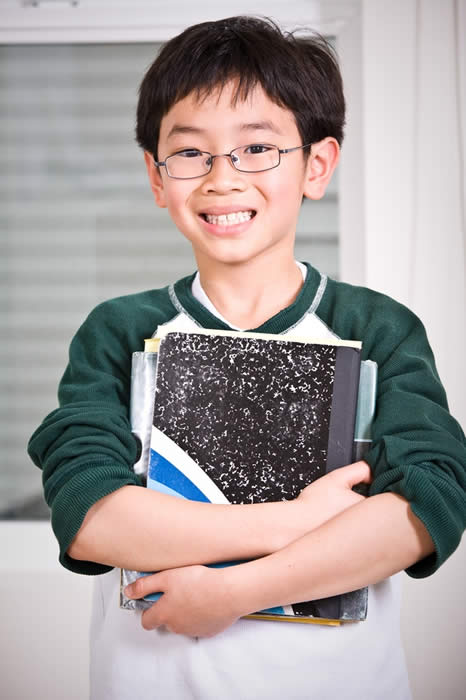 The mission of the Texas Education Agency (TEA) is to provide leadership, guidance and resources to help schools meet the educational needs of all students. Texas has 1,236 public school district and charters and more than 4.8 million students.
The TEA is the administrative unit for primary and secondary public education. Its operational costs are supported by both state and federal funds. TEA responsibilities include:
managing the textbook adoption process;
overseeing development of the statewide curriculum;
administering the statewide assessment program;
administering a data collection system on public school students, staff, and finances;
rating school districts under the statewide accountability system;
operating research and information programs;
monitoring for compliance with federal guidelines; and
serving as a fiscal agent for the distribution of state and federal funds.
The agency is headed by the Commissioner of Education, and is supported by a hierarchy of deputy commissioners, associate commissioners, division directors and agency staff. The State Board of Education (SBOE) guides and monitors activities and programs related to public education in Texas. The SBOE consists of 15 elected members representing different regions of the state. One member is appointed chair by the governor of the State (TEA. 2011).
The State Board for Educator Certification (SBEC) oversees all aspects of the preparation, certification, and standards of conduct of public school educators. There are 11 members on the board who are appointed by the governor, and three non-voting members. TEA provides staff support to the SBEC board.
Constituents may file a written complaint about the College of Education's Educator Preparation Program with TEA by filling out the complaint form online or by mailing or faxing a hard copy to the address on the form.
For a copy of SHSU's most recent TEA Accreditation Report, please visit the TEA Consumer Information Website.