Degree and Certification Programs
Counseling, MA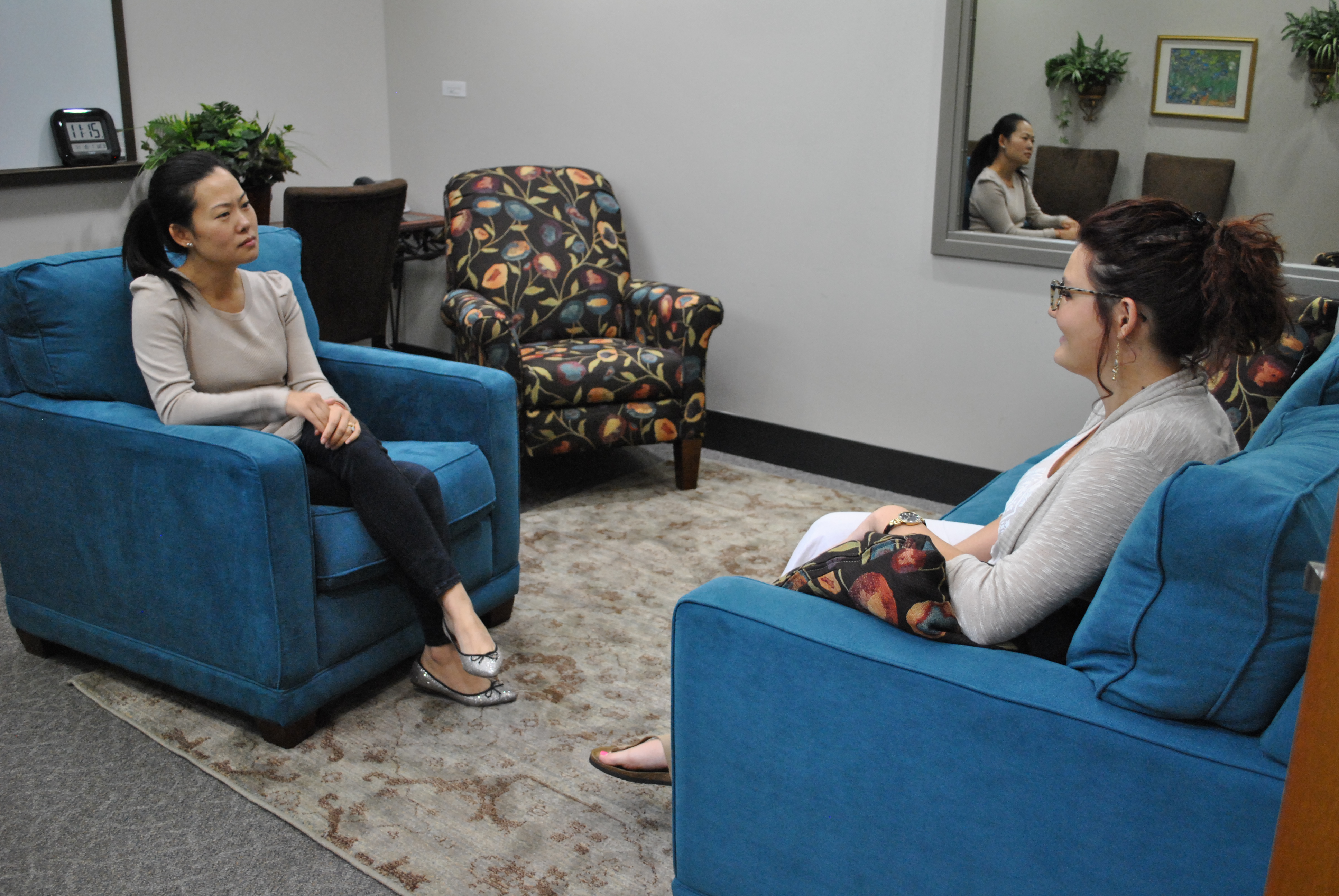 This degree provides students with the necessary academic preparation to pursue licensure as a Licensed Professional Counselor (LPC) or Licensed Marriage and Family Therapist (LMFT) in Texas.
Overview | Catalog | LPC Sample Schedule | LMFT Sample Schedule
School Counseling, MEd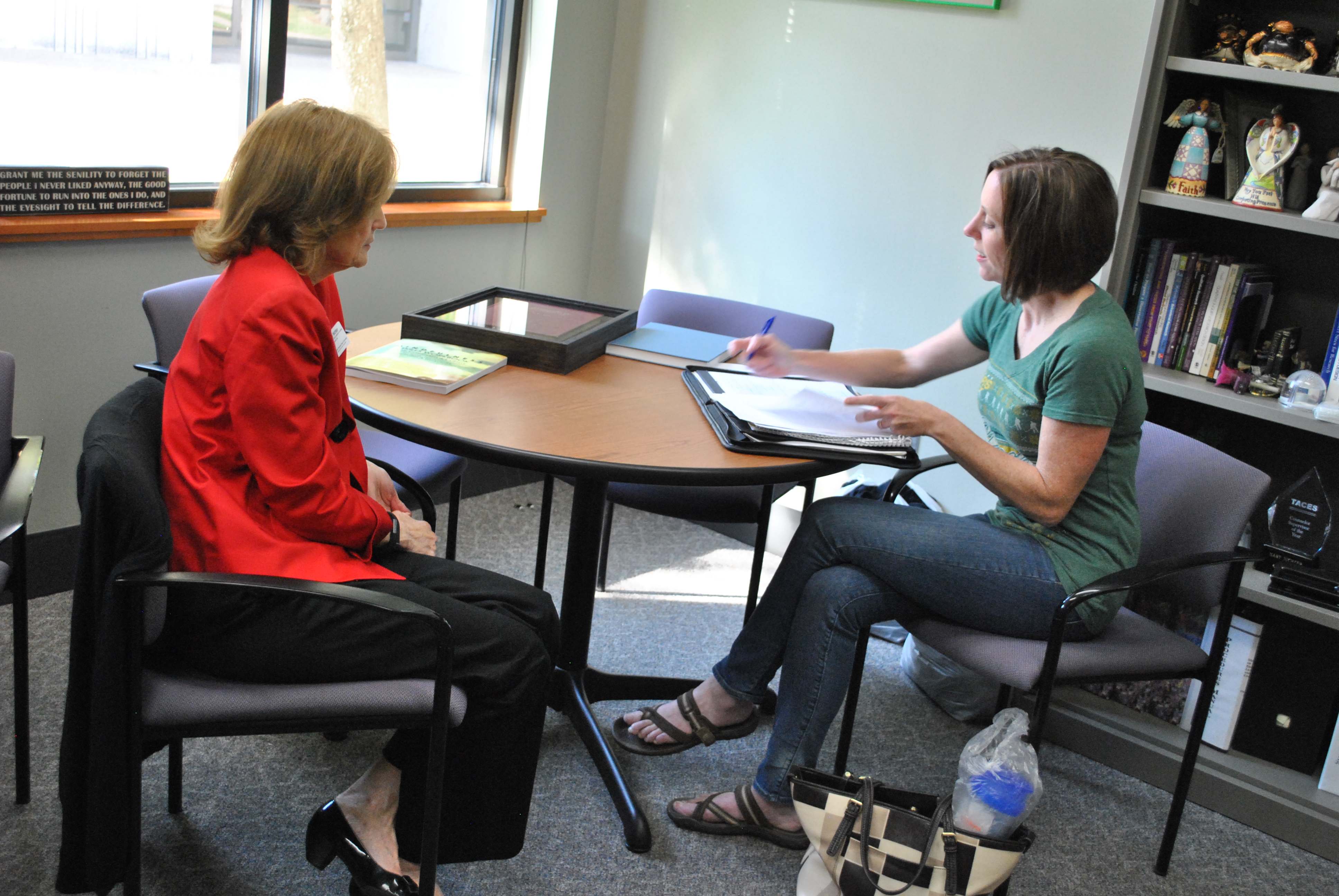 This degree is designed specifically to prepare teachers for School Counseling Certification and may also meet academic requirements for licensure as a professional counselor (LPC). The program complies with existing standards for professional certification.
Counselor Education, PhD.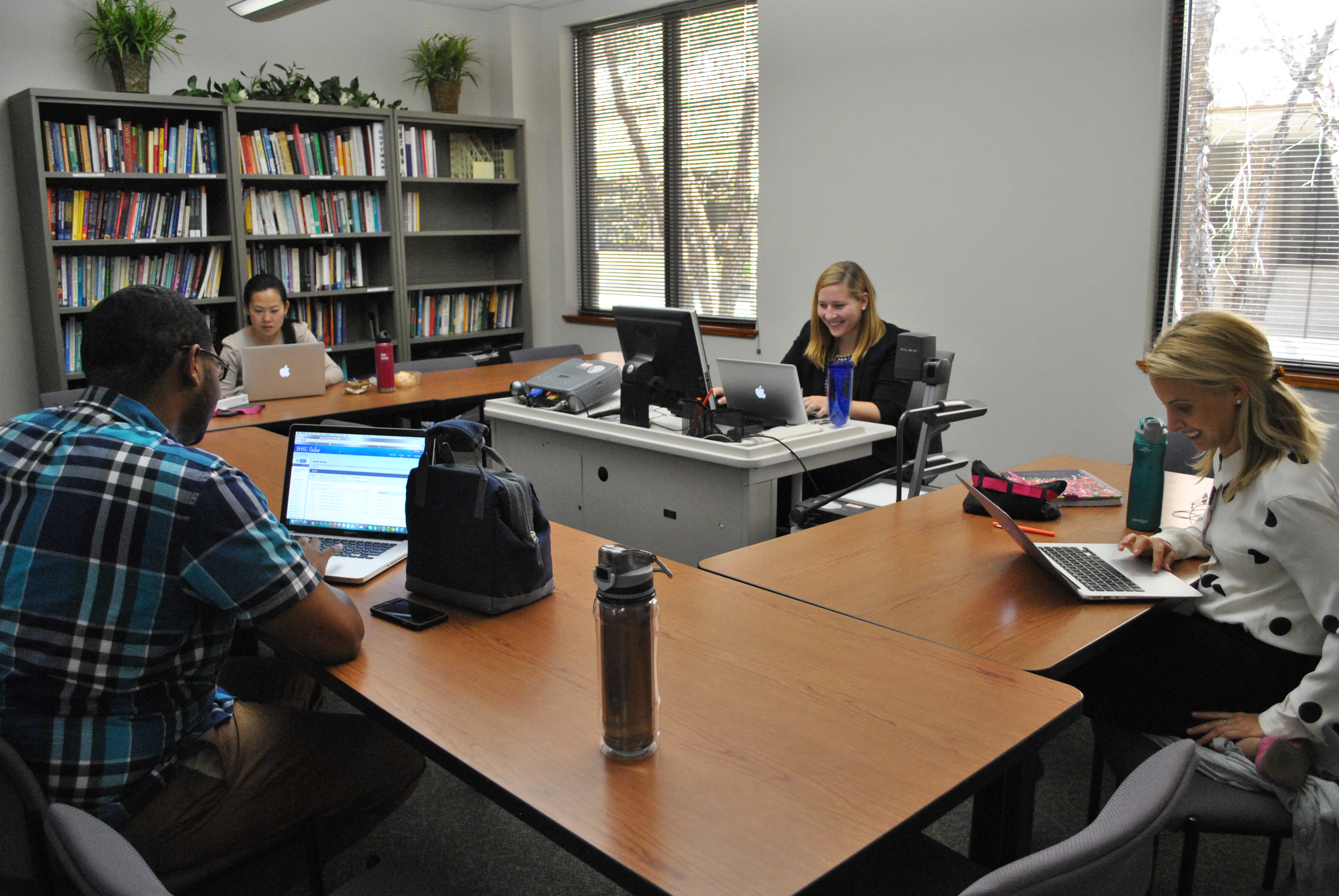 This is the highest professional degree available to students who aspire to leadership positions in counselor education and school counseling. Although the degree includes a prescribed curriculum of required and elective courses, students in this doctoral program are also expected to complete a major research study resulting in the presentation and defense of a dissertation. We bring over 75% of the PhD coursework to The Woodlands Center.
Graduate Certificate in Play Therapy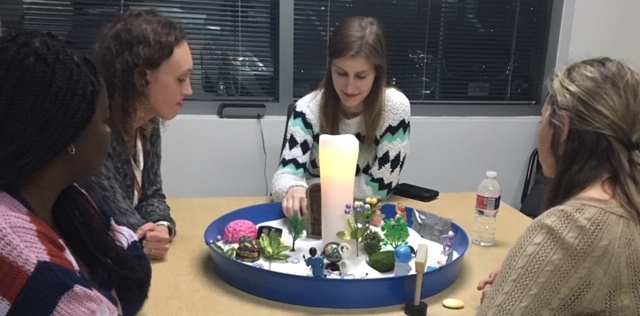 The 9 credit hour Certificate is designed for graduate students training in counseling and related fields who want to specialize and/or work with clients using play focused interventions. Students can expect to learn the basic knowledge, theory and application of skills in using symbolism and metaphor as playful methods to work with clients. Developmental and neurobiological implications will be discussed.
Overview | Catalog | Get Started | Add On Certificate: Current Students | PT Student Achievements | FAQ