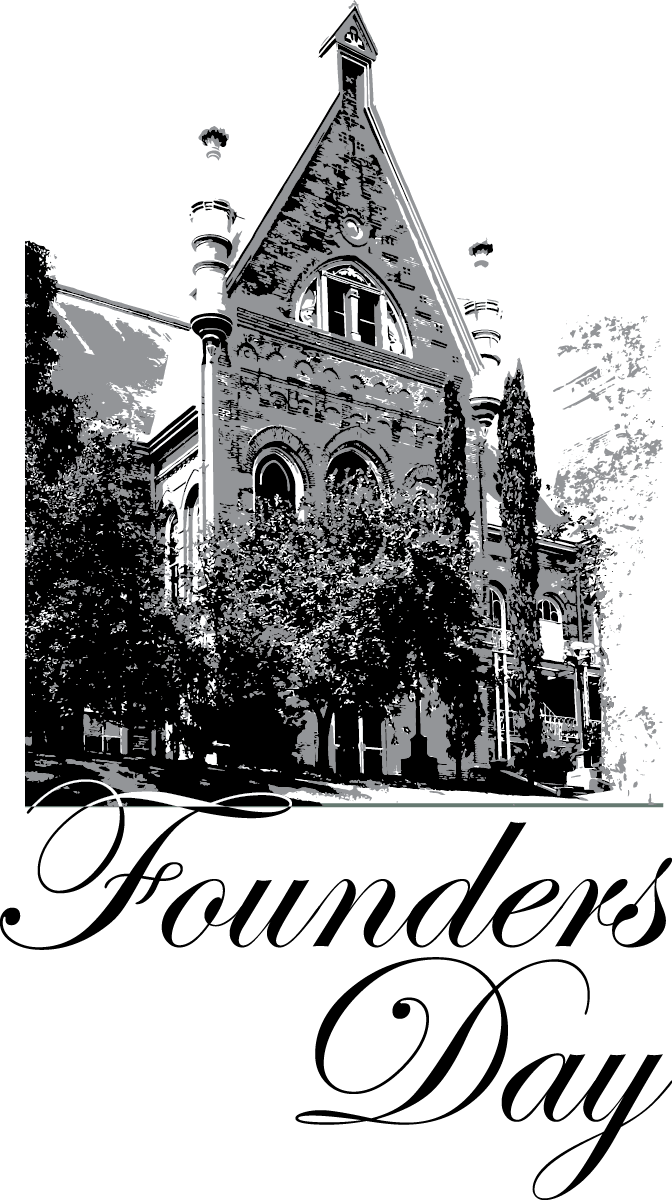 Founders Day
Commitment to Community
Saturday, April 21, 2018
Lowman Student Center
Sam Houston State University's faculty empowers students to succeed beyond their greatest expectations. Founders Day commemorates the establishment of SHSU by looking at the groundbreaking accomplishments taking place at the university today, and the major developments being planned for tomorrow. Join us on Founders Day as we celebrate this great university and its remarkable impact across Texas and the nation.
What to Expect:
Reconnect with old friends
Interact with noted SHSU professors and experts
Golden Circle Reunion Lunch with President Hoyt
There is no admission charge to the Founder's Day event and luncheon.
An RSVP by April 13 is required by emailing events@shsu.edu or by calling 936.294.2415.
Schedule
8:00 a.m. - 9:00 a.m.
Check-In/Registration
LSC Ballroom Foyer
Continental Breakfast
LSC Third Floor
9:00 a.m. - 10:15 a.m.
Session I
Commitment to Community
LSC Room 320
---
Mac Woodward (Sam Houston Memorial Museum) shares Huntsville and SHSU - Histories Intertwined
---
Zach Doleshal (History) presents The Life and Legacy of George Washington Grant, an Unknown Founder of SHSU
---
Joyce McCauley (Community Engagement) share the activities of SHSU's Center for Community Engagement
10:15 a.m. - 10:30 a.m.
Break
LSC Third Floor
10:30 a.m. - 11:45 a.m.
Session II & III
Session II
Veteran Support Projects
LSC 304
---
Ashly Smith (Business & Finance) shares how her Business Communications class developed a proposal/study for a veterans retreat at University Camp.
---
LTC Mark Davis (Military Science) describes the many ways ROTC students are active in the community and honoring fallen service men and women.
---
Kristie Franks (Agricultural Science) explains how her class created a successful non-profit to raise money for service dogs for veterans.
Session III
Bearkat Community Gardens
LSC 321
---
Sharon Frey (Agricultural Science) explains how students in her Plant Science classes helped create the gardens, maintain them and plan outreach to schools.
---
Jeffrey Wozniak (Biological Science) describes how Academic Community Engagement (ACE) projects in his Environmental Science classes have conducted background research, feasibility studies, community surveys and initiated pilot garden projects that laid the foundation for the Bearkat Community Gardens.
Noon - 1:30 p.m.
Lunch
50 YR. GOLDEN CIRCLE REUNION
…Honoring the class of 1968
LSC Ballroom
Speakers
Mac Woodward
Mac Woodward currently serves as the Director of the Sam Houston Memorial Museum. He received his BA in History from SHSU and his MA in History from the University of Houston. As a 6th generation resident of Huntsville, he has been active in the community, serving as project manager for several historic preservation endeavors, and as board/committee members for numerous local foundations, organizations and events. Woodward served 4 terms on City Council prior to running for Mayor, to which he was elected in November 2011.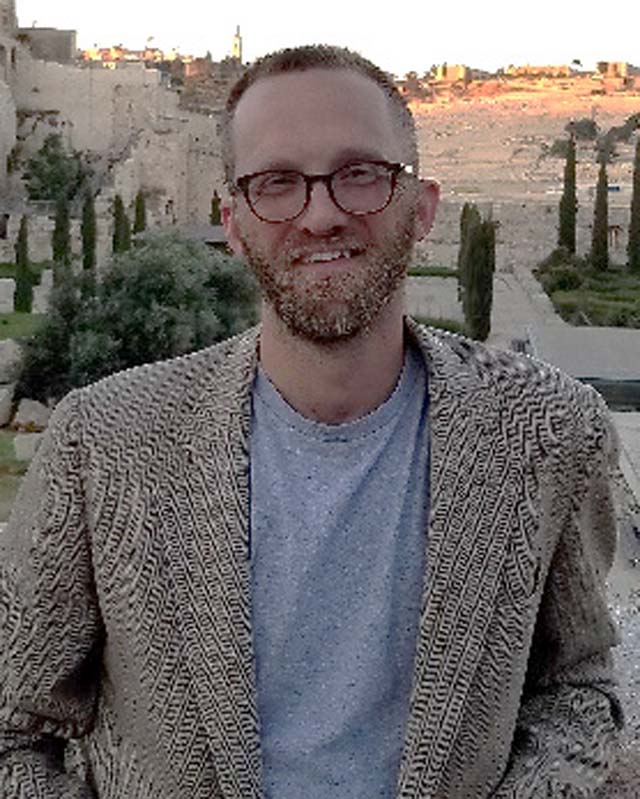 Dr. Zachary Doleshal
Zachary Doleshal is a lecturer in the Department of History. He earned his PhD in History from the University of Texas at Austin and has been at SHSU ever since. He has researched, written and taught on a variety of subjects, but his expertise lies in Modern Central Europe and Public History. His Public History class of 2016 was responsible for uncovering the story of George Washington Grant and the Freedom Colony that bared his name.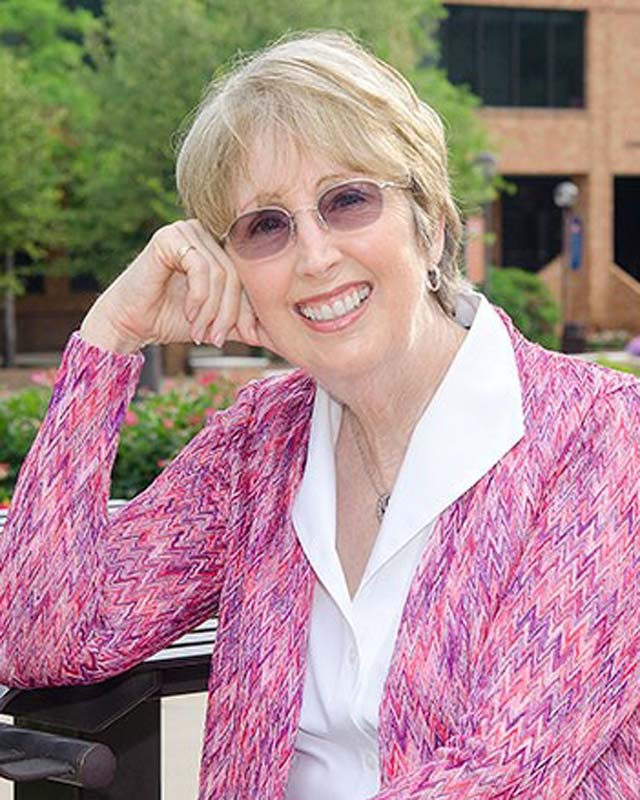 Dr. Joyce McCauley
Dr. Joyce McCauley, the Executive Director of the Center for Community Engagement, is also a professor in the College of Education where she teaches courses in literacy. Before coming to SHSU in 1994, she lived on Guam for twenty-six years and taught at the University of Guam. Over the course of her 48 years as a teacher, her graduate and undergraduate students have always been involved in the community (locally, nationally, and internationally) through their work in the public schools.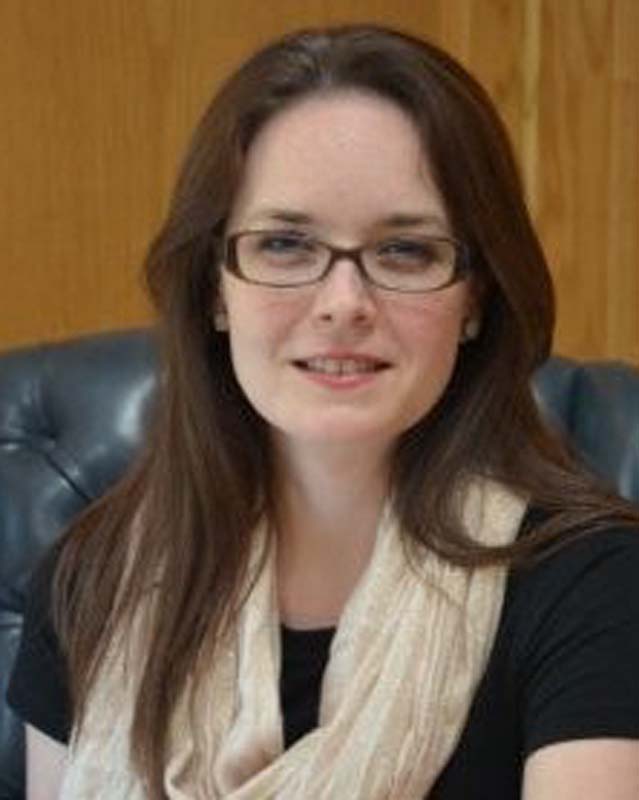 Dr. Ashly Bender Smith
Dr. Ashly Bender Smith is an Assistant Professor of Business Communication in the General Business and Finance department at SHSU. She earned her Ph.D. in Rhetoric and Composition at the University of Louisville. Her research interests include strategies for minimizing the military-civilian gap and pedagogical approaches to improving civic engagement and professional communication for emerging business professionals.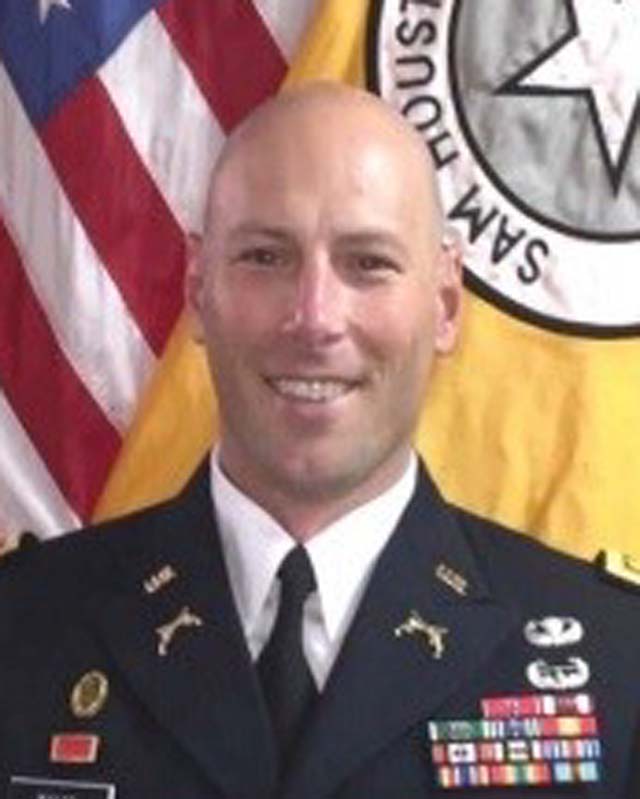 Lieutenant Colonel (LTC) Mark A. Davis
Lieutenant Colonel (LTC) Mark A. Davis is a Professor of Military Science. He earned his commission as a Military Police Officer as well as a BS in Physical Therapy from the University of Toledo. He holds a MA in Business and Organizational Security and a MA in Higher Education Administration. He is a graduate of the Military Police Officer Basic and Advanced Courses, Airborne School, Air Assault School, the British Army Royal Military Police Close Protection Course, the Foundation Instructor Facilitator Course, the Cadre and Faculty Development Course and the Command and General Staff College. He will assume command of the Seattle Recruiting Battalion in July 2018.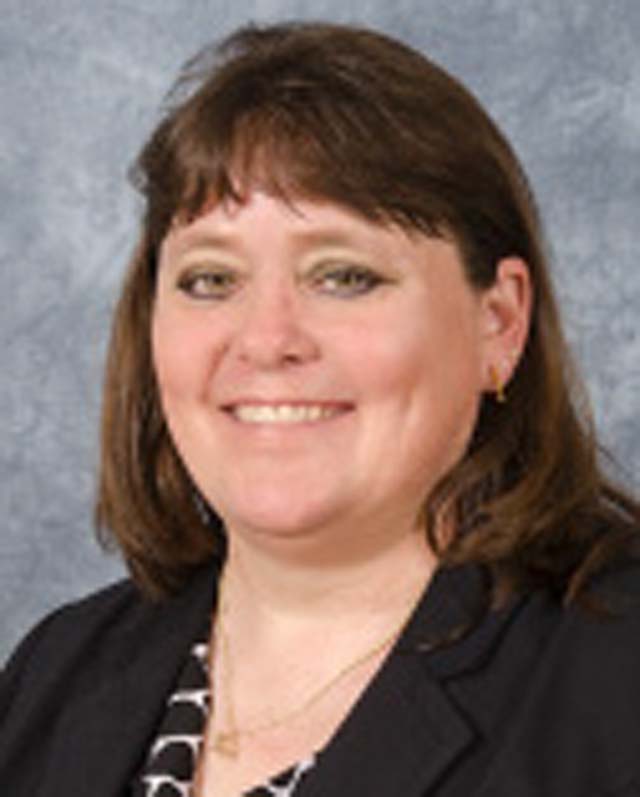 Kristie Franks
Kristie Franks is a Lecturer in Agricultural Sciences. She received her Bachelor's in Animal Science and Master's in Agriculture from SHSU. Her background includes managing animal shelters, working as an emergency and critical care veterinary technician, conducting animal cruelty investigations and participating in disaster relief and recovery. Currently, she teaches the Animals in Society course featuring an academic community engagement component for students. The course explores how animals influence all phases of society including providing needed services for those with disabilities.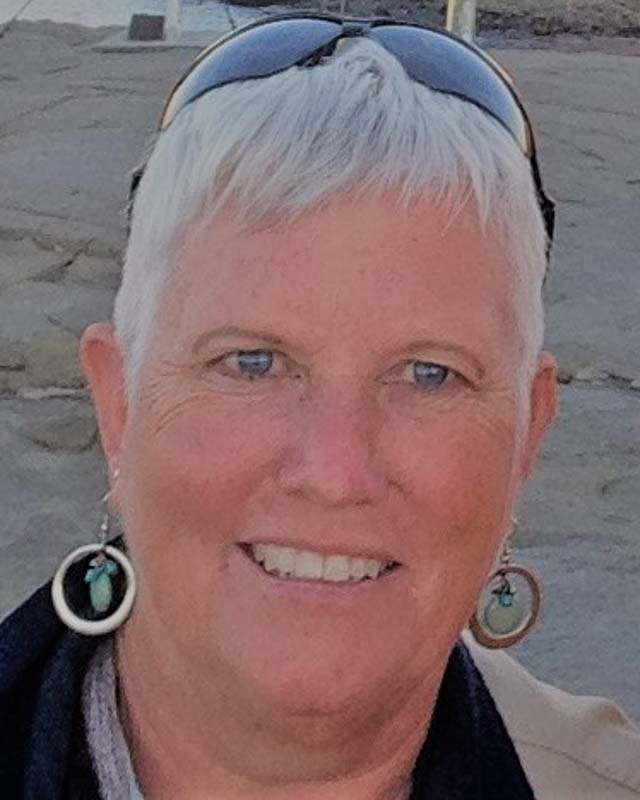 Sharon Frey
Sharon Frey is a lecturer in the Department of Agricultural Sciences and one of the founding partners of the SHSU Bearkat Community garden. She received her BS from The University of Texas in Austin and her MS from SHSU in Agricultural Science. Starting as a middle school teacher and coach, she has 25 years of teaching experience, 15 years in public schools and is currently in her 11th year at SHSU. As a lecturer at SHSU, one of her responsibilities is teaching Plant Science courses. Her students have spent hundreds of hours working on gardening and landscaping projects, as Frey truly believes 'students learn by doing'.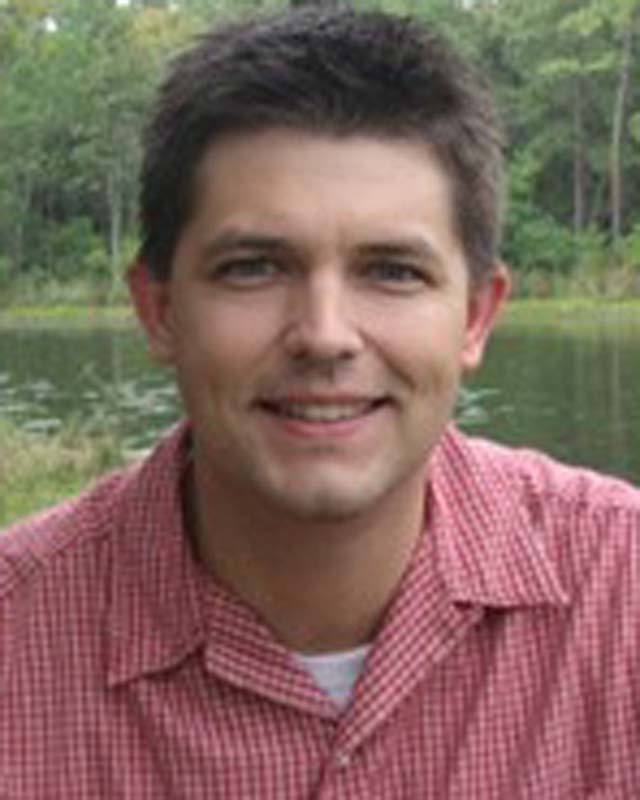 Dr. Jeffrey Wozniak
Dr. Jeffrey Wozniak is an Assistant Professor in the Department of Biological Science. As an ecosystem ecologist, he takes a broad, holistic approach to understating how natural and anthropogenic drivers work to impact the ecology and long-term sustainability of a wide range of aquatic ecosystems. His current research focuses on understanding how climate change and human impacts influence the structure and function of coastal wetlands along the Texas Gulf Coast, including the endangered Whooping Crane.
Lowman Student Center
Lowman Student Center
1802 Avenue I, Huntsville, TX 77340