Program Overview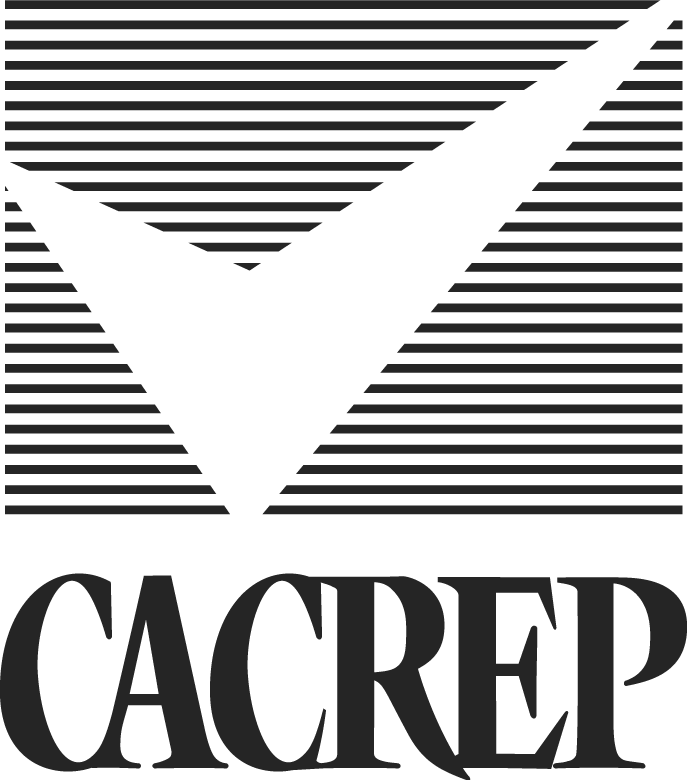 The Clinical Mental Health Counseling (CMHC) Program provides students with the necessary coursework to pursue professional licensure (LPC) with the Texas State Board of Professional Counselors.
Students receive complete and broad based training which prepares them to work with diverse clients in community mental health centers, community agencies, psychiatric facilities, and private practice. Specifically, students learn the knowledge and skills to treat clients who struggle with issues from adjusting to everyday life to serious mental health issues and concerns.
The program is accredited by the Counsel for Accreditation of Counseling and Related Educational Programs (CACREP). At the end of the 60-credit-hour program, students receive a Master of Arts degree.
Emphasis Options:
Students interested in the treatment of children may complete play therapy electives and choose a play therapy focused internship.
Students interested in the treatment of marriage and families may choose electives and internship placements with a marriage and family therapy focus.