Dr. Lydia Fox
Director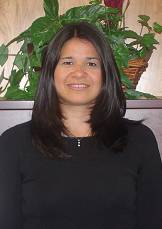 Dr. Lydia Fox is a first-generation college student. She obtained her baccalaureate degree in psychology from Texas A&M University in 1994. She then attended Texas Tech University where she obtained a Master's degree in 1997 and a Ph.D. in 1999, both in developmental psychology. She was a university professor at a liberal arts college in West Virginia for three years before moving back to Texas. She came to SHSU in January of 2004 at the inception of the McNair Program. She was initially hired as Coordinator and later became Director of the McNair Program. Dr. Fox truly enjoys working with McNair Scholars. She also serves as adjunct instructor for the psychology department at SHSU.
Dr. Fox is married to another psychologist, Daniel, and has two children, daughter Alex—9 years and son Sebastian—7 years.
Reade Dowda
Graduate Mentor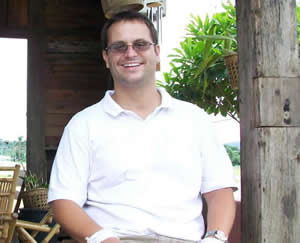 Reade graduated from Oklahoma State University with an undergrad degree in American Studies. He then moved to Thailand and taught English at the American University Alumni Language Center and science at the Ayudhaya International Preparatory School for two years. He returned to Oklahoma to spend time with his grandparents and earn a master's degree in Counseling at Oklahoma State University. He is currently pursuing a Ph.D. in Counselor Education at Sam Houston State University. Reade is married to an aspiring chef, Duangduean, and they enjoy cooking, traveling, and visiting their family and friends.
Contact the McNair office at mcnair@shsu.edu for more information