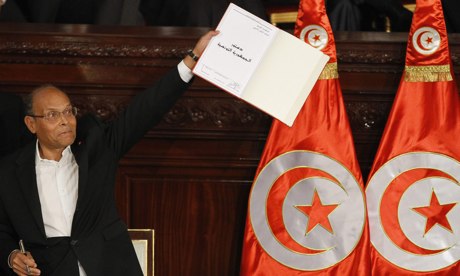 Tunisia's people spent 31 years under the rule of Zine el Abidine Ben Ali.
Now the country that led the Arab Spring is in the midst of an unprecedented political transition.
In post revolution Tunisia, more than 100 political parties are competing to represent citizens in elected government.
The Global Center will be in Tunis to help those parties define their platforms and communicate goals to the public. Joining forces with the National Democratic Institute , GCJD will host a conference May 23-26 in Tunis on effective communication strategies for political parties as they transition and prepare for parliamentary and presidential elections this November.
The conference will be GCJD's second collaboration with NDI in Tunisia. The goal of the ongoing partnership is to help political parties have a healthy relationship with the press as journalists also learn their role in educating society for a more transparent government.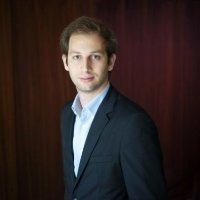 GCJD Executive Director Kelli Arena will be joined by communications expert Ziad Gebran to lead training sessions. Gibran is currently the advisor for communication and public affairs for Avanquest, a French software company. He has political communication experience as well, and has worked as an advisor for members of parliament and a former French Prime Minister.
GCJD will also be taking an SHSU student along. Cody Lewis is majoring in Public Relations and this will be his first overseas trip.
Last November, GCJD trainers met with eight political parties in Tunis to help them understand how to work with the press, communicate with the public, and focus their agendas.
"It was a pleasure for NDI Tunisia to work with the GCJD especially because of the Center's professionalism and flexibility, qualities that are both very needed when working in this region." said Wim Borremans, NDI's Senior Program Manager in Tunis.
In 2013, GCJD partnered with NDI in Burkina Faso. The conference was aimed at promoting gender equity in journalism.