---
About the Center | Staff Directory
---
About the Executive Director
Kelli Arena, Executive Director of the Global Center for Journalism and Democracy & Dan Rather Chair of Journalism
Email: kelli.arena@shsu.edu

Office: Dan Rather Communications Building, Suite 201
Phone: (936) 294-4399
Kelli Arena is the founding Executive Director of the Global Center for Journalism and Democracy (GCJD). Additionally, Arena is the first recipient of the Dan Rather Chair of Journalism. Arena came to SHSU from Washington, D.C. where she was CNN's Justice and Investigative Correspondent. She is a globally recognized, award-winning journalist with decades of experience in national and international newsrooms. Well known for her work at CNN, she is also an internationally renowned moderator, engaging some of the world's most notable and creative thinkers.
About the Senior Coordinator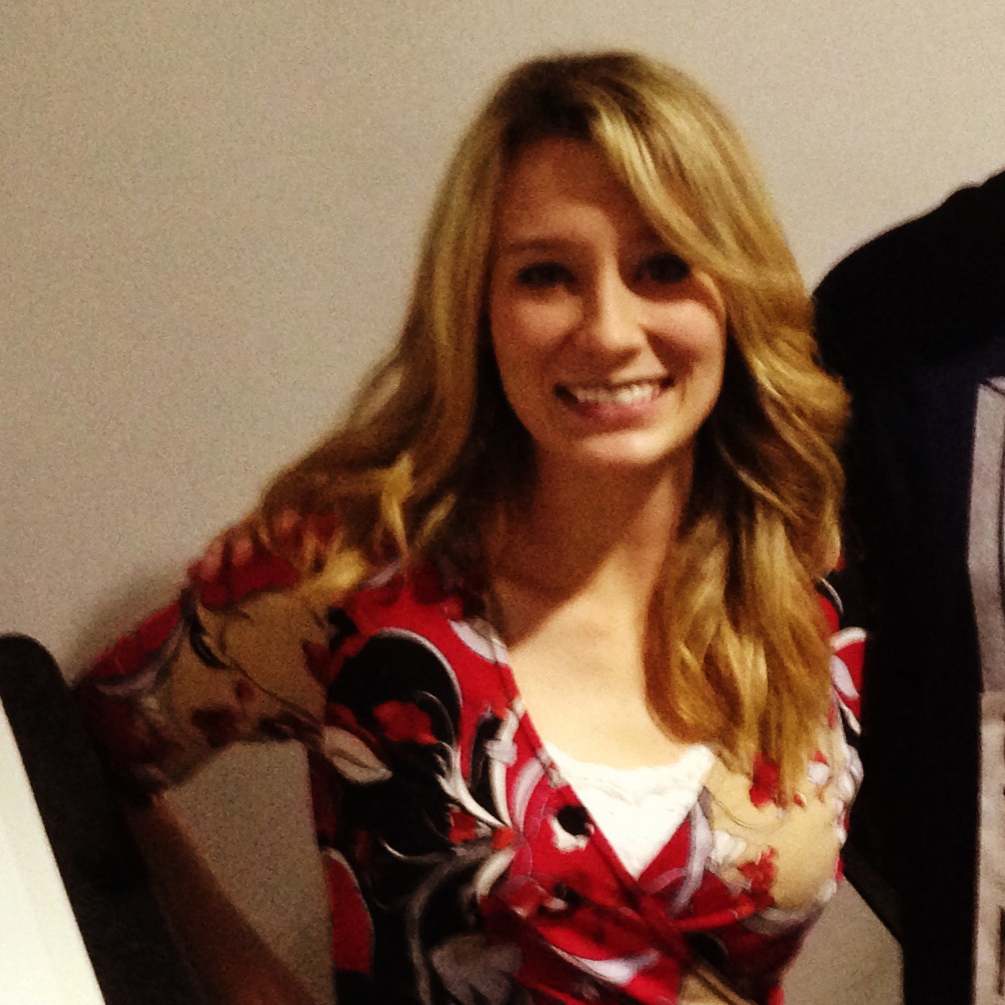 Meagan Ellsworth, Executive Assistant for the Global Center for Journalism and Democracy
Email: mae008@shsu.edu

Office: Dan Rather Communications Building, Suite 201
Phone: (936) 294-4399
Meagan Ellsworth joined the Center in October 2013. Meagan is an SHSU alum, who graduated with her Bachelor of Arts in Mass Communications in 2012. As a student, Meagan served as the Editor in Chief of the student newspaper, the Houstonian.
During her tenure, she received multiple awards and recognitions for her leadership, coverage, and involvement. Before graduating, she launched her career as a freelance journalist and has written for the Huntsville Item, and ITZ Magazine. She also did a stint as a CarMax Sales consultant where she says she learned the most about her audience as a journalist. As a result, she contributes articles and other material to NonStopTuning.
Meagan is passionate about serving her community, both as a journalist and as a volunteer. She has worked with several non profit organizations including an organization known as Beehive, which provides educational services to children in downtown Austin.
"The Global Center's vision to educate students and to train journalists on the ground, beyond a basic lead or textbook, was not only a program I strongly supported, but directly reflected my personal mission as a journalist--to help people, promote awareness, and provide ethical media literacy. I am more than proud to be a member of the staff and to be a part of a program that is so special to Sam Houston State University as well as the global community that we serve." Learn more about Meagan by visiting her personal blog, Warbling Magpie
About the Program Manager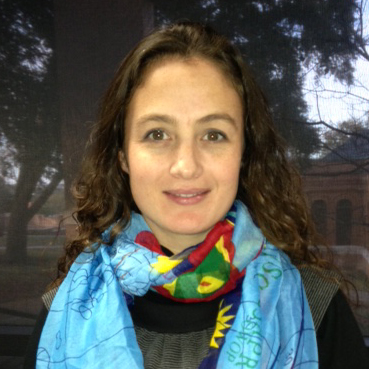 Jesse Starkey, Program Manager for the Global Center for Journalism and Democracy
Email: jcs052@shsu.edu

Office: Dan Rather Communications Building, Suite 201
Phone: (936) 294-2479
Jesse Starkey joined the Global Center in December 2013 as the Program Manager, after working for three years in international education at SHSU. Prior to her stint in international education and now the Global Center, Starkey managed an art museum, and spent almost two years living in Morocco while serving in the Peace Corps, working as a small business development volunteer. "I found my niche in international program development through my time in the Peace Corps and study abroad, and now want to employ those skills through the meaningful programs GCJD implements across the globe," she said of her transition to the Global Center. Starkey received her BFA in Communication Design from Metropolitan State College in Denver, Colorado, and her MA in Higher Education Administration from Sam Houston State University.
---
Global Center for Journalism and Democracy
Dan Rather Communications Building, Room 201, Huntsville, TX 77340
Phone: (936) 294-4399