2017 Elite Kat Football Camp
2017 Elite Kat Football Camp
SHSU Head Football Coach KC Keeler @CoachKCKeeler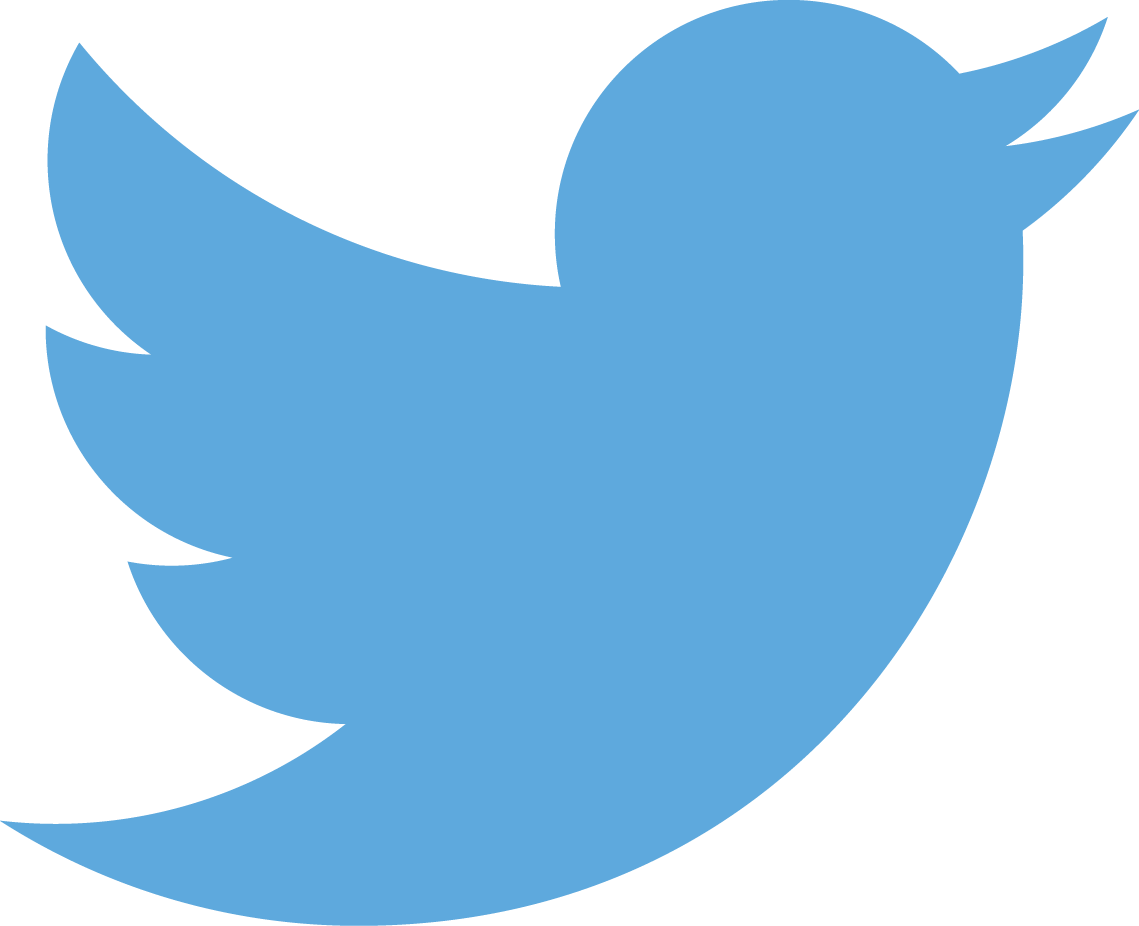 and the Sam Houston State Football staff will be on hand to coach and evaluate football campers. The SHSU Bearkats have earned the following accolades in recent years:
2011, 20112, 2014 & 2015 National Semi Finalists
2011 & 2012 FCS National Finalists
'91, '01, '04, '11, '12, '14, '16 Southland Conference Champions
Guest coaches from FBS, FCS, & Div. II schools will be in attendance at June 3rd camp.
WHAT TO BRING:
*Practice Clothes: Tennis Shoes, Cleats, Gym Shorts, T-Shirts, Socks, Athletic Supporters.
*Meals will NOT be provided.  Please plan accordingly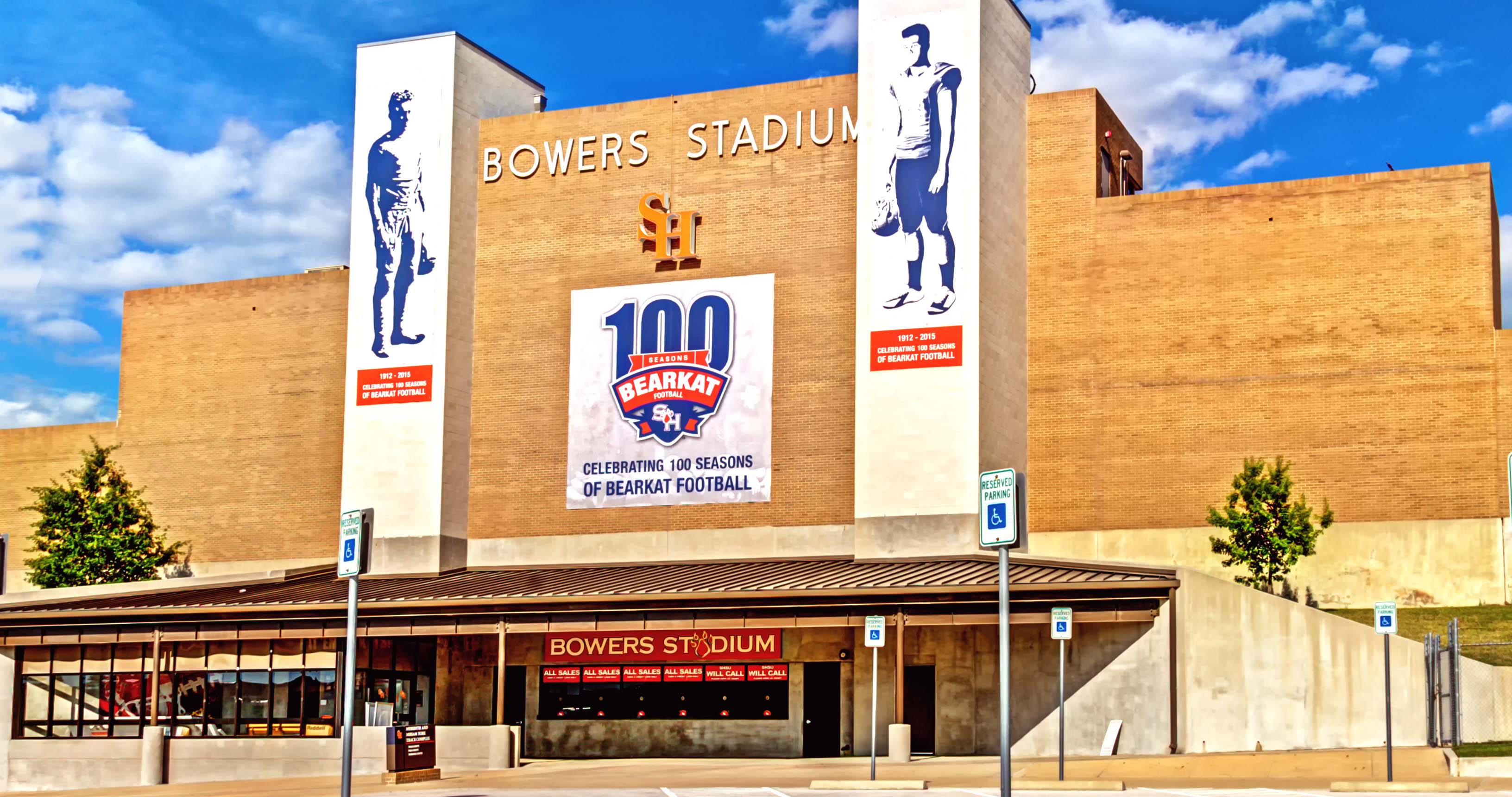 Saturday - June 3rd - 11:00am
Location: Bowers Stadium - Huntsville, TX  | 620 Bowers Blvd. | Grades 9th through 12th
On-line Registration Closed. Walk-ups Encouraged.
Walk-ups:
$55 CASH or MONEY ORDER. NO PERSONAL CHECKS WILL BE ACCEPTED.
(Walk-ups please arrive before the 11am check-in begins for registration processing)
Athletes under 18 years old must bring a parent and/or have the medical form signed by a parent or guardian prior to participating in camp activities.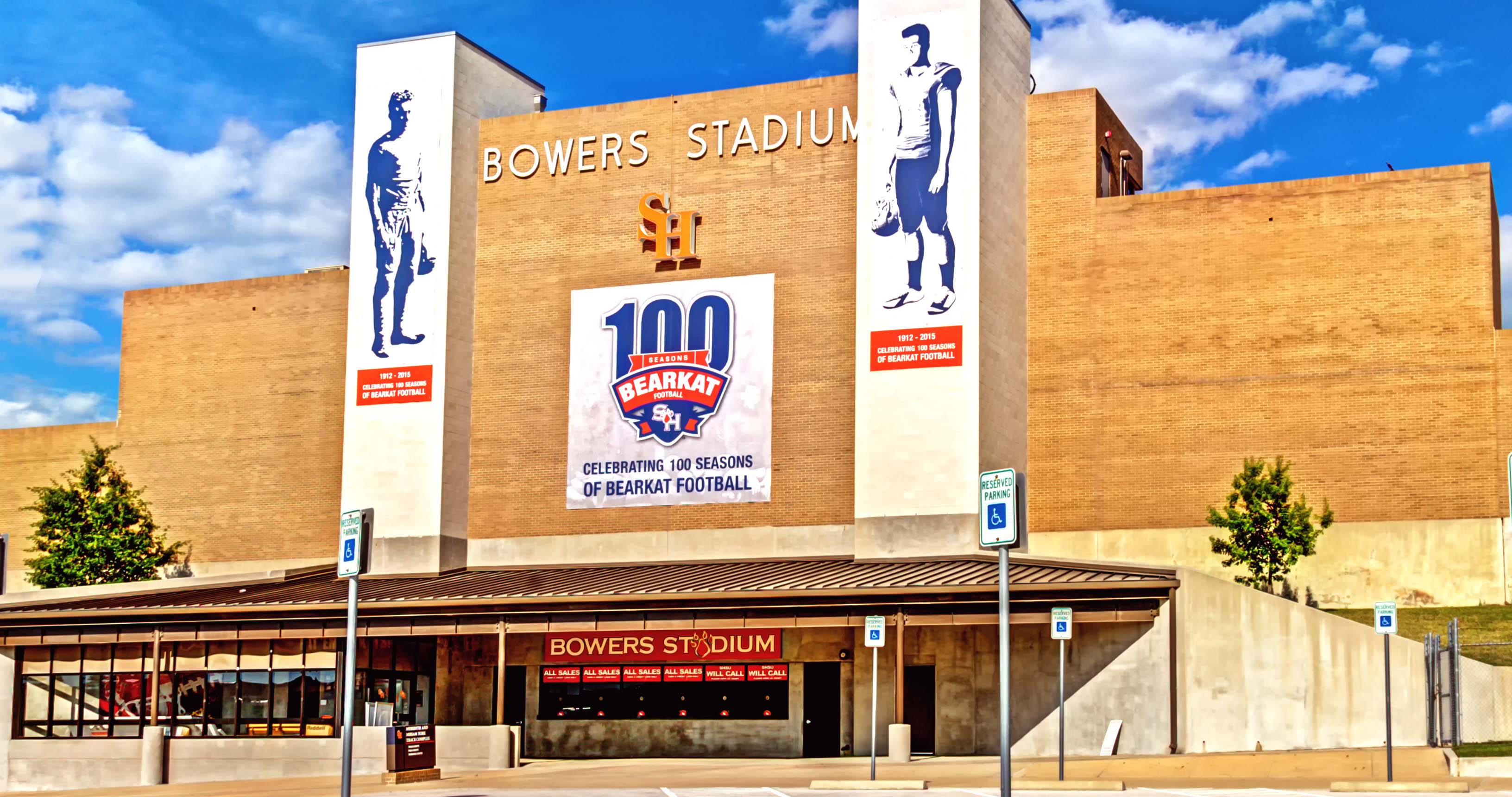 Saturday - July 22nd - 11:00am
Location: Bowers Stadium - Huntsville, TX  | 620 Bowers Blvd. | Grades 9th through 12th
Cost: Walk-up Cost $55  |  Pre-Registration: $45 (Open until July 8th)
(walk-up registration is available day of the camp)