KC Keeler - @CoachKCKeeler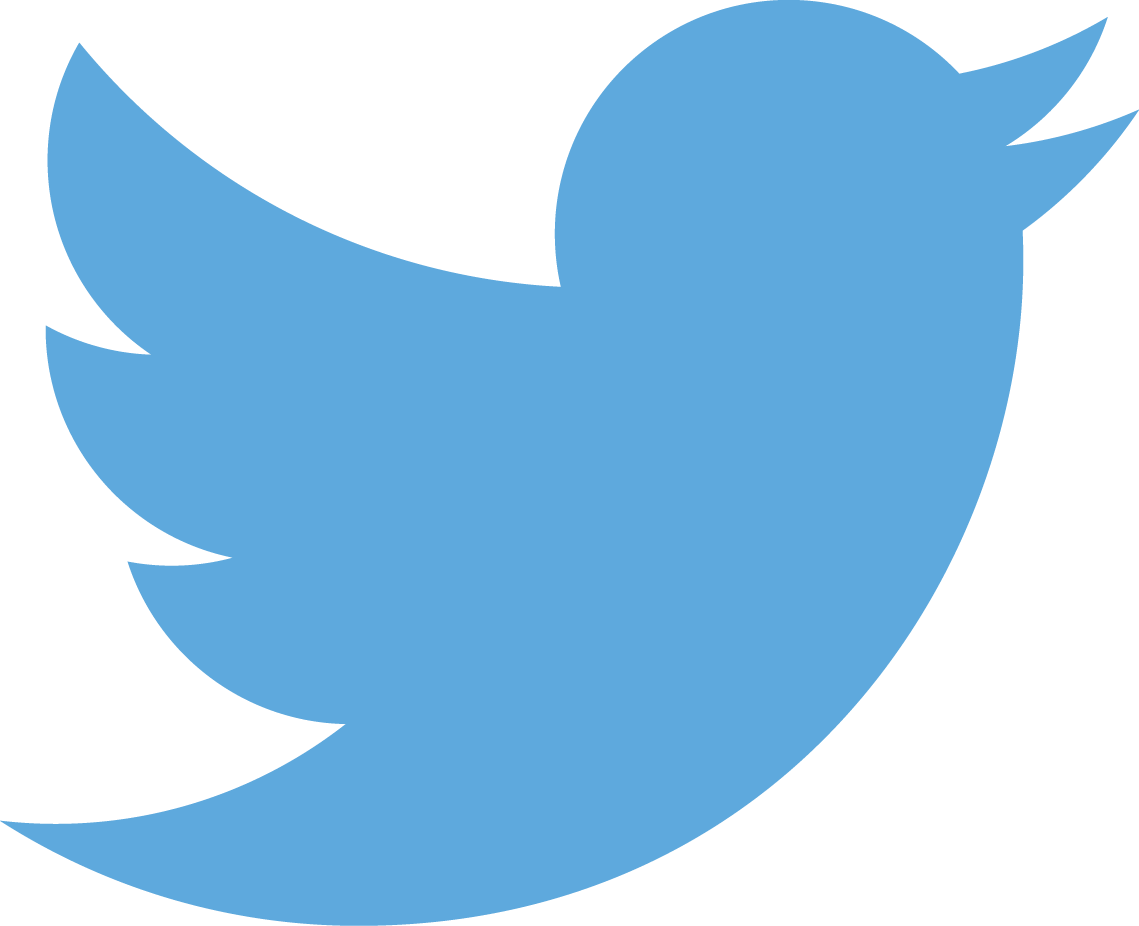 Head Footbal Coach -

Sam Houston State

AFCA FCS National Coach of the Year - 2010
Liberty Mutual Coach of the Year - 2010
KC Keeler and The Sam Houston State Football staff, along with coaches from The BIG 10 Rutgers and Northwestern and from The BIG 12 University of Oklahoma will be at the June 12 and June 13 camps as well as guest coaches from various college football programs across the country.
Kicker/Punter coaches Micah Knorr and Jerome Heim will be present at all three dates.
WHAT TO BRING:
-Practice Clothes: Tennis Shoes, Cleats, Gym Shorts, T-Shirts, Socks, Athletic Supporters.
-Meals will NOT be provided. Please plan accordingly
Elite Kat Football Camp @ Sam Houston State University

Friday - July 18th - 1:00pm to 5:30pm

Location: Bowers Stadium - Huntsville, TX | 620 Bowers Blvd. | Grades 9-12

Cost: $40 | Register Now ››

(walk-up registration is available day of the camp)


View Larger Map
Click on View Details for more information.
Our football camps are a great opportunity to take your game to the next level. Each camp is hosted by collegiate staff.
Questions regarding the Elite Kat Football Camp? Please e-mail Brad Sherrod @ elitekatfbcamp@gmail.com or call (336) 534-6621.

Sam Houston State University is not the operator or sponsor of this camp(s). This camp(s) is owned and operated by Elite Kat Camps.