Student Regent
SHSU Student Regents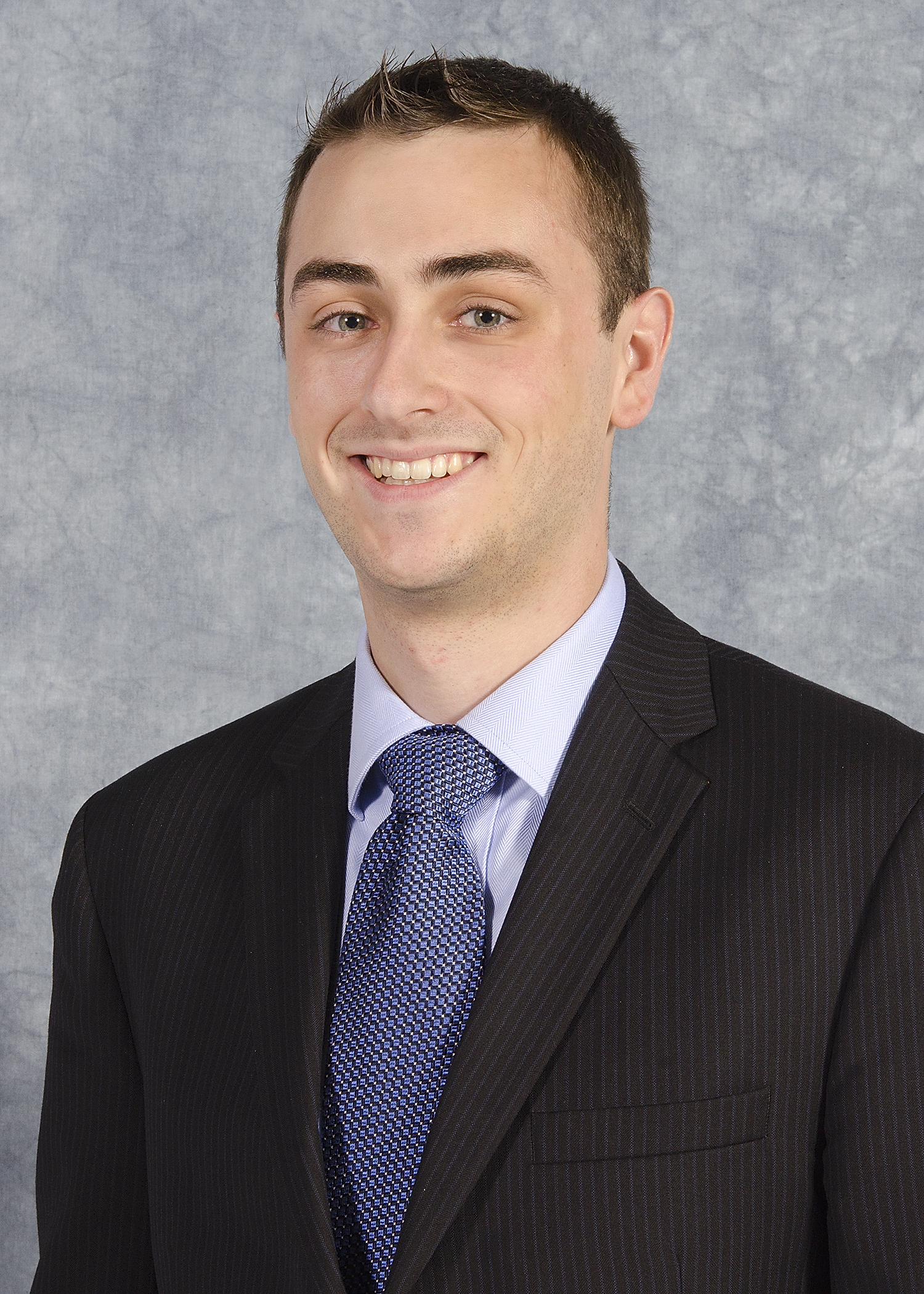 Spencer Copeland, student regent 2015-2016
Spencer is currently a masters student in the Homeland Security Program. Prior to his graduate work he earned his Bachelor's Degree in Criminal Justice with a minor in Sociology. Spencer was born in Houston but quickly left after his mother joined the Air Force. Since then, he has traveled around the nation and even spent some time overseas. By the time he finished high school he had lived in seven states and two countries. In the Spring of 2014, he was elected to serve as Student Body President at Sam Houston State University. In July 2015, Governor Abbott appointed Mr. Copeland to serve as Student Regent for the Texas State University System. Spencer aims to continue his advocacy for students over the term of his appointment. After graduation, he hopes to use his knowledge and leadership abilities to help others while working in the Law Enforcement arena. BACK
Ryan Bridges, served as student regent in 2011-2012.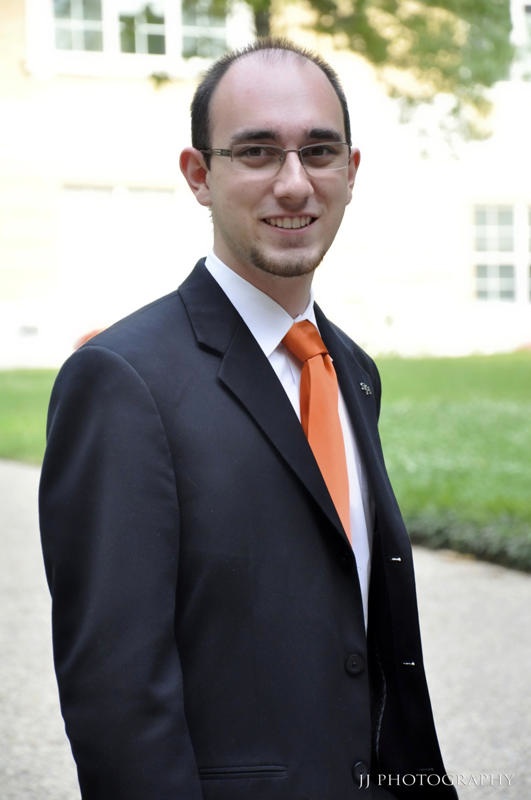 Ryan Bridges, a senior General Business major and Marketing minor from Houston, Texas, served in his second term as the Sam Houston State University student body president, and entered his first term as Chairman of the Texas State University System Student Advisory Board. In his role with the Student Government Association, Ryan served on numerous University committees, including the student representative on the Presidential Search Committee. In addition, Ryan was involved in many organizations on campus, such as the Freshman Leadership Program and the Kat Krazies, of which he was the founding member and served as the first president. Ryan was also an Eagle Scout and a 2009 inductee into Who's Who Among Students in American Universities and Colleges, as well as the recipient of the 2010 "Outstanding Junior Leader" award in recognition of his leadership role within the University. While at Sam Houston, Ryan always strived to serve and represent the students of Sam Houston State University to the best of his ability, always keeping in mind the University's motto, "The measure of a Life is its Service."
Nicole Lozano, served as student regent in 2008-2009.
Senior psychology major Nicole Lozano was the second consecutive SHSU student regent appointed by Gov. Rick Perry to serve as the student representative on the Texas State University Board of Regents. S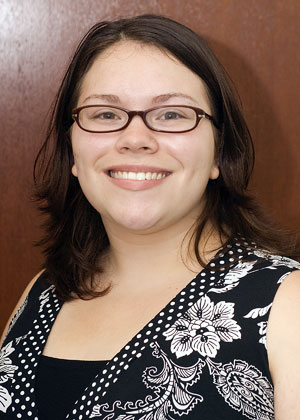 he became the third student regent since Perry signed legislation creating the role in 2005.

"The fact that I was selected is amazing, and I am incredibly excited about being given this chance," Lozano said. "It's a unique way to get to know how the university system works, and something that I believe would be a good thing to know, especially as someone who would like to work for a university later on."

"Theoretically, it's supposed to be (appointed) on a rotating basis (of all the universities in the system)," said vice president for Student Services Frank Parker. "To have two students in a row speaks highly of the quality of our students at Sam Houston State University."

While the student regent position is a non-voting one and their vote is not counted for quorum, this position plays an important role in the decision-making process.

According to Nicole, "it's an important role because there needs to be that connection." She also indicated that students should have an understanding of why decisions are being made, and the need to have someone on the board to help with that.

Lozano was active both on and off campus. She served as the community coordinator for New Life Housing, a member of the Ronald E. McNair Post Baccalaureate Achievement Program, Phi Theta Kappa and Golden Key International Honor Society, as an advocate and children's worker for the SAAFE House and volunteer with various other organizations in the community.

As a proponent of undergraduate research on campus, she organized SHSU's first undergraduate research symposium.

After graduating, Lozano planned to pursue a doctorate in counseling psychology and eventually open her own practice, and teach as an adjunct faculty member.
Magdalena Manzano, served as student regent in 2007-2008.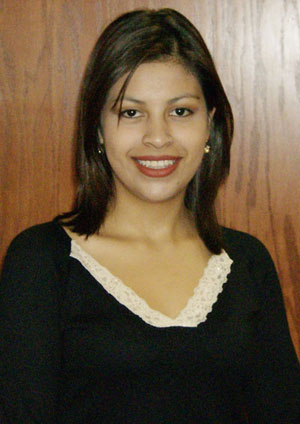 Magdalena Manzano, an SHSU economics and international business major was the second student to be appointed to the Texas State University System's Board of Regents by Gov. Rick Perry in 2007. She served a one-year term as student regent until Feb. 1, 2008.

As a Student Regent, Manzano exercised the same responsibilities and duties as other members of the Board of Regents, with the exception of voting and being counted to determine a quorum.