Upcoming Events:
Financial Literacy Week is the signature event for the Student Money Management Center. This week long event is held every year in February and features several guest speakers and presentations that teach students about managing money, creative ways to save money, debt and credit, how to become financially secure, and so much more!

This event also features opportunities for organizations to win funding and individuals to win scholarships! Click here for more information.
7th Annual Financial Literacy Week
February 23-26, 2015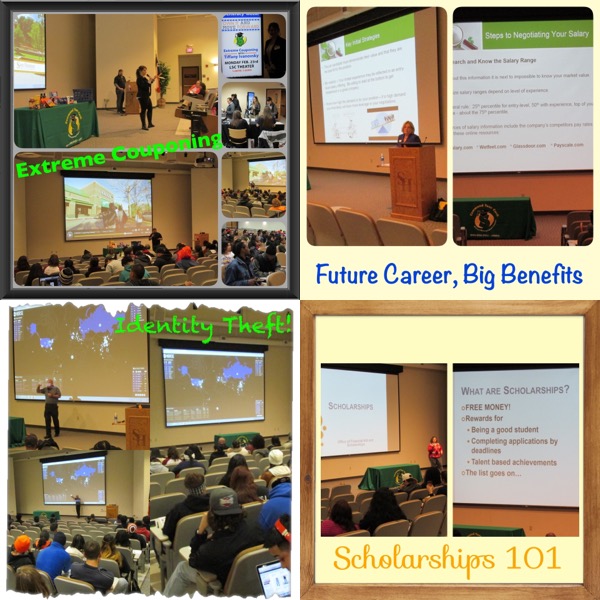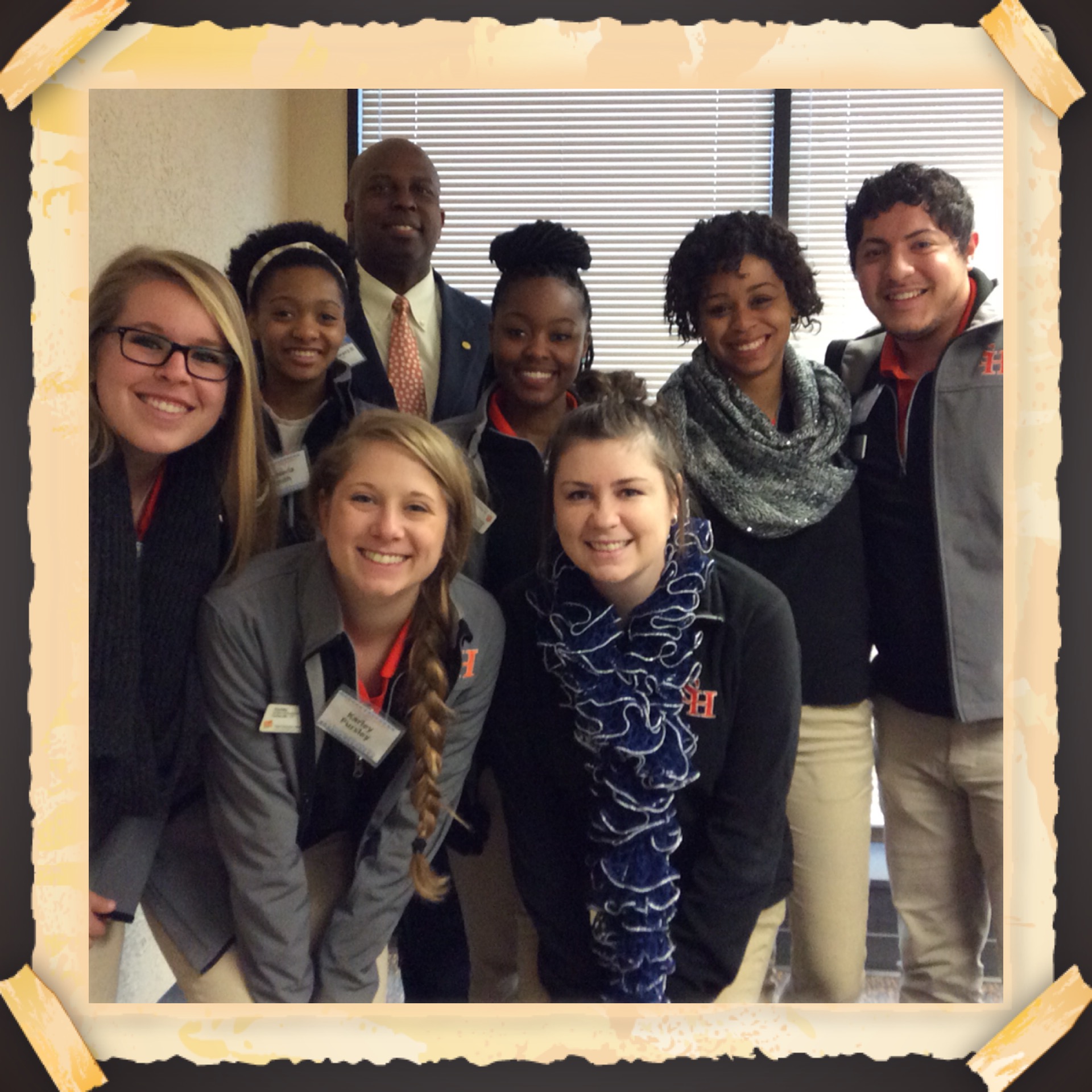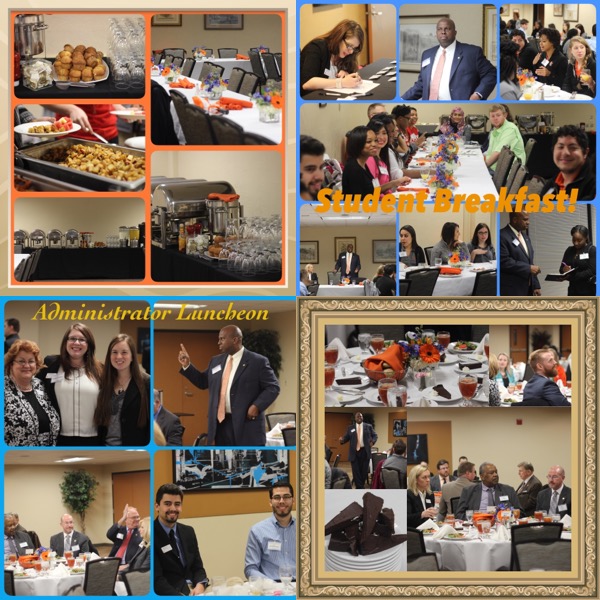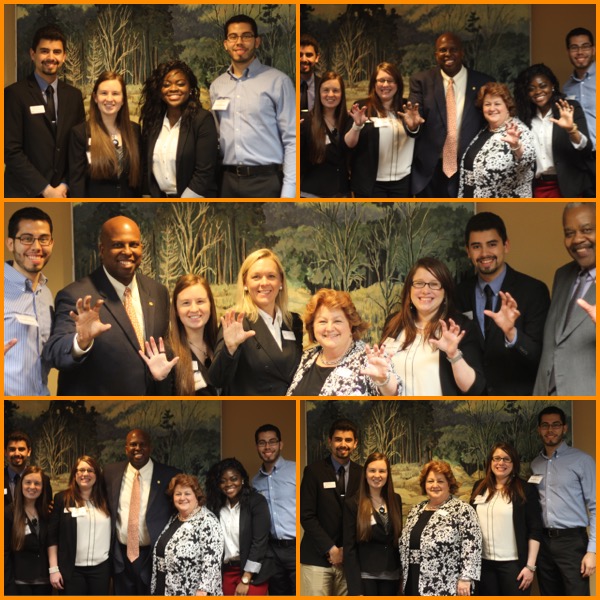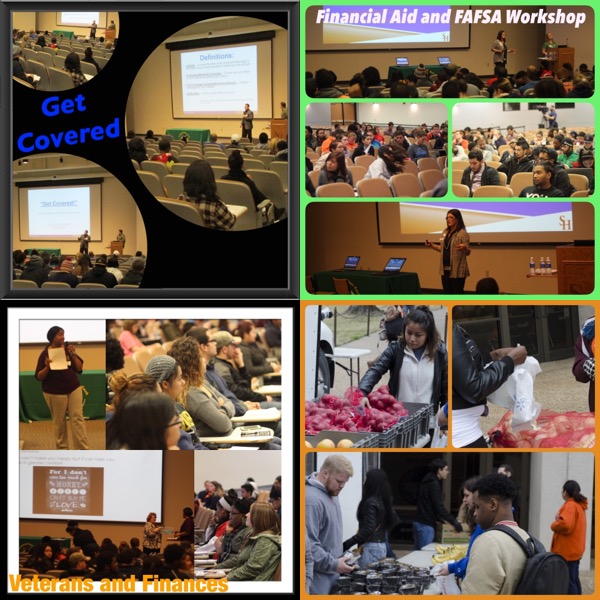 Thank you for making Financial Literacy Week a success!