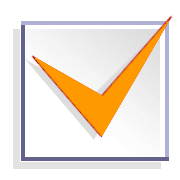 Troubleshooting Registration Help Program
Main Menu
Steps:

If you know the CRN number for the course you wish to register for,
you may enter it in the fields provided at the bottom of this screen;
otherwise, click the Class Search button.
If you get an error message and do not go directly to the Look Up Classes screen,
please contact the IT@Sam Service Desk
ABI Room 144, 936-294-1950, email: Helpdesk@shsu.edu
The next screen is Look Up Classes.
Select your criteria and hit the Class Search button.
See example below.
9. Do you need assistance with class search criteria?