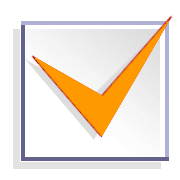 Troubleshooting Registration Help Program
Main Menu
Steps:

Click the Return to Menu link in the top right of the screen.
DO NOT HIT THE BACK BUTTON!
Hitting the back button too many times in the Banner system can cause you to lose your changes and you could be locked out of the system for a brief time period.
To proceed with registration, either click the Student tab at the top or the Student link in the middle of the screen.
You should then see the Student Menu.
Choose the Registration link.
From the Registration Menu, choose Add or Drop Classes.
You will be prompted to select a term.
Choose a term from the drop down list and click the Submit button.
8. Are you on the Add or Drop Classes Screen?
(See example below)