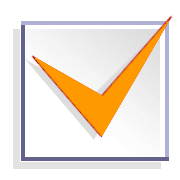 Troubleshooting Registration Help Program
Main Menu
Steps:

At the top of the Registration Status screen, you will see one of two messages.
If you are eligible to register, you will see the message
"You may register during the following times"
and your registration date and time will be displayed.
If you are unable to register, the message will read
"You are not permitted to register at this time. "
See example below.
6. Are you eligible for Registration at this time?