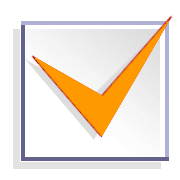 Troubleshooting Registration Help Program
Main Menu
Steps:

Before you can register for a class you need to check your Registration Status.
Click the Registration Status link.
You will be prompted to choose a term.
Choose a term from the drop down list and then click the Submit button.
5. Are you able to view the Registration Status page?