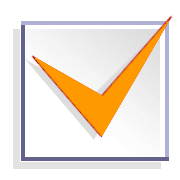 Troubleshooting Registration Help Program
Main Menu
Steps:

Please answer the series of questions to help you with the registration process.
Begin on the Sam Houston State University Homepage at www.shsu.edu
and click the My Sam portal link at the top of the page.
#1 Can you enter or login to the My Sam portal?