Departmental Mission Statement
The mission of the Department of Recreational Sports at Sam Houston State University is to advance and enrich the collegiate experience.
Departmental Goals
1. Create an environment that allows student to foster the development of leadership, healthy lifestyles, personal growth, and appreciation for diversity.
2. Provide modern, safe facilities meeting the needs and demands of current and future students.
3. Collaborate with other departments, divisions, institutions, and constituents to maximize all resources.
4. Offer a variety of programs designed to meet the changing needs and interests of our users by creating tools and resources that allow for feedback, reflection, evaluation and change of programs.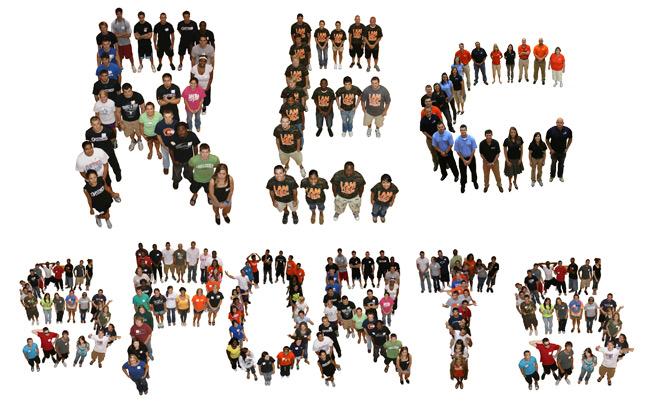 Recreational Sports | Jump in. Play hard.