Advertising Opportunities
If you would like to advertise with the Johnson Coliseum contact: Ed Chatal 936-294-4889 or call David Paitson at 936-294-3443
WHY ADVERTISE WITH US?
Visible company identity with the Coliseum and University
Exposure to a select demographic group
Image enhancement through association with the University
Unrivaled advertising effectiveness
---
Lighted Panels on Scoreboard
---
Logo placement throughout concourse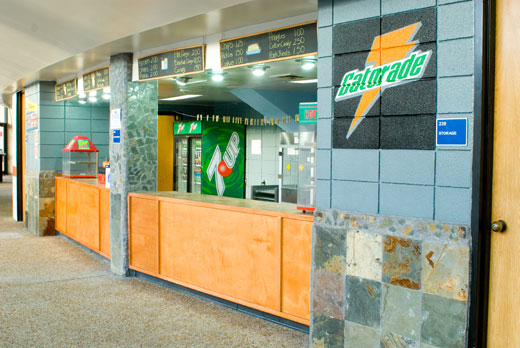 ---
Lighted panel above tunnel entryway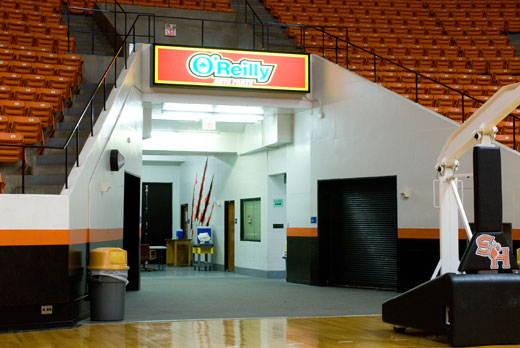 ---
Scorer's tables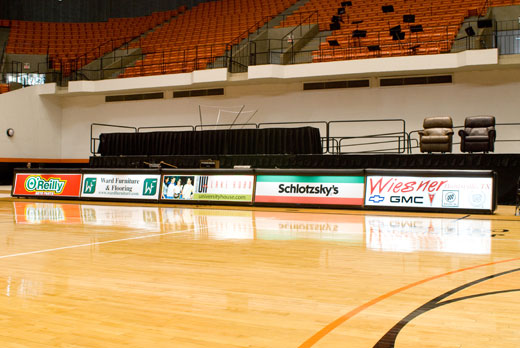 Recreational Sports | Jump in. Play hard.