Just stepping onto the beautifully manicured and maintained campus, students and visitors feel something special at the university. Described as "warm, friendly and inviting," the environment provides a relaxed atmosphere where students and employees excel at work and study.
Changes in the enrollment growth, innovative academic and research partnerships, and housing and student life trends; are literally changing the campus landscape. The Campus Master Plan was updated and approved by the Texas State University System Board of Regents in early 2013.
Take a look at SHSU's approved Campus Master Plan
Learning and development have also gone beyond the borders of the classroom. Students enhance their textbook knowledge with real-world experience as community service and internships are seamlessly integrated into the curriculum. Continuing to strengthen the integration of academic settings, campus culture and service provides a stimulating learning environment at Sam Houston State.

Education Gives Back:
Service Based Learning
"Service learning" combines educational goals and community service to teach civic responsibility and strengthen communities. This teaching methodology has many benefits including opportunities for students to learn in real world context and develop problem-solving and critical thinking skills.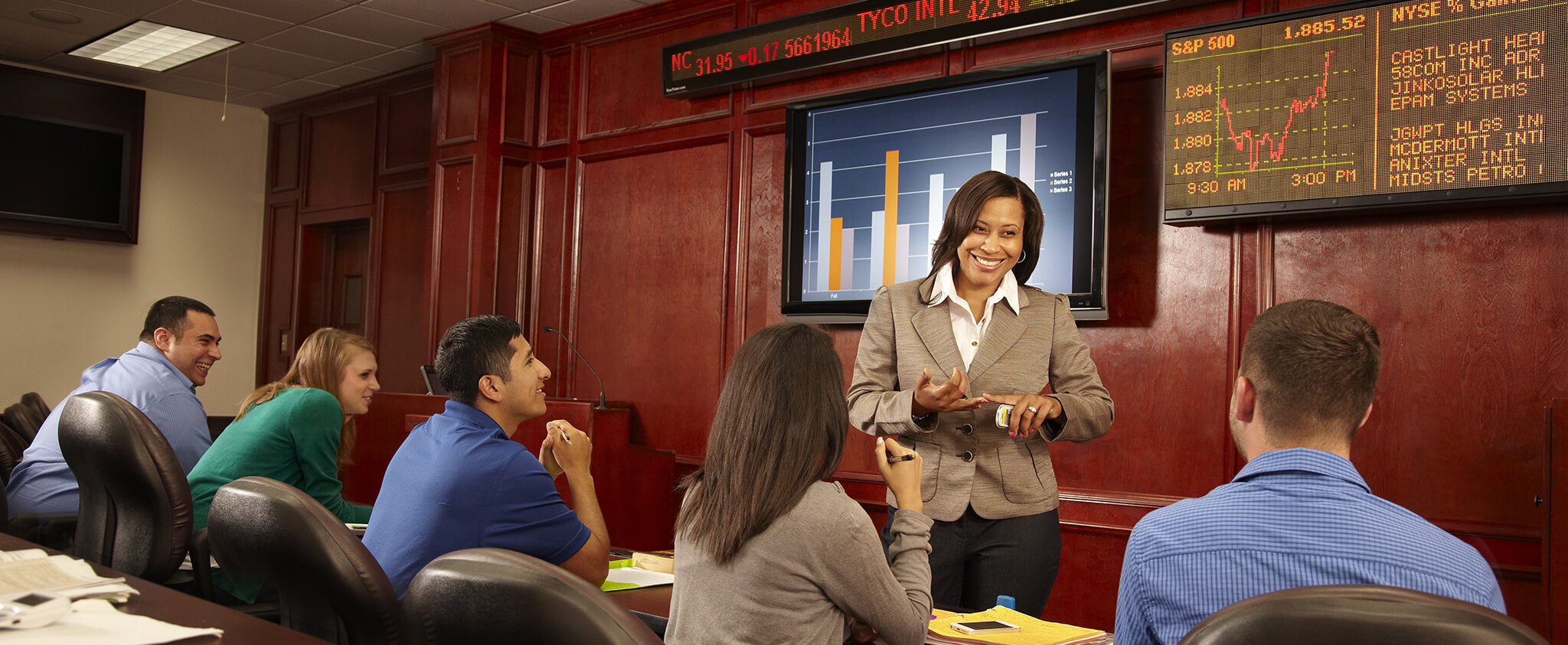 Real Life Lessons
Curriculum and teaching methods continue to evolve, incorporating practical learning environments through internship opportunities. Academic internships are three-way partnerships among an institution of higher education, the intern¬ship site, and the student providing a bridge between theory and real-world application. Studies have shown that internship experience contributes to job marketability and compensation.