At a strategic level, Sam Houston State University strives to continually cultivate a targeted and proactive response to the ever-changing needs of our constituents. Social, technological, economic and political factors are in constant flux putting pressure on universities to adapt quickly in order to thrive within a dynamic environment.
In Texas, a large gap exists among racial/ethnic groups in both enrollment and graduation rates at higher education institutions, while those groups with the lowest enrollment and graduation rates continue to grow as a percentage of the Texas population.

If this gap is not closed, Texas will have proportionately fewer college graduates, which will adversely affect the state's economy. Sam Houston State University has been helping to close this gap through a number of nationally ranked programs that are successfully targeting the unique needs these "at risk" students.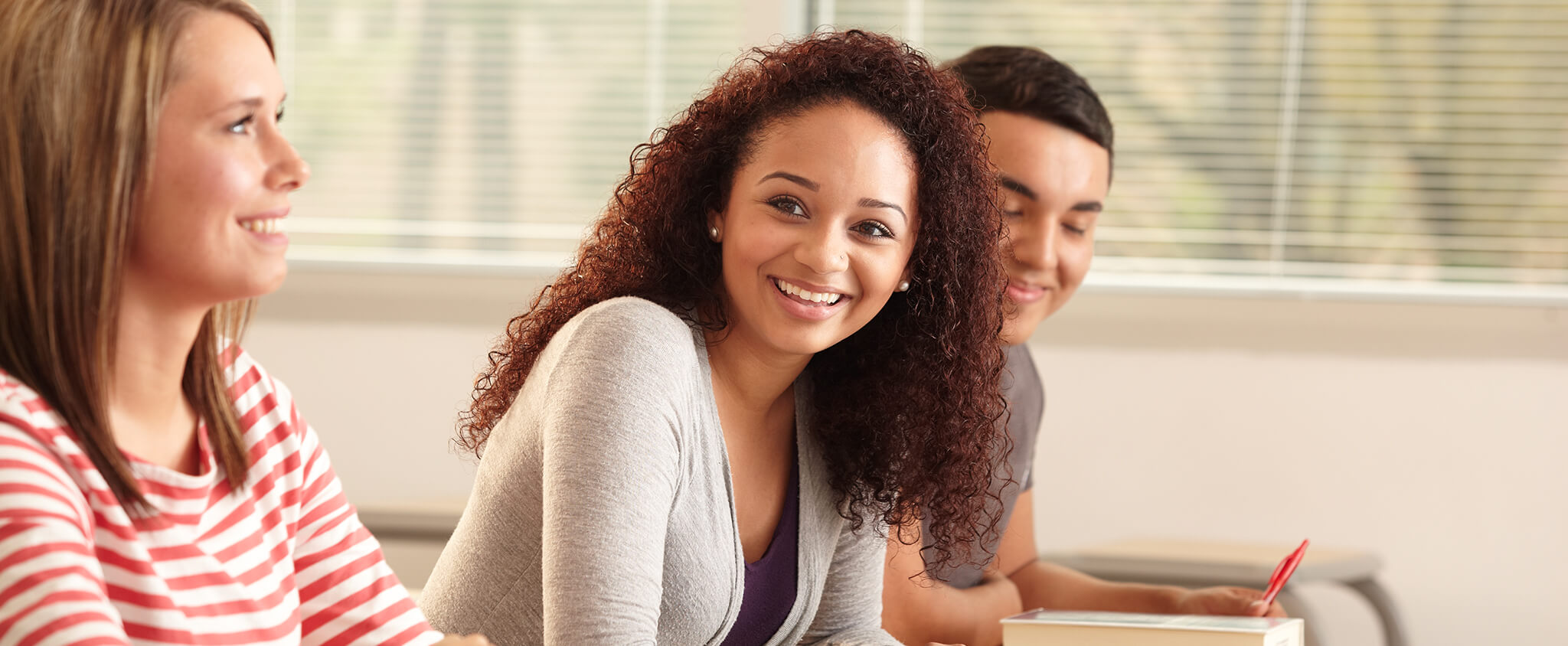 Supporting First Generation Students
With more than half of the student population being the first to attend college, strong programs are necessary since guidance is not usually available at home. Effective advising also helps students navigate their way to a degree, increasing the probability of graduating and beginning their careers.
The Student Advising and Mentoring Center (SAM Center) has been recognized nationally as an outstanding academic advising model by a number of organizations. Innovative programs and exemplary practices have played a large part in improving graduation and retention rates. Many universities have visited the nationally-acclaimed center to learn and emulate its success.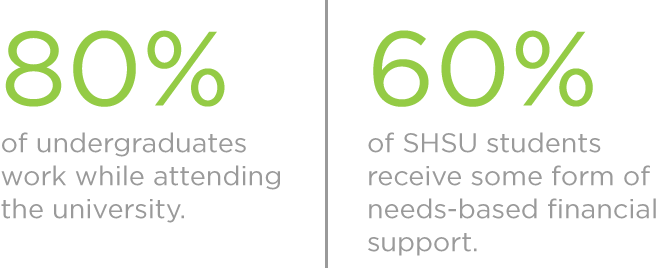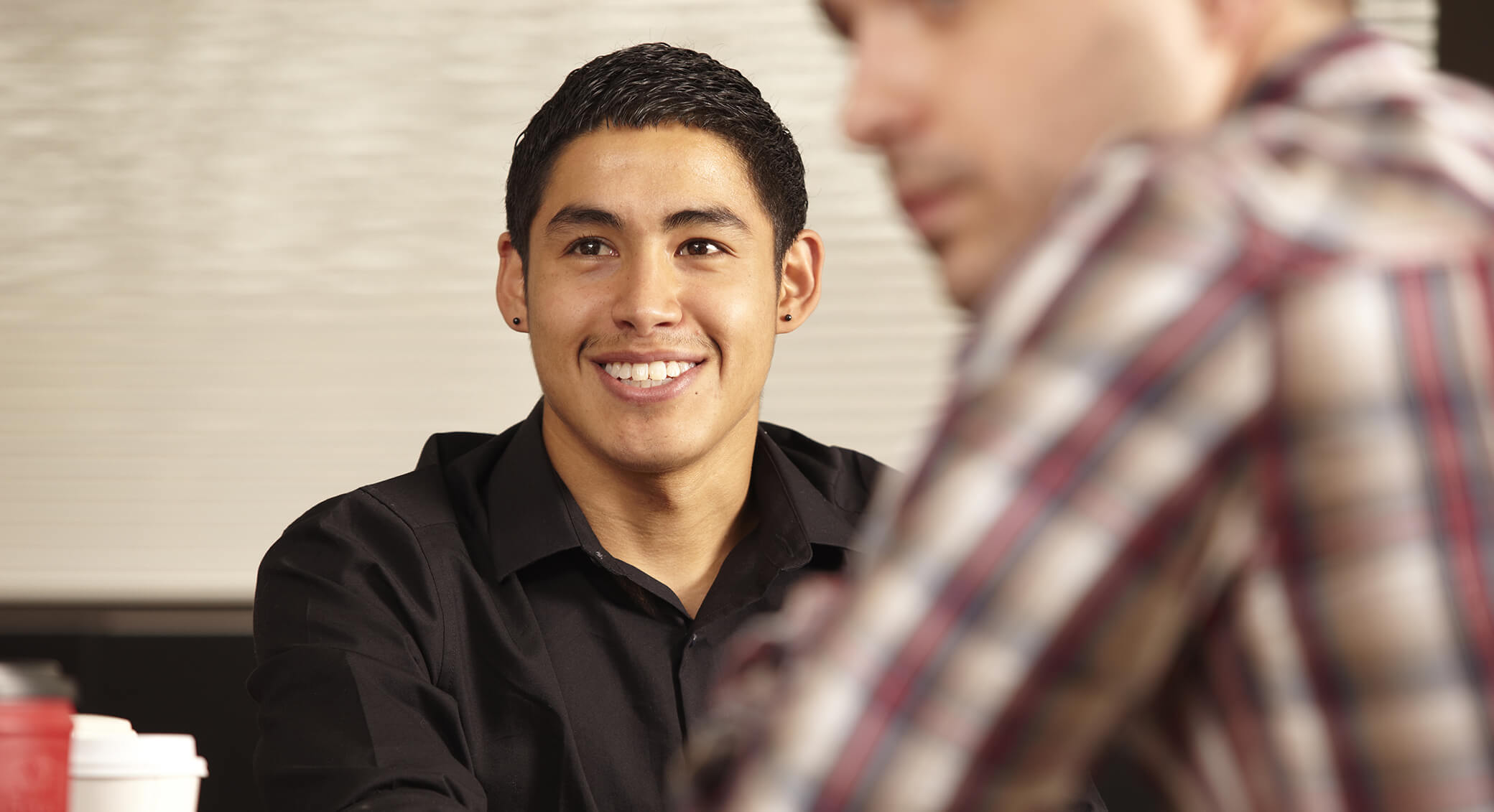 Serving Our Veterans
IT'S A WORLD OF BOOKS INSTEAD OF BOMBS, homework instead of howitzers, lecturers instead of lieutenants, and a grassy campus instead of a sandy desert. It's life as a student; not a soldier.
Certainly academia is a different kind of duty than war, but that doesn't necessarily mean it's easier.

"It was an incredibly hard transition," said Justin Staats, 30, who served three tours with the army in Iraq before enrolling at Sam Houston State University.
Staats had the added challenge of memory loss, the result of a traumatic brain injury while overseas. His first two semesters at SHSU were difficult, but his last two semesters were perfect—Staats even made the Dean's List before graduating in August 2012 with a degree in kinesiology. "I was able to overcome my struggles because they were really good about helping me," Staats said. "They definitely took care of me."
"They" is the Veterans Resource Center located on the SHSU campus, a home base for veterans seeking education, needing assistance with the logistical challenges of veterans affairs benefits and understanding campus services available to help them succeed in their newest mission.