The foundation of Sam Houston State University is built on an unwavering dedication to intellectual development and service to humanity.
Over 136 years ago, the institution was established to train teachers who would then elevate the populace through knowledge, contributing to the long-term economic benefit and well-being of the state. These men and women understood the benefits of a great education and were the first to establish the standards of excellence found at the university today.
This core value drives Sam Houston State's goal of being a leading institution in teaching and learning. It underpins a strategic vision wherein learning is integrated into life outside the classroom.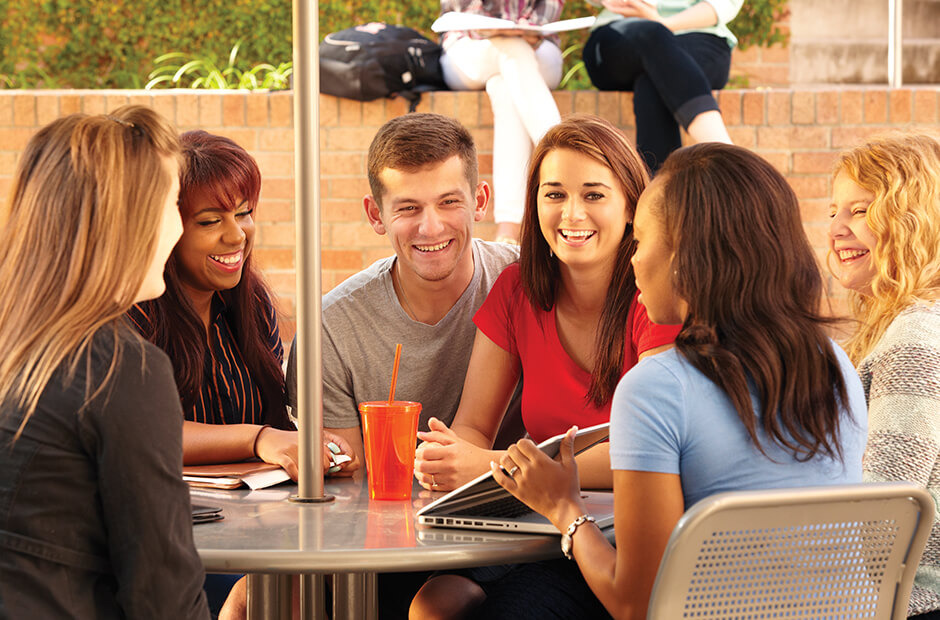 Classified as a "Doctoral Research University" by the Carnegie Commission on Higher Education