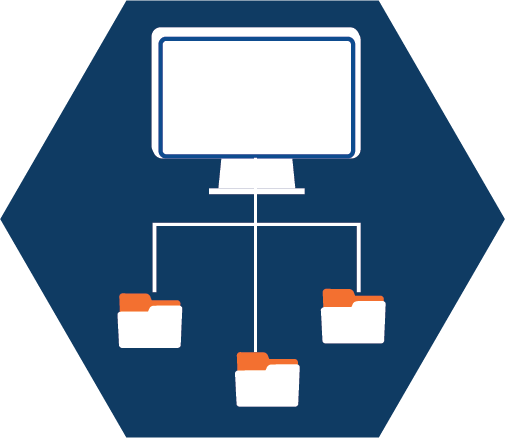 We know that applying for grants and fellowships can be challenging. Learning how to write applications for research funding and searching for grant funding using a database are valuable skills to have because grant awards are earned, they provide short-term benefits by helping you to realize your research goals, but serves as an important credential and will open doors for your professional development into your career.
PIVOT (COS) Funding Opportunities
PIVOT™ (COS) Funding Opportunities includes funding opportunities from all disciplines including arts and humanities, medicine, social sciences, and sciences. It provides Research Administrators, Research Development Professionals, and their institutions the edge—by bringing together the right research opportunities, funding, and people. Please click the video below for more details and don't forget to subscribe.
For more details please visit: https://pivot.cos.com/funding_main