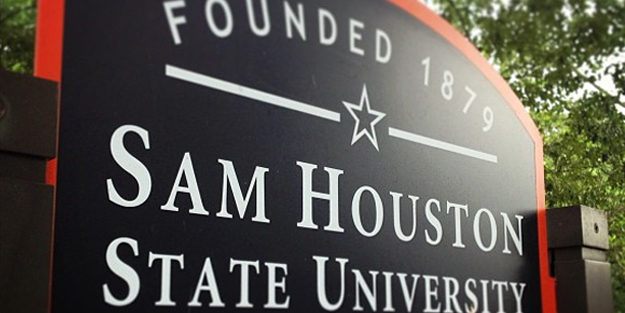 ---
Marketing services – Assistance with developing ideas and marketing strategies for your project. Provide guidance and solutions to clients on estimates for printing, mailing, and digital projects.

Communications and Media Relations – Manage university's public information and messaging through a broad range of publications, media outlets, and communication vehicles. Maintain university's experts list. Key stakeholder in emergency and crisis communication.

Creative - Collaborative work on ideas, design and development of marketing collateral.

Photography - Capture, catalog and maintain digital storage of university events, portraits, athletics and other photographic projects.

Social media - Design strategies for social media engagement on Facebook, Twitter, Instagram and other social networks.