SHSU Email Setup on Android Devices
***Make Sure Your WiFi is turned on***
Select Samsung Email App (Location will vary based on user. The app is not intuitively labeled. It can for sure be found under Apps but is generically labeled Email.)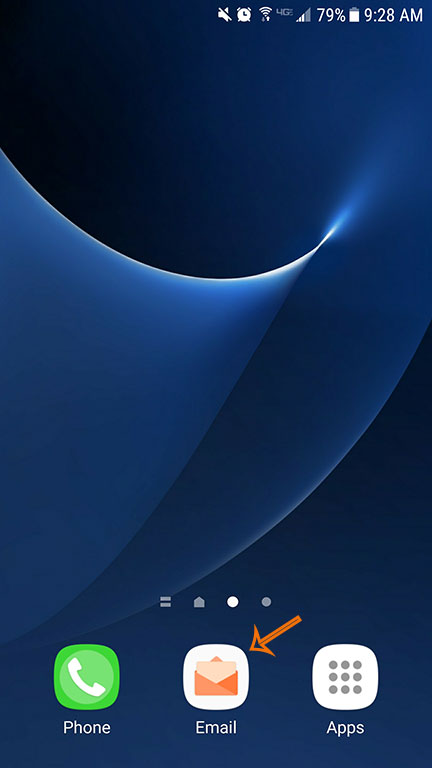 Select the Corporate account option to setup (If they see this menu, the user knows they have selected the correct Email app).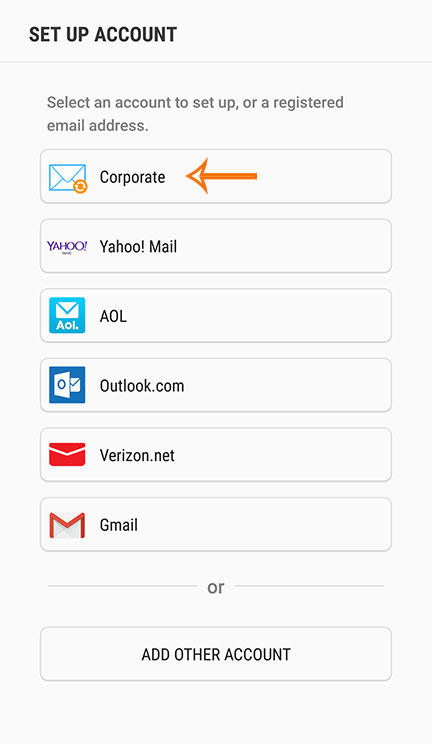 Add the SHSU email and password (I.E. Username@shsu.edu) and select Manual Set Up (DO NOT SELECT SIGN-IN).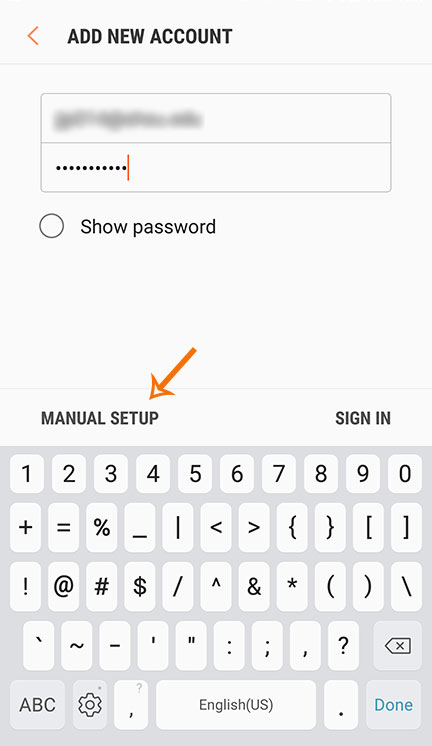 Add SHSU\Username under Account > Domain\username and mail.shsu.edu under Server Settings > Exchange Server. Verify Use secure connection (SSL) is selected and push Next.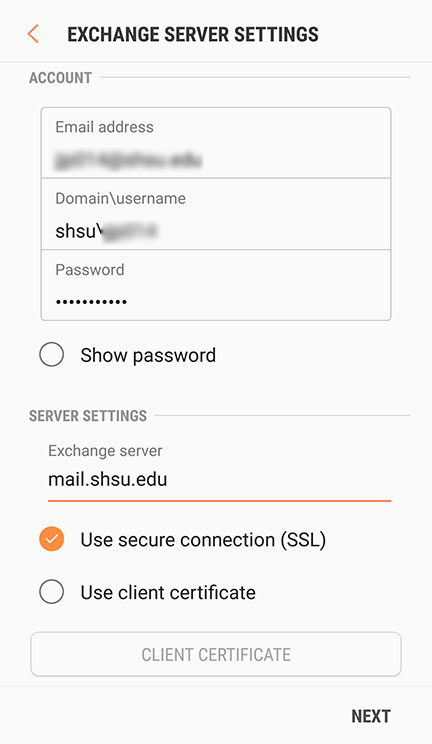 Choose OK at the Remote security administration prompt.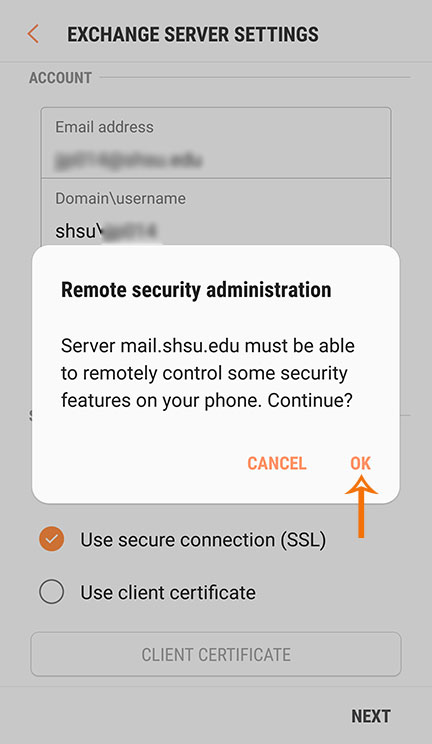 Select the desired options for syncing the SHSU Email account with the device and select Next.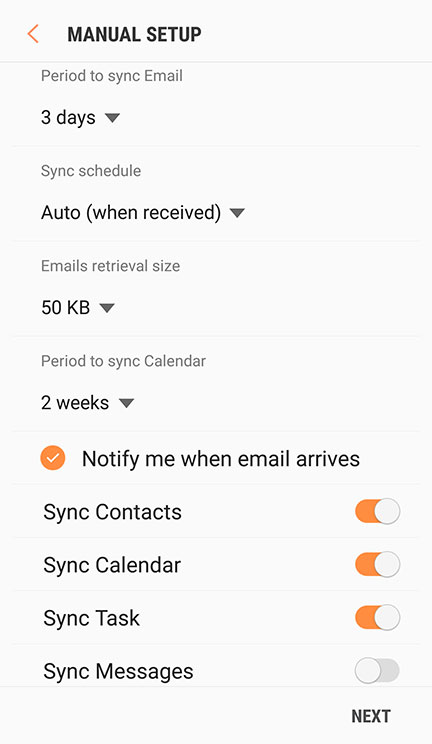 Select Activate at the Phone Administrator prompt.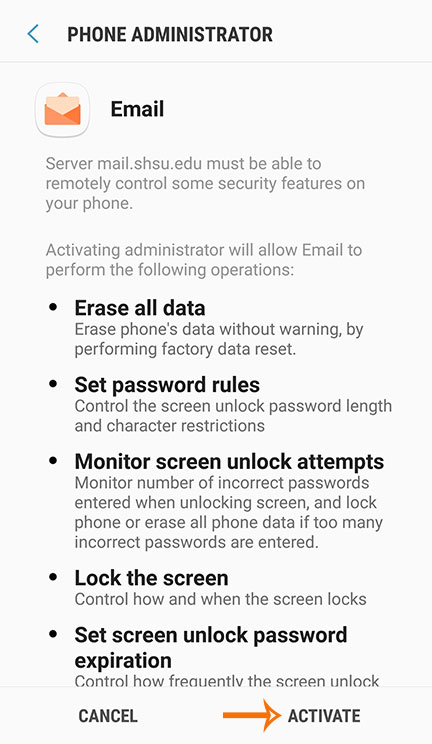 Choose the account name desired for this email (can leave username@shsu.edu as the default) and then select Done.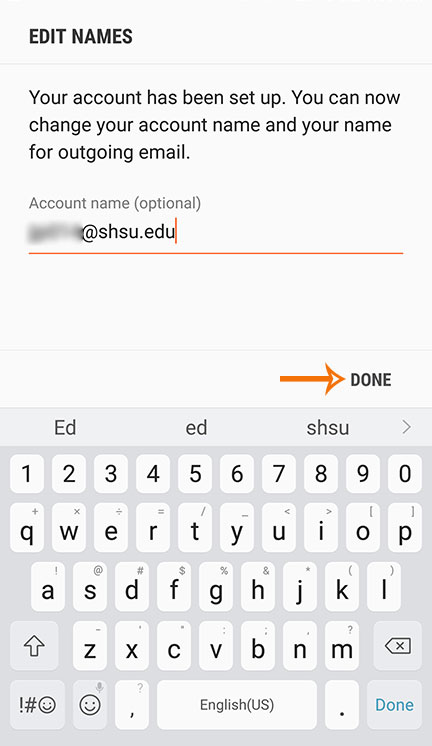 The email account will be set up and it will log in. (User should see emails).
If this process does not work or additional assistance is needed, you may contact the service desk at 936-294-1950.