Android E-mail Setup
SHSU Technology Tutorials | Android E-mail Setup
---
If this process does not work try using the the Service Desk
***Make Sure Your WiFi is turned off***
First, tap the Email icon.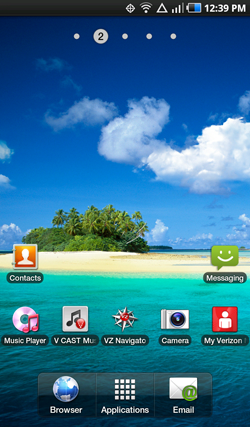 ---
Next, tap Microsoft Exchange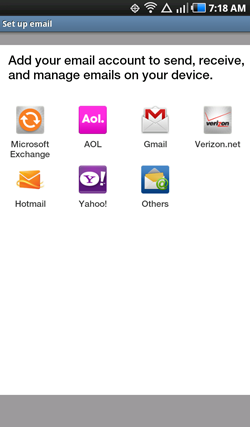 ---
Next, enter your email address and password and then tap "Next."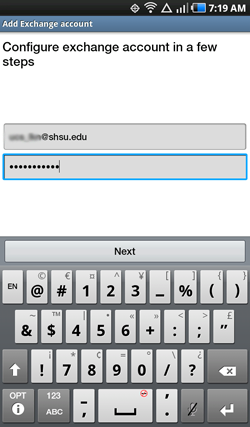 ---
You will need to enter "shsu\" before your username in the Domain\Username field
Enter "mail.shsu.edu" in the Exchange Server field.
Be sure to check the options for "Use secure connection (SSL)" and "Accept all SSL certificates"

Tap "Next"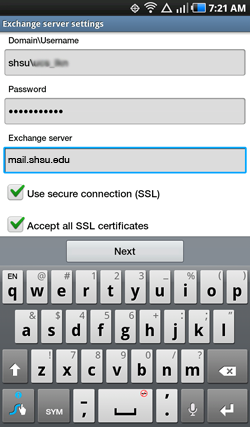 ---
The settings that you entered will be verified.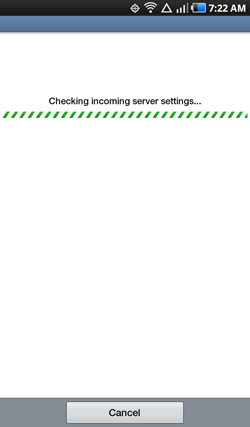 ---
Select the options that you will prefer for your email and then tap "Next."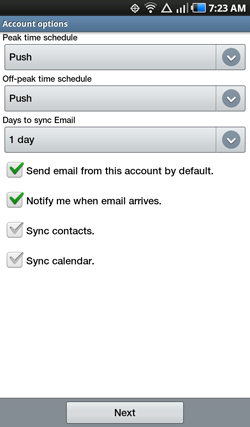 ---
You'll then be asked to name the account. It is optional and will not matter. So if you choose to enter a name for the account, make it something that will make sense to you.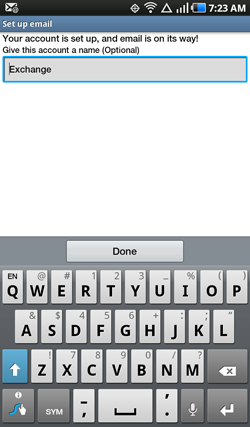 ---
Last, you will need to Activate the Device Administrator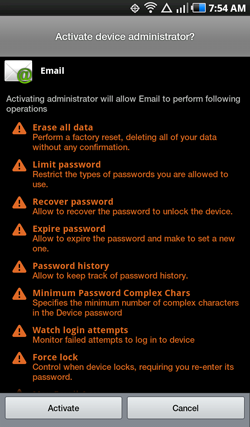 If you choose to have data on your mobile device such as an email account, it is always advisable that you set a password or PIN on the device in case it is lost or stolen.