Albania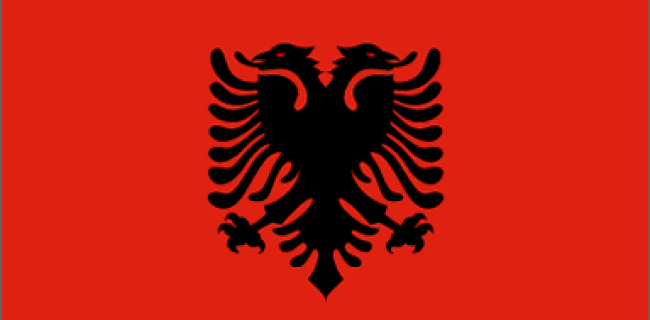 Office of International Programs
International Student Spotlights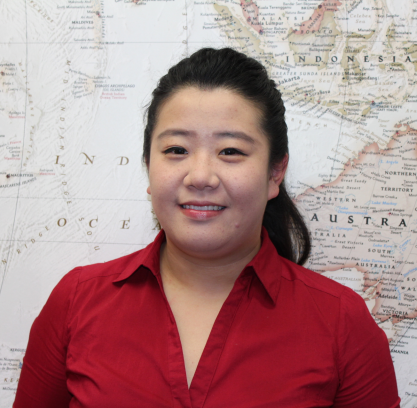 Feiyang Gao, from China, Major: Health and Wellness
"It is easy to make friends at SHSU. SHSU is located in Texas, and Texas is known for its hospitality and friendliness. As long as you are willing to step out and talk to people, making friends in SHSU will be a very easy thing to do."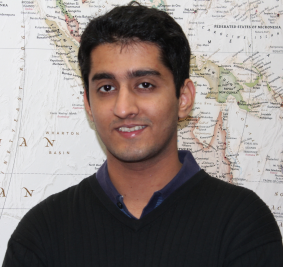 Yash Rajani, from India, Major: MBA
"I love that SHSU faculty in the business school are so approachable and helpful. They are ready to work with you and help you gain the knowledge that the course tries to impart. I love the effort made by all the student organizations around campus to promote awareness and organize events for all of us."
Ashar Neyaz, from India, Major: Digital Forensics
"I love the peaceful environment on campus. SHSU is located in Huntsville, TX, which is a small town not far from Houston, TX. I have also enjoyed being involved in the International Student Organization. If you come to Sam Houston State, don't forget to join ISO!"
Mercia Bakouetila, from Congo, Major: Health Sciences
"There are so many things I love about SHSU that I don't even know where to start! Huntsville is a great city to live in, the international community at SHSU is very diverse, the campus is beautiful, there's a multitude of student organizations, all of my classes have a small student-to-teacher ratio, and the Office of International Programs is always there to help!"
Rasika Borse, from Canada, Major: Dance
"I absolutely love the SHSU orange pride spirit. From wearing orange on Fridays, to attending campus events, and joining various clubs, there is something for everyone. The options are endless for those who want to get involved!"
Subash Ghimire, from Nepal, Major: Biological Sciences
"The Biology Department at SHSU is small, which allows for a lot of interaction with professors. Most professors know me and go out of their way to help me. During my time here I've made friends with many international students, with whom I am able to learn from and exchange culture and traditions."