Student Health Insurance Plan 2016-2017
Fall Waiver Period is 8/1/16 through 9/15/16
ELIGIBILITY
All registered International students taking one (1) or more credit hours are required to participate in the Health Insurance Plan. International students are automatically enrolled and the premium will be added to their tuition bill. All international students with U.S. based employer and embassy plans are eligible to waive the health insurance plan as determined by the SHSU Student Health Center.
***TRAVEL INSURANCE POLICIES ARE NOT ELIGIBLE FOR WAIVERS***
International students who do not waive coverage are automatically enrolled and the charge will appear on the tuition bill. No changes will be made to student's account after the waiver deadline.
If you are a current student WITH a current waiver, you must still apply for the insurance waiver each fall and spring semester.
To file a waiver starting 8/1/2016, please follow this link.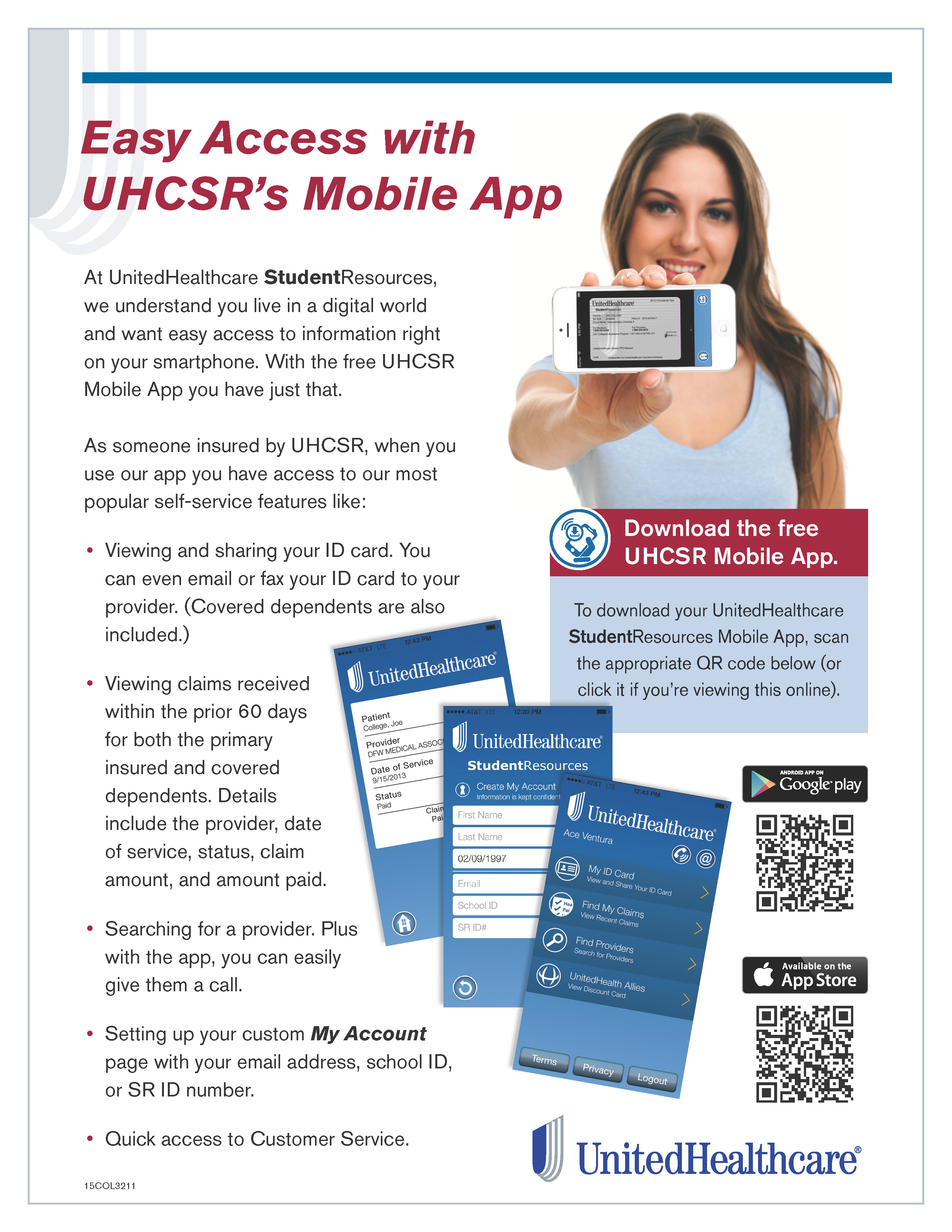 The Office of International Programs (OIP) is responsible for all international students and scholars once they arrive at Sam Houston State University. We are glad to assist each department here at SHSU in bringing international students, visiting scholars/researchers and international faculty members to our campus.
International students and scholars that have questions regarding their time here at SHSU can always visit us in OIP, we are located in the Farrington Building, room 116. You can send us an email at oip@shsu.edu or call us at (936) 294-4737.
OIP provides information on most immigration issues and concerns for all international students and scholars here at SHSU. We are glad to help with other issues such as cultural adjustment, language barrier, financial problems, and health related matters during your time at SHSU. OIP offer several events during the year for all international students and scholars at SHSU.
JOIN us on FACEBOOK or TWITTER
---
Office of International Programs
Farrington Building, Suite 116, Huntsville, TX 77340
Phone: 936-294-4737