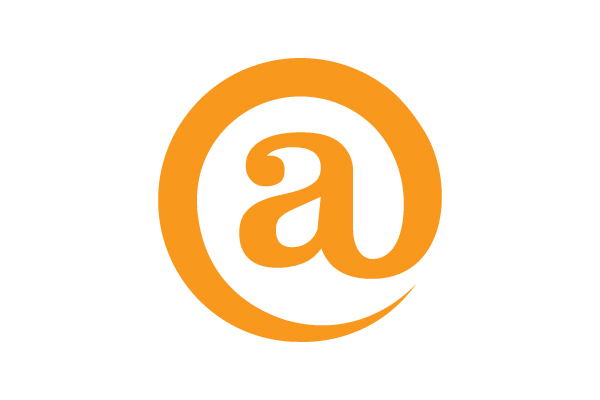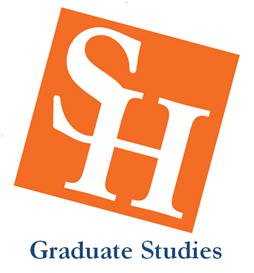 3 Minute Thesis Competition
---
---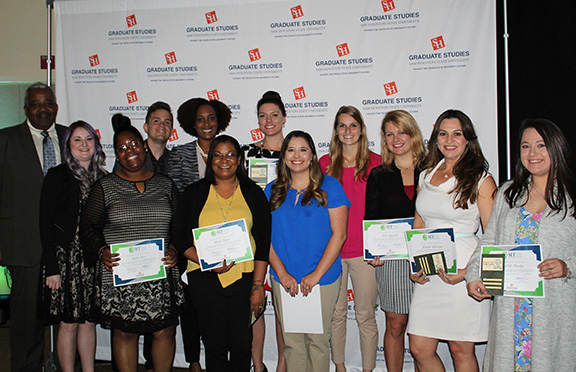 Three Minute Thesis (3MT®) is a research communication competition developed by The University of Queensland (UQ). Graduate students have three minutes to present a compelling oration on their thesis and its significance. 3MT is not an exercise in trivializing or "dumbing down" research, but rather challenges students to consolidate their ideas and research discoveries to present concisely to a non-specialist audience.
Whether you're trying to raise capital, cold call or network, it's essential to have an elevator pitch, especially when describing your research. 3MT® is a competition that helps graduate students develop their verbal communication skills and helps all people understand the importance of research and how it positively affects our lives. Students, you have 3 minutes to content, clarity, and cash. Ready, set, go…
Click Here to register!
What is 3MT®?
3MT® is a competition that challenges graduate students to present a compelling verbal presentation of their thesis /dissertation topic and its significance in just three minutes. 3MT® develops academic, presentation, and research communication skills and supports the development of graduate students' capacity to effectively explain their research in language appropriate to a public audience.
3MT® is not an exercise in trivializing or 'dumbing-down' research but forces students to consolidate their ideas and crystalize their research discoveries.
Students compete by presenting their thesis/dissertation topic in three minutes or less. Competitions are judged by a panel comprised of a diverse group of professionals (academic and non-academic) with a wide range of expertise. Watch 3MT Showcase.
Watch Sam Houston's own, Dr. Erica Pasquini, People's Choice award winning 3MT presentation at the University of Southern Mississippi.
Why participate in 3MT®?
By competing in the 3MT® competition at Sam Houston State University, graduate students have the opportunity to sharpen their communication skills, promote their field of research to the campus and the general public, and help all people understand the importance of research and how it positively impacts their lives.
The winners will be be awarded cash prizes from the Office of Graduate Studies and graduation regalia courtesy of the Vice President for Student Affairs Office.
Grand Champion: $1,000 and graduation regalia

Runner Up: $750 and graduation regalia

People's Choice Award: $500 and graduation regalia

The top twelve finalists will receive $100 courtesy of the Vice President for Student Affairs Office.
*Prize money greater than $100 will post to the student's SHSU account in the form of a scholarship. If the student has an outstanding balance, the scholarship will be applied towards that balance. Any remaining funds from the scholarship will then be credited to the student's billing account.
When and where do I compete?
The 2018 3MT® competition at Sam Houston State University will be conducted over 5 events (four preliminary dates and a final round). Dates and locations will be filled on a first come first serve basis. The top 3 participants and one people's choice winner from each event will advance to the finals dependent upon final participant numbers.
2019 Competition Schedule:
TBA
Click Here to register!
Rules and Eligibility
Rules
A single static PowerPoint slide is permitted. No slide transitions, animations or 'movement' of any description are allowed. The slide will be presented from the beginning of the oration.
No additional electronic media (e.g. sound and video files) are permitted.
No additional props (e.g. costumes, musical instruments, laboratory equipment) are permitted.
Presentations are limited to 3 minutes maximum and competitors exceeding 3 minutes are disqualified.
Presentations are to be spoken word (eg. no poems, raps or songs).
Presentations are to commence from the stage.
Presentations are considered to have commenced when a presenter starts his or her presentation through either movement or speech.
The decision of the adjudicating panel is final.
Once a student begins his or her presentation, the clock begins to run. The timekeeper will hold up a warning sign. A bell chimes at the end of the 3-minute period. If a competitor continues to speak after the bell chimes, he or she is disqualified from the competition.
Eligibility
Student must be enrolled in master's or doctoral level classes for the semester of competition.
Working on major project, capstone, thesis or dissertation research
Judging Criteria
Comprehension & Content
Did the presentation provide an understanding of the background to the research question being addressed and its significance?
Did the presentation clearly describe the key results of the research including conclusions and outcomes?
Did the presentation follow a clear and logical sequence?
Was the thesis topic, key results and research significance and outcomes communicated in language appropriate to a non-specialist audience?
Did the speaker avoid scientific jargon, explain terminology and provide adequate background information to illustrate points?
Did the presenter spend adequate time on each element of their presentation - or did they elaborate for too long on one aspect or was the presentation rushed?
Engagement & Communication
Did the oration make the audience want to know more?
Was the presenter careful not to trivialize or generalize their research?
Did the presenter convey enthusiasm for their research?
Did the presenter capture and maintain their audience's attention?
Did the speaker have sufficient stage presence, eye contact and vocal range; maintain a steady pace, and have a confident stance?
Did the PowerPoint slide enhance the presentation - was it clear, legible, and concise?
Toolbox/Resources
2018 Competition Winners
Grand Champion
Emily Merdian

Prevalence of Internal Parasites in the Feral Hog Population of East Texas
Runner Up
Ethan Marshall
Crossing the Threshold from Porn Use to Porn Problem
People's Choice Award
Cassandra Bailey
What Are We Missing? A Glance at Immigrant Narratives in Two Languages