About the Program | 2013 | 2012 | 2011 | 2010 | 2009 | 2008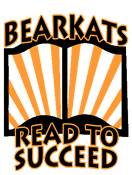 Read to Succeed: 2011-2012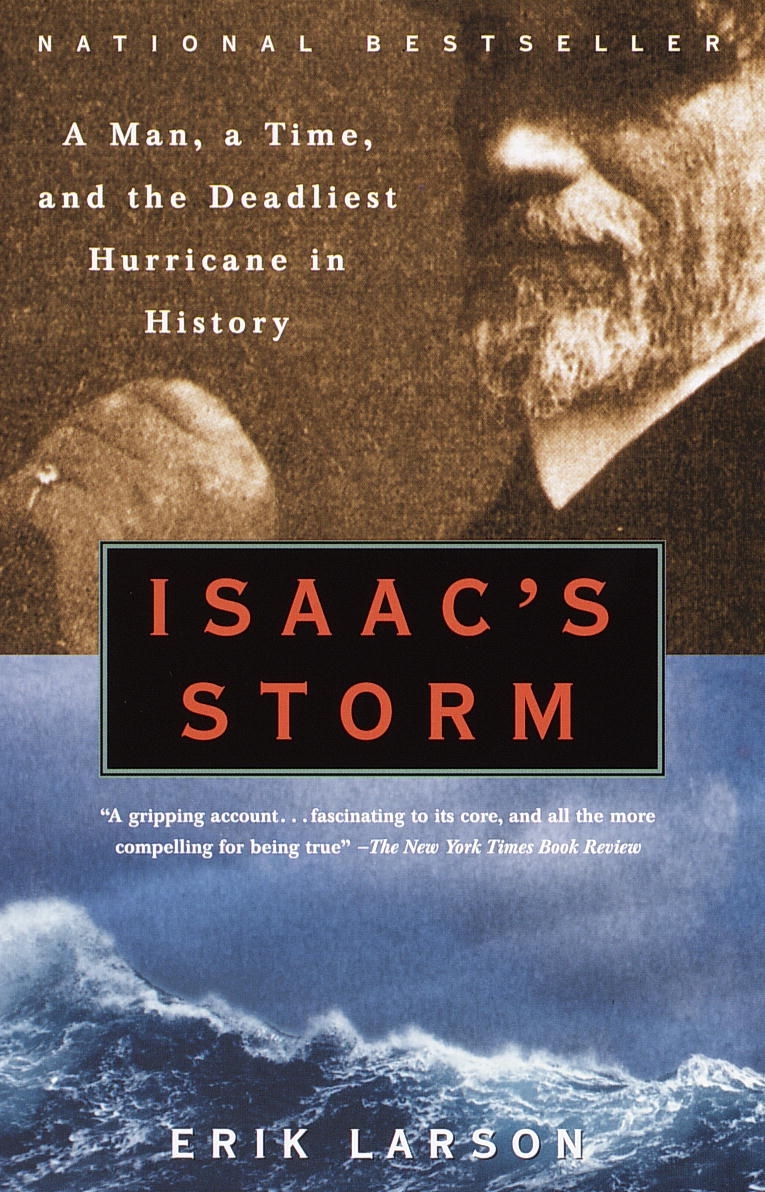 Issac's Storm
September 8, 1900, began innocently in the seaside town of Galveston, Texas. Even Isaac Cline, resident meteorologist for the U.S. Weather Bureau failed to grasp the true meaning of the strange deep-sea swells and peculiar winds that greeted the city that morning. Mere hours later, Galveston found itself submerged in a monster hurricane that completely destroyed the town and killed over six thousand people in what remains the greatest natural disaster in American history--and Isaac Cline found himself the victim of a devestating personal tragedy.
Using Cline's own telegrams, letters, and reports, the testimony of scores of survivors, and our latest understanding of the science of hurricanes, Erik Larson builds a chronicle of one man's heroic struggle and fatal miscalculation in the face of a storm of unimaginable magnitude. Riveting, powerful, and unbearably suspenseful, Isaac's Storm is the story of what can happen when human arrogance meets the great uncontrollable force of nature.
Complete Discussion Guide [.pdf]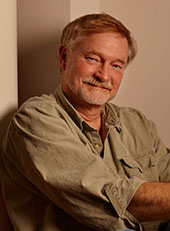 About the Author
Erik Larson wrote Isaac's Storm, published in August 1999. In addition to becoming an immediate Times bestseller, the book won the American Meteorological Society's prestigious Louis J. Battan Author's Award. The Washington Post called it the ''Jaws' of hurricane yarns.''
Erik graduated summa cum laude from the University of Pennsylvania, where he studied Russian history, language, and culture. He received a master's in journalism from Columbia University. After a brief stint at the Bucks County Courier Times, Larson became a staff writer for the Wall Street Journal, and later a contributing writer for Time. He has written articles for The Atlantic, Harper's, The New Yorker, and other publications.
(Book information, biography, and author photo from Random House Speaker Bureau)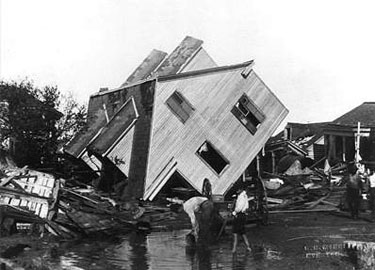 News