2015-2016 Book Selection Finalist Now Being Reviewed

The 2015-2016 Book Selection Committee members are reading the titles listed below in consideration of next year's book choice. Please use the "Rate Your Read" link provided (to the right) to rate the books you have read.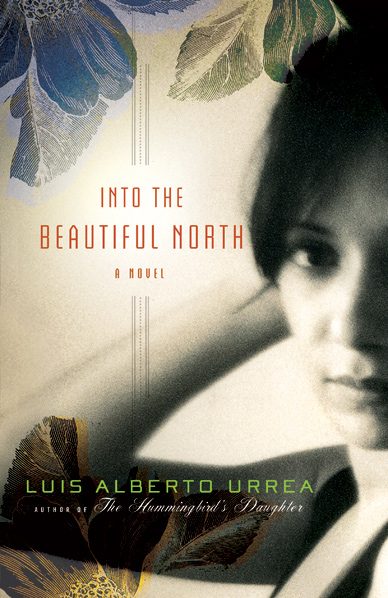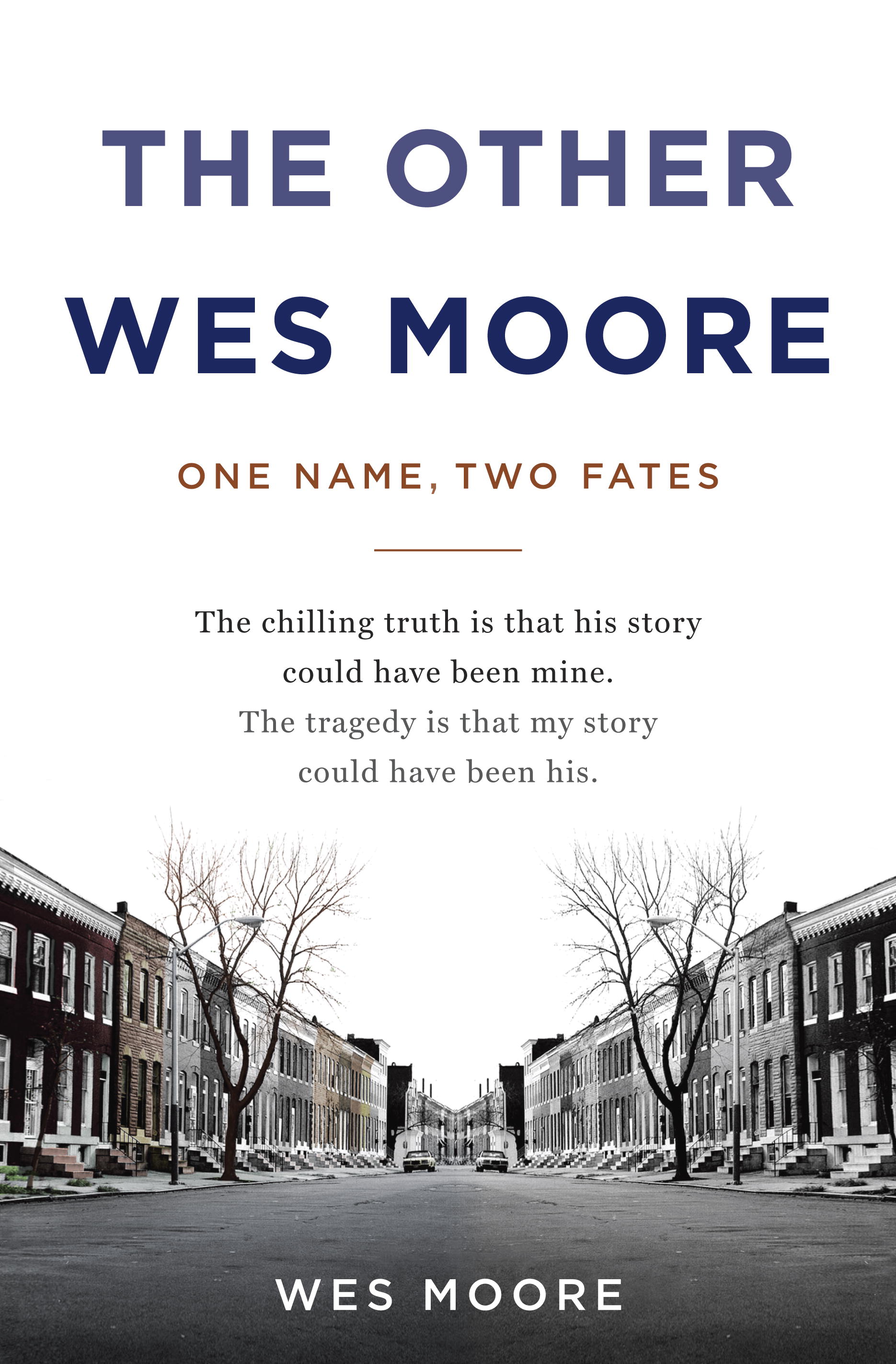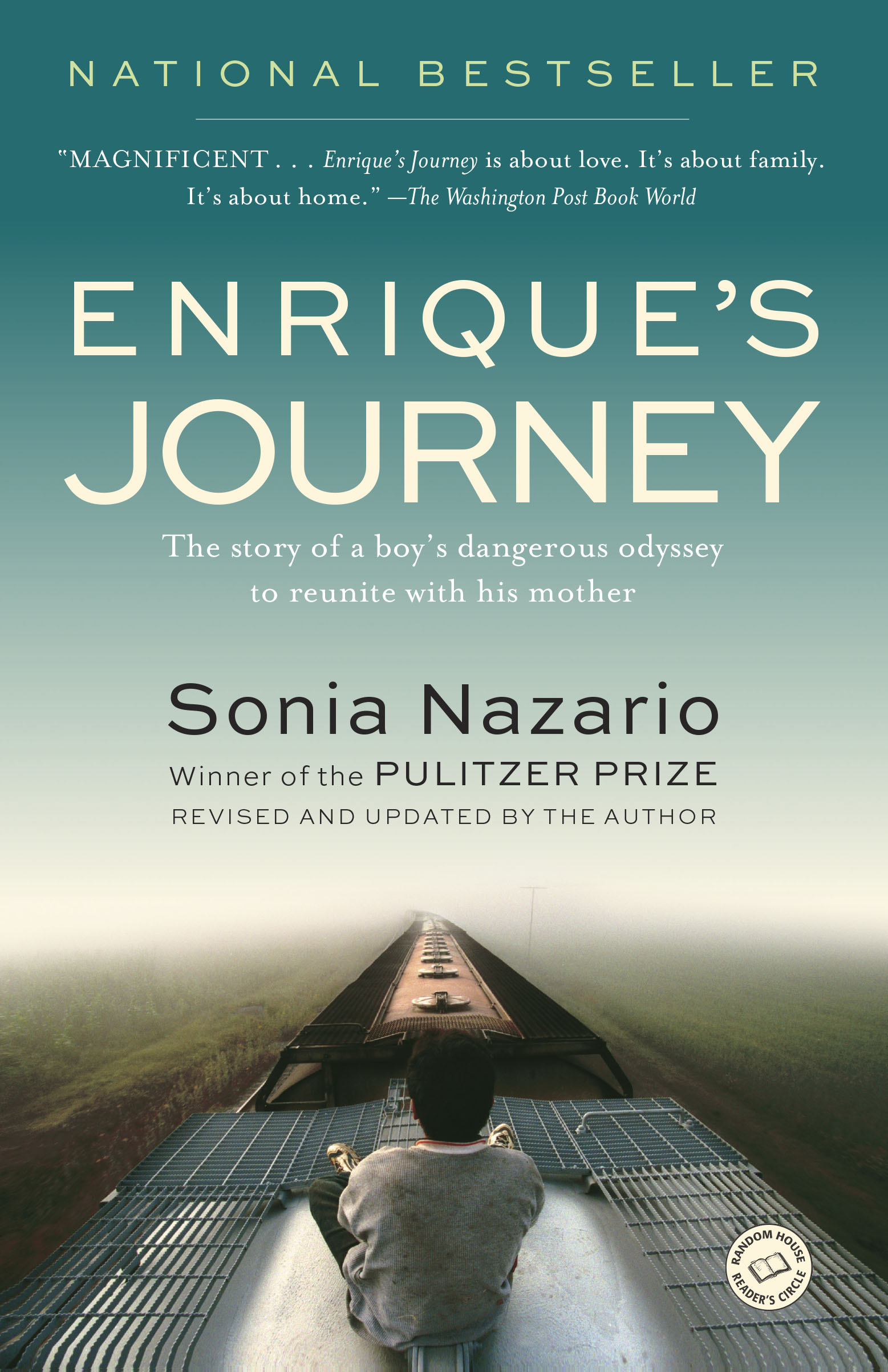 Into the Beautiful North by Luis Alberto Urrea (2009), 324p
The Namesake by Jhumpa Lahir (2003), 289p
The Other Wes Moore: One Name, Two Fates (#8) by Wes Moore 2010), 256p
Enrique's Journey by Sonia Nazario (2006), 291p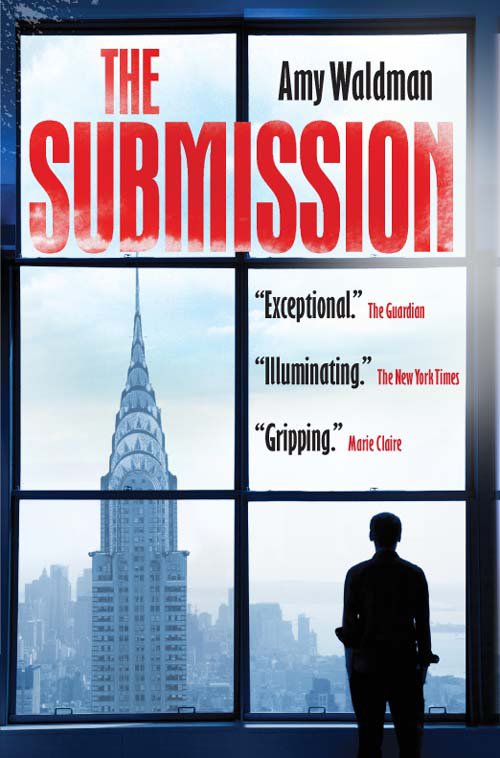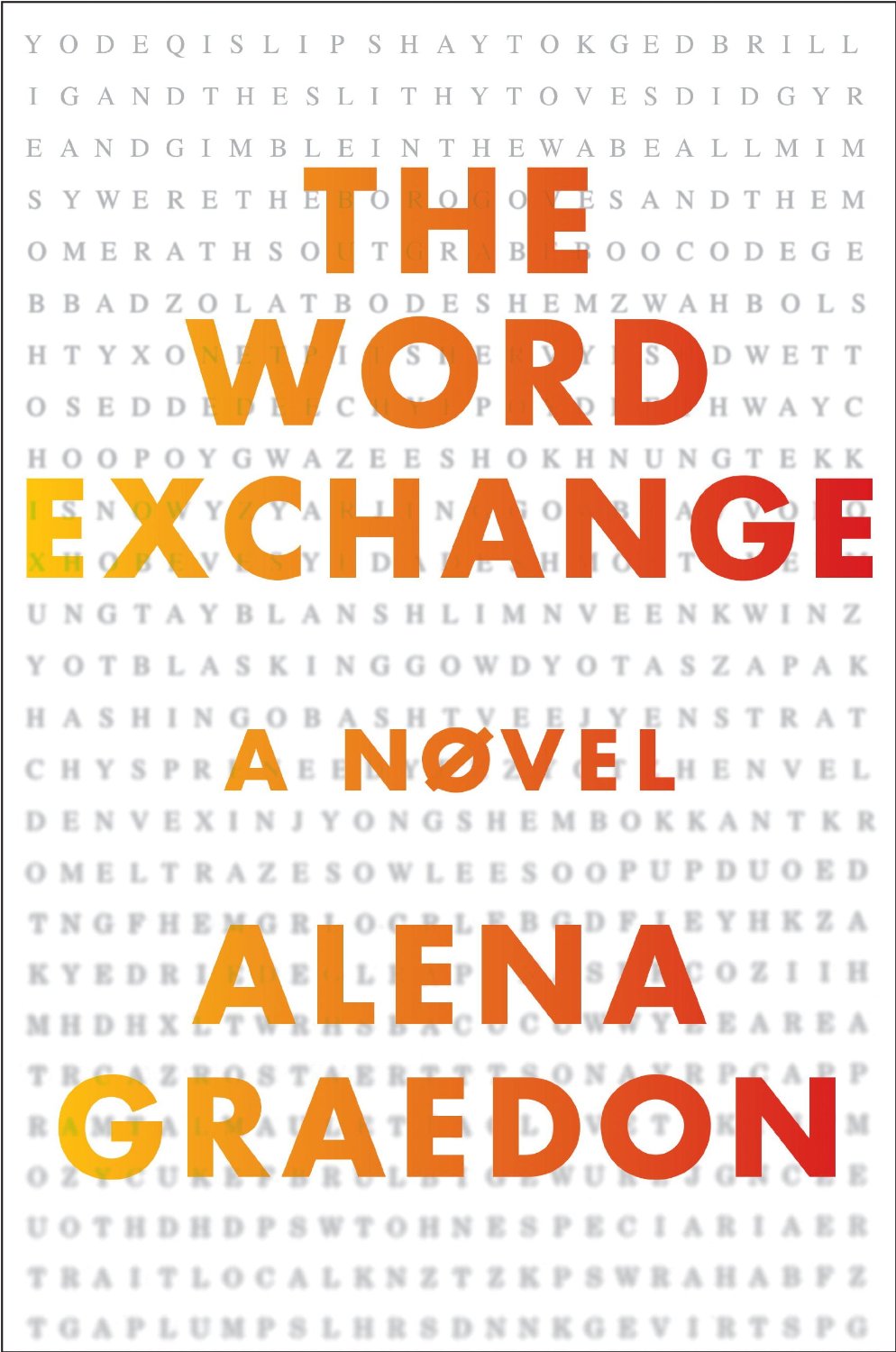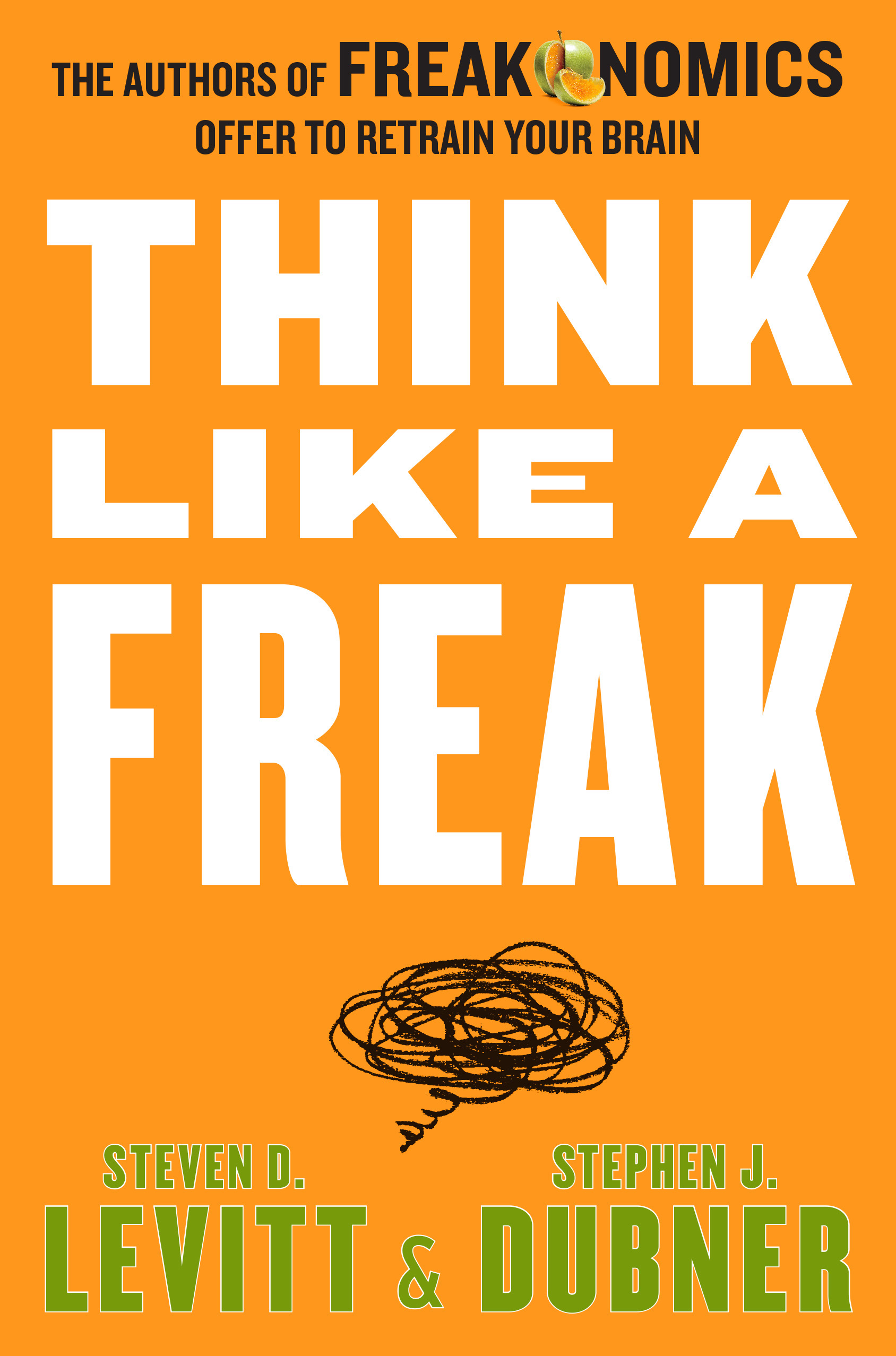 The Submission: A Novel by Amy Waldman (2011), 320p.
The Word Exchange by Alena Graedon (2014) 384p.
Think Like a Freak by Steven Levitt (2013), 384p.