Archive Home | 2014 | 2013 | 2012 | 2011 | 2010 | 2009 | 2008
Share on Facebook View Our Video About the Book!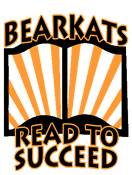 Read to Succeed: 2013-2014
Our Selection: The Power of Habit
The award-winning New York Times business reporter, Charles Duhigg, takes us to the thrilling edge of scientific discoveries that explain why habits exist and how they can be changed. With penetrating intelligence and an ability to distill vast amounts of information into engrossing narratives, Duhigg brings to life a whole new understanding of human nature and its potential for transformation.
Events
Wednesday November 6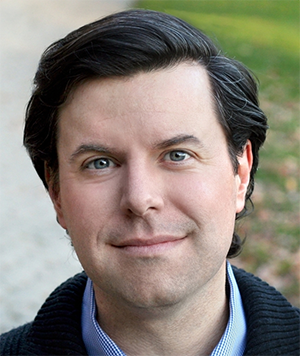 11:00 am – 11:50 am; LSC Ballroom
The Power of Habit: Why We Do What We Do in Life and Business
Keynote Speaker: Mr. Charles Duhigg
12:00 pm – 12:30 pm; LSC Ballroom
Book Signing
Mr. Charles Duhigg
12:30 pm - 1:30 pm; Ballroom D
Student Luncheon with Mr. Charles Duhigg
Invitations required: Faculty selected students and contest winners
2:00 pm – 3:00 pm; LSC Theater
Writers Workshop - Investigative Reporting
Mr. Charles Duhigg
3:30 pm – 4:45 pm; LSC Theater
Consumer Habits and Behavior Change: How Research Insights Fuel Strategic Planning
Ms. Susan Saurage-Altenloh, Saurage Marketing Research
Dr. Renée Gravois Lee, SHSU Department of Management and Marketing
5:00pm – 6:00pm; LSC Art Gallery
Fine Arts Reception and Award Ceremony
Mr. Mike Henderson, SHSU Department of Art
Thursday November 7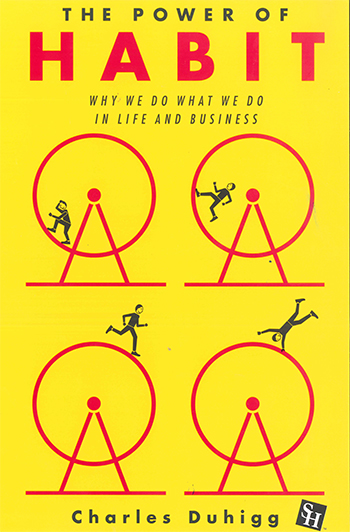 9:30 am – 10:50 am; LSC Ballroom
Psychology of Habits
Dr. Marsha Harman, SHSU Department of Psychology
11:00 am – 12:20 pm; LSC Ballroom
History and Habits of Racial Privilege
Dr. Jeffrey Littlejohn, SHSU Department of History
12:30 pm – 1:50 pm
Bearkats Read to Succeed Faculty & Student Recognition Luncheon
Dr. Dick Eglsaer – Associate Provost
Faculty & Committee Recognition
Student Project Presentations
Student Contest Winners
Contests
Freshman Essay Contest - Deadline: October 25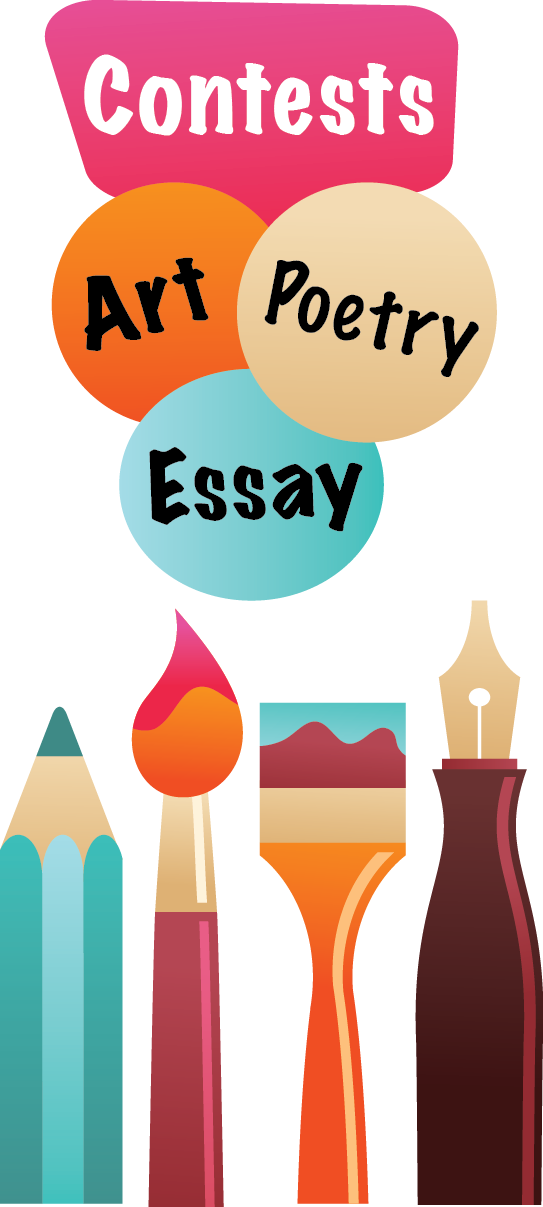 Students should write an essay in which they analyze an advertising campaign, political campaign, government/nonprofit program, or a self-improvement program in terms of how the campaign targets consumers or has the potential to change habits as explained in The Power of Habit, Why We Do What We Do in Life and Business, by Charles Duhigg.
Contest Details [.docx]
Poetry Contest - Deadline: October 18
Students should write a poem or lyric about a habit of theirs or of someone else of which they were reminded as they read The Power of Habit, Why We Do What We Do in Life and Business, by Charles Duhigg.
Poetry Contest Details [.pdf]
Juried Art Contest and Exhibit - Submission Date - October 31
This competition encourages and recognizes students who create art based on the themes presented in The Power of Habit, Why We Do What We Do in Life and Business, by Charles Duhigg.
Art Contest Details [.pdf]