Archive Home | 2014 | 2013 | 2012 | 2011 | 2010 | 2009 | 2008
China's Son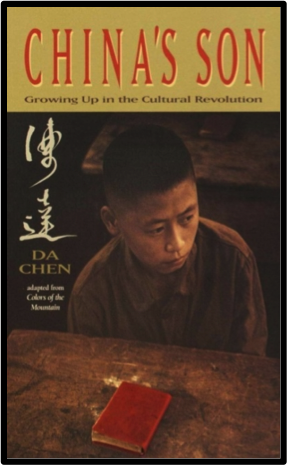 China's Son tells the story of Da Chen, a young boy who comes of age during Mao Zedong's Cultural Revolution in China. In writing about the difficulties and triumphs of childhood, Da's touching memoir also explores the fascinating history of China during a time of great upheaval. Da, born in 1962 in the small village of Yellow Stone in Southern China, begins his story by detailing the deprivation his once respected family endures as a result of the political situation in China.
Why was China's Son chosen as this years common reader?
International theme
Coming of age story in which freshmen will relate
China, then and now
Exposure to other cultural and political structures
Value of an education
About the Author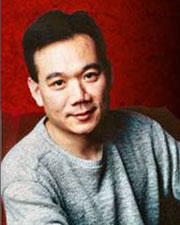 Da Chen grew up in the deep south of China. As the grandson of a disgraced landowner, he was a victim of communist political persecution and hollowing poverty during the Cultural Revolution. His family was beaten, his father thrown in reform camp, and young Chen, at the age of nine, was threatened with imprisonment.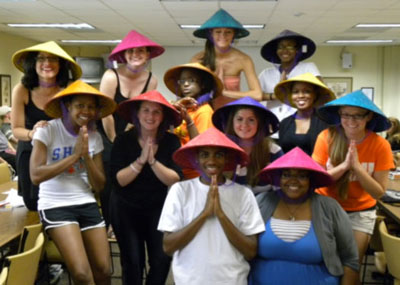 News