About the Program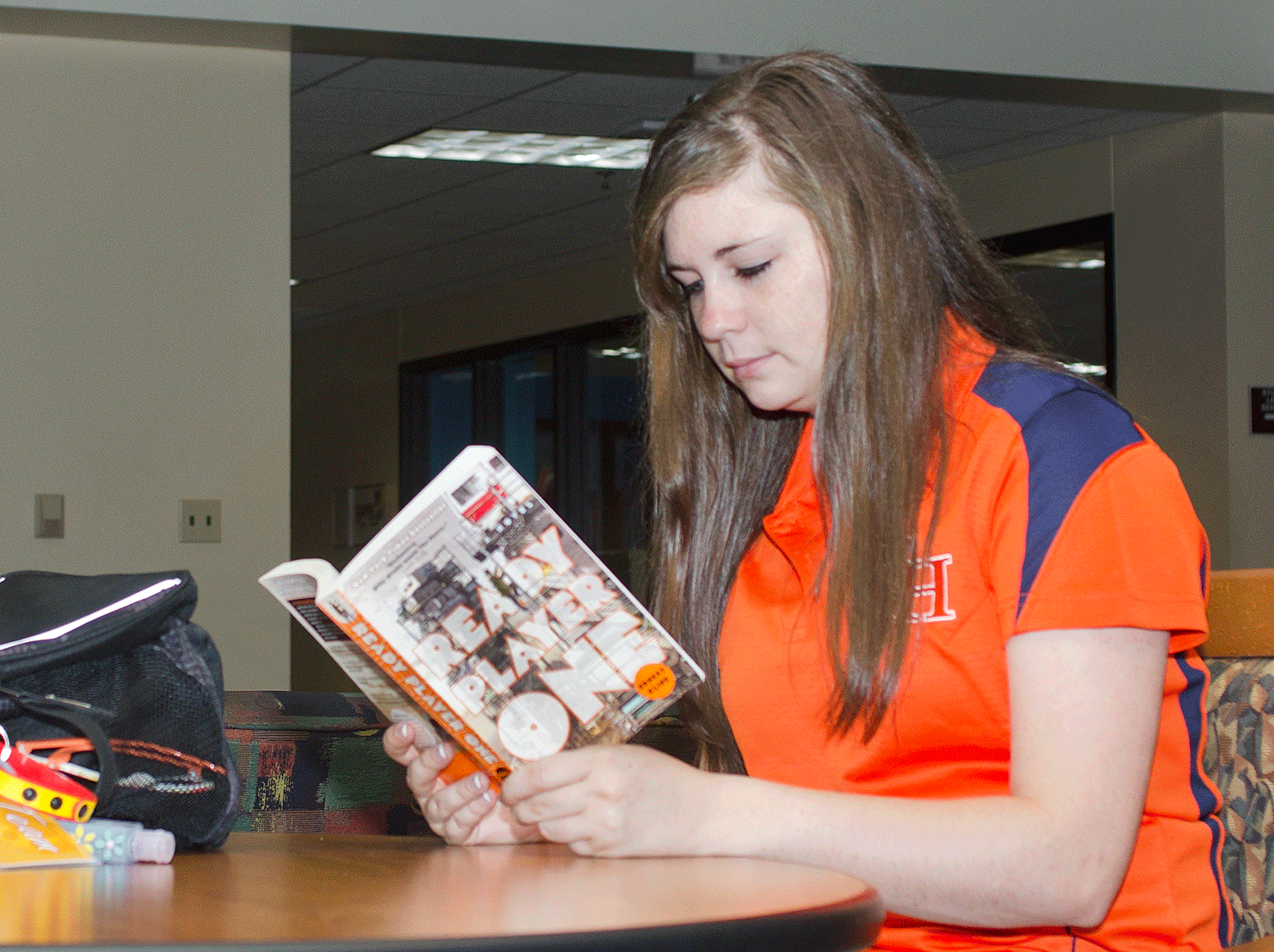 SHSU's First-Year Experience office provides incoming freshmen with their first college academic experience before they even set foot in a classroom. The SHSU Common Reading Program gives students a copy of a book to read over the summer. This book is then integrated into some of the classes they take through lectures, a film series, participation in discussion groups, and course assignments.
Our Mission
The mission of the SHSU Common Reading Program is to create a common academic/intellectual experience for incoming freshmen, facilitate a campus-wide cross-disciplinary conversation, and enhance the community among students, faculty, and staff.
For more information on the SHSU Common Reading Program, contact Kay Angrove at 936.294.3422 or kangrove@shsu.edu.
2014-2015 Book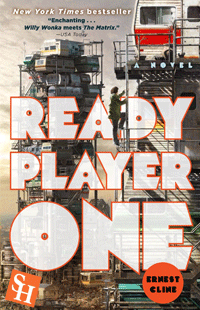 Set in a dystopian future dependent on virtual reality and threatened by environmental decline, Ready Player One is a tale of a teenager's quest through cyberspace to solve a puzzle that will define his world and his place in it. Wade struggles with good and evil on his way to self-discovery and a new understanding of what it means to be human in a technologically-dominant world. Uniting the past and present, author Ernest Cline asks us to think about key concerns in contemporary life and technology's place in our future: social networking, online identity, environmental sustainability, online education, and our relationship to the past.